Hunt for James Foley's Killer Establishes Place and Time of Death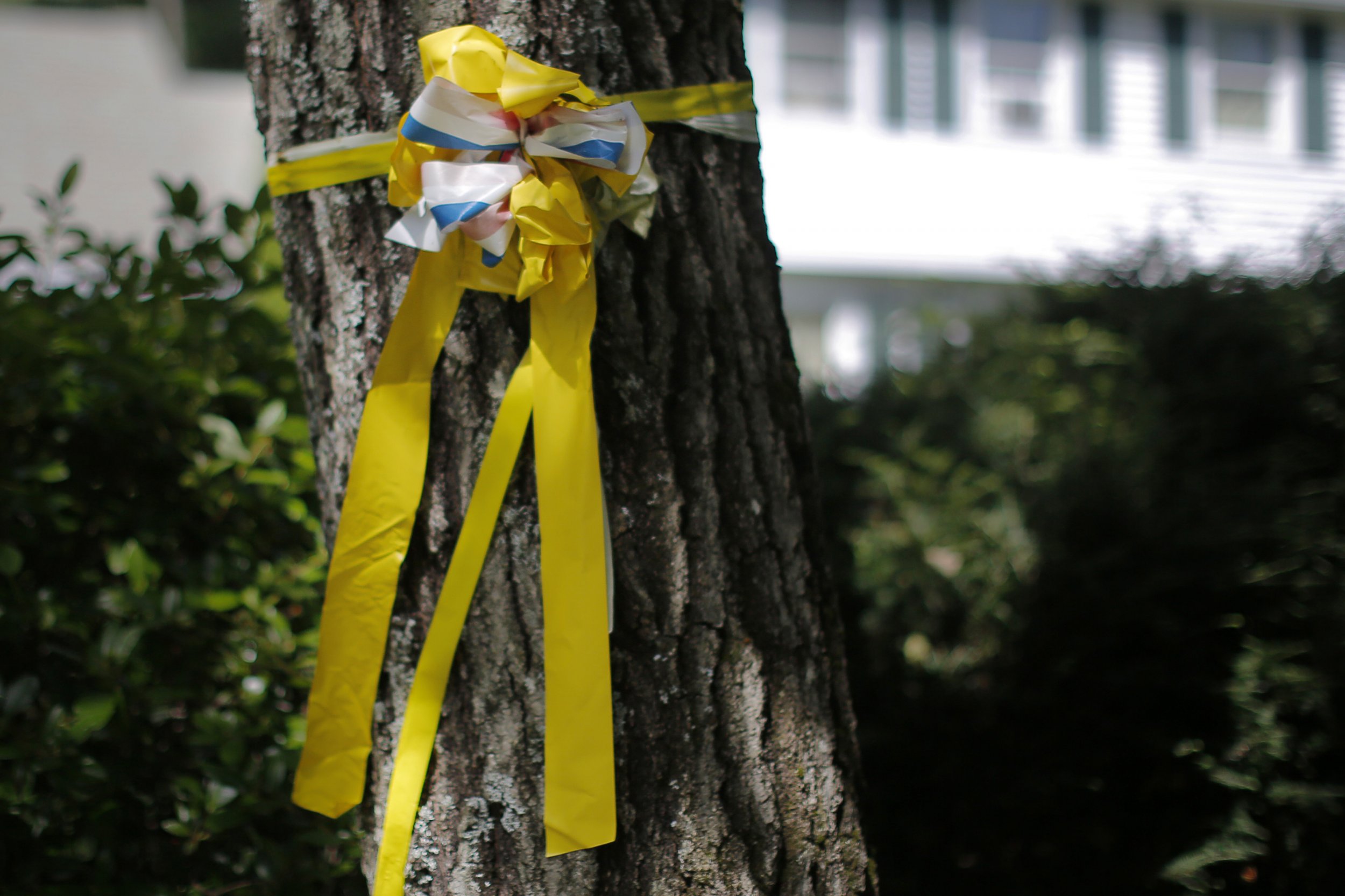 In the international manhunt for the killer of the American journalist James Foley, U.S. and British investigators are moving closer to identifying the mystery Islamic State terrorist with a London accent they believe was responsible.
The location where Foley was killed has been established as Ar Raqqah, in central Syria, an intelligence analyst who assessed video footage of the killing told the BBC. Stuart Ray, an analyst for McKenzie Intelligence Services in London says that after being told by a confidential source the location of the murder was Ar Raqqah, he was able confirm from the geography in the background of the video that it was shot in the southeastern part of the region. Shadows on Foley and his executioner further indicated it was made around mid-morning on Tuesday.
Still, much remains unknown about the death of Foley, who was captured in Syria in 2012. The identity of his killer remains unknown for now, but more details have emerged about the conditions of his imprisonment. According to BBC, he is one of three U.K.-born ISIL members who together are nicknamed John, Paul and Ringo, after the names of the Beatles, by their fellow ISIL terrorists because they are British. The three Brits are the main guards of western prisoners, the BBC reports.
Both the U.S. Central Intelligence Agency and the U.K. Government Communications Headquarters, the center of spying operations by the British government, declined to comment to Newsweek on whether the video contained any leads that could be used to identify who posted it online.
A YouTube spokesperson declined to comment on whether the account that uploaded the footage to its site had been identified as a foreign terrorist organization, explaining only that the company terminates "any account registered by a member of a designated foreign terrorist organization and used in an official capacity to further its interests."