Hunter Biden's Memoir in Amazon's Top 15 Best-Sellers Upon Release
Beautiful Things, a new memoir by President Joe Biden's second son, Hunter Biden, debuted on Tuesday after receiving generally positive reviews from a range of literary critics.
Biden's memoir climbed quickly to the top of Amazon's best sellers list upon its release. It held the 15th spot on the site's overall literary ranking as of Tuesday morning. Beautiful Things also earned a position among Barnes and Noble's Top 100 best selling books and was ranked 32nd on the day of its debut.
The New York Times included Biden's memoir in its list of recommended books to read this April, although it did not appear on the newspaper's highly regarded best sellers index early on Tuesday, nor was it included in the best sellers directory published by USA Today, which recognized Beautiful Things as one of five books "not to miss" in an article published on Saturday, ahead of its release, which referenced a positive review and listed it second, behind singer-songwriter Brandi Carlile's upcoming memoir, Broken Horses.
Best sellers lists are generally updated on a weekly basis, so Beautiful Things likely does not yet qualify. The Wall Street Journal's book lists, for example, are published on Fridays and reflect literary sales recorded through the Saturday prior.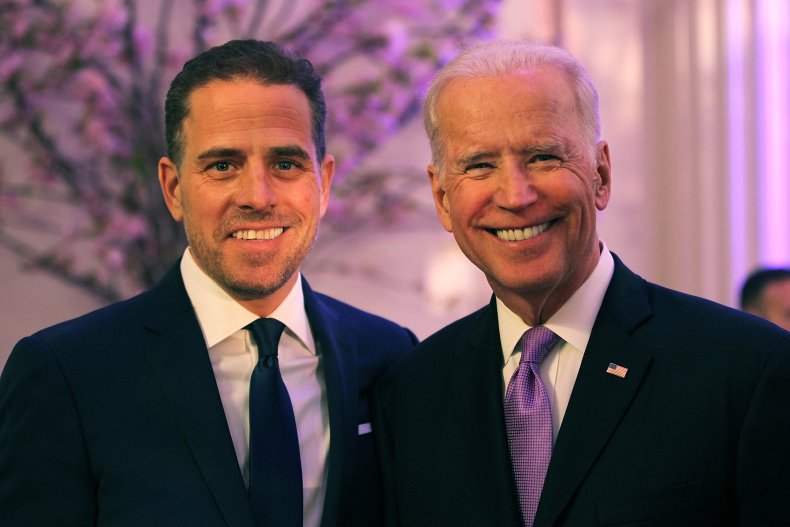 The memoir, which chronicles Biden's personal experiences with addiction and offers an insider's look into the nation's current first family, became a growing focus of public discussion after news of its upcoming publication surfaced earlier this year.
The book's publisher, Simon and Schuster, announced preliminary details about the memoir in the weeks following President Biden's inauguration. Its announcement featured praise from several respected authors, such as Stephen King, Dave Eggers and Ann Lamott.
Tuesday's release of Biden's memoir trails an extended public controversy surrounding the president's son and his financial dealings overseas. In 2019, former president Donald Trump sought an investigation into the current president's family, largely focused on his son's involvement in a Ukrainian energy company and related financial affairs.
Allegations of misconduct, targeting Biden, began to circulate again prior to November's presidential election, when an unverified New York Post report claimed that incriminating emails existed between him and Ukrainian business executives.
While Biden's finances are the focus of an ongoing federal investigation, accusations about his or other family members' involvement in illicit financial activities in the Ukraine are unsubstantiated.