North Carolina Authorities Arrest 'Looters' As Hurricane Florence Strikes
Numerous North Carolina coastal communities have been under mandatory evacuation since Wednesday evening as Hurricane Florence was expected to hit the region. And while the downgraded Category 1 storm made landfall early Friday morning, these hard-hit areas were also dealing with looters.
In the sleepy fishing hamlet of Calabash, North Carolina, two men were apprehended when they were attempting to break into cars, a Brunswick County sheriff's official told Newsweek.
Devin Harris, 21, and Justice Harris, 18, were arrested and accused of breaking or entering vehicles, the official said. Each was held on $5,000 bond, according to jail records.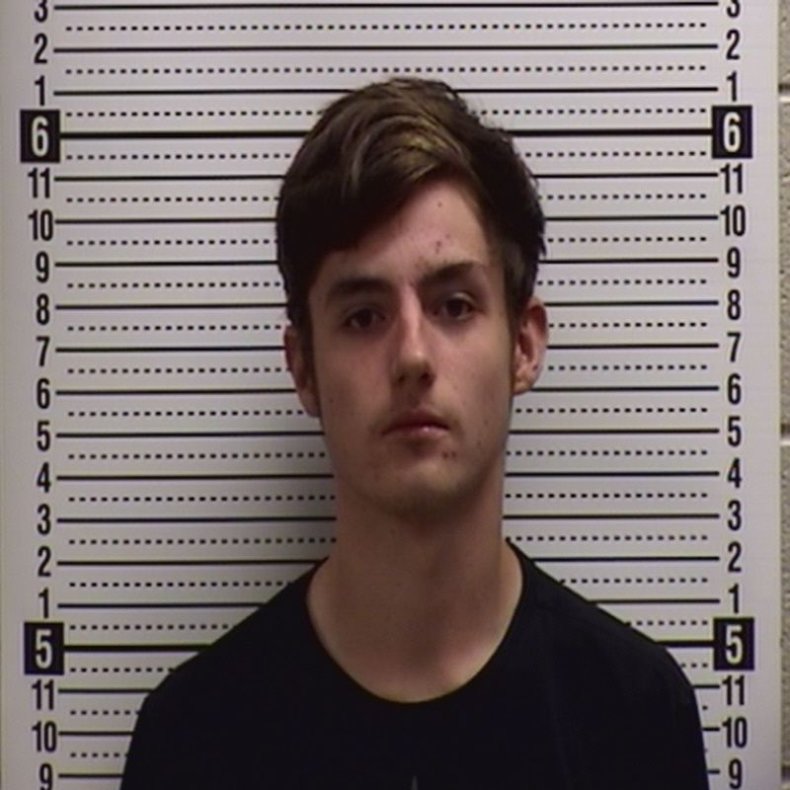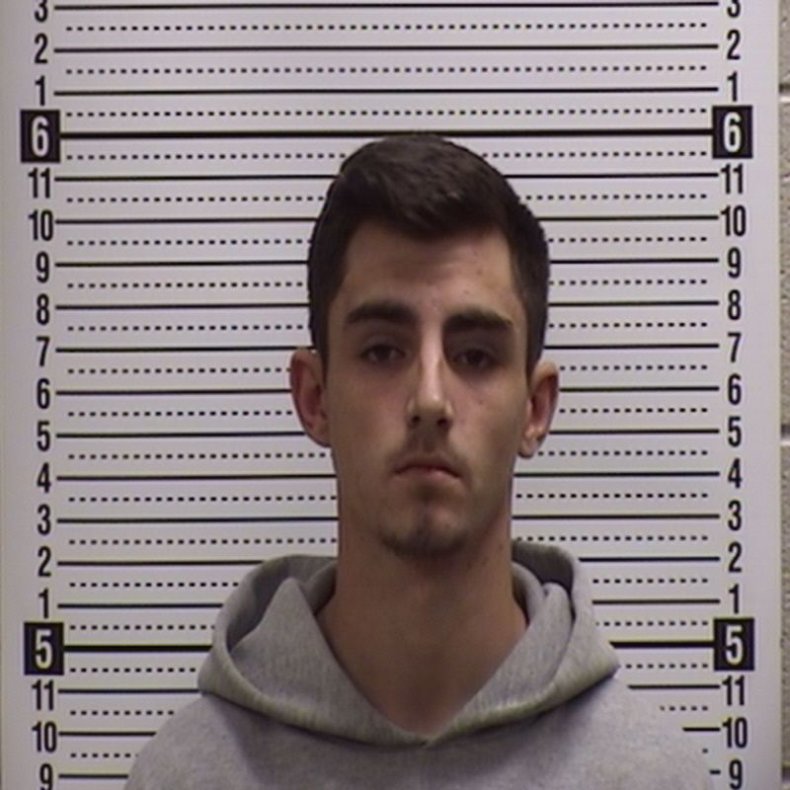 A convenience store called Tommy's Mini Mart in Leland, North Carolina, was broken into at around 7 a.m. on Friday. Two suspects were identified by the Brunswick County Sheriff's Office as Dashaun Smith, 25, and Brandon Bellamy, 30.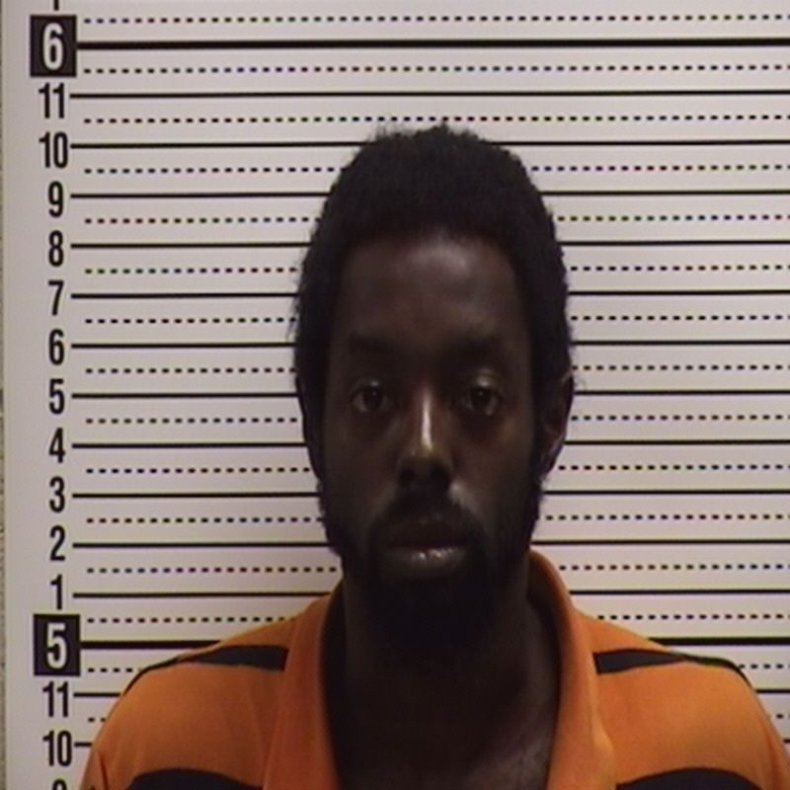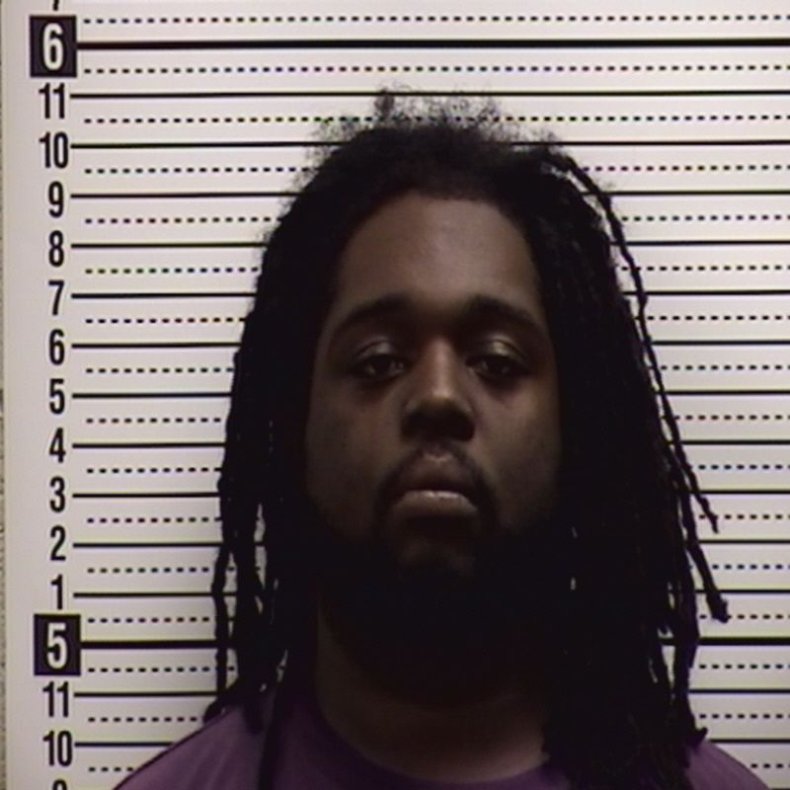 Each was charged with possession of burglary tools and breaking and entering. They are being held on $20,000 bond.
Last November, the store was the target of four thieves who were captured on surveillance camera wearing masks and breaking open the front door by smashing it with a crowbar and taking cash and cigarettes during the night.
Law enforcement authorities say they are managing to keep an eye on residential and business properties being targeted by thieves.
"I want to send a message to the criminal element that's looking for that opportunity: We're going to do everything within our power, to be very vigilant, working with our community, and if you seek to prey upon the citizens of Brunswick County, we're going to do everything we can to lock you up," Sheriff John Ingram warned during an interview with local ABC station WWAY. "I made sure ahead of time that we had adequate space for anybody that wanted to try that."
On Thursday evening in Jacksonville, North Carolina, where the worst of the storm had not yet arrived, a pair of thieves attempted to rip off a tobacco shop. They got away with some tobacco products but were quickly apprehended, and one person nearby was arrested for trespassing, according to the Onslow County Sheriff's Office.
"We've had some isolated cases of looting," Onslow County Sheriff Hans Miller told Newsweek. "Our response is: We will get there, and we will check it out."
Besides the single arrest, Miller said suspicious cars were spotted in some neighborhoods, but they vanished when deputies arrived.
"It may have been them casing places and then saw us responding and decided to keep going," he said. "It's important for our citizens to know that we're out there to protect them."
To residents who decided to ride out Florence, the sheriff has tried to spread the word that his department needs them to be eyes and ears during the storm.
"Please keep an eye on your neighbor," he said. "If you stayed and your neighbors evacuated, we don't want them coming back to an empty house and everything they worked for stolen."
He likened Florence to a "100-year storm" that has forced his department to demand a great deal from its staffers, who are now working double shifts. The sheriff said he has no idea if his own home is sound and is leading the response effort on two hours of sleep.
"I just got information that one of my deputies lost shingles on his roof and there's a lot of water going into the house," he said. "I haven't been to my house yet."
To help the staff, the sheriff has welcomed family members to the offices. "It's important to have families with you and know that they are secure," he said. "Several family members have taken us up on coming to the building."