Hurricane Harvey Guide: Path, Evacuations and Forecast for the Storm Heading to Texas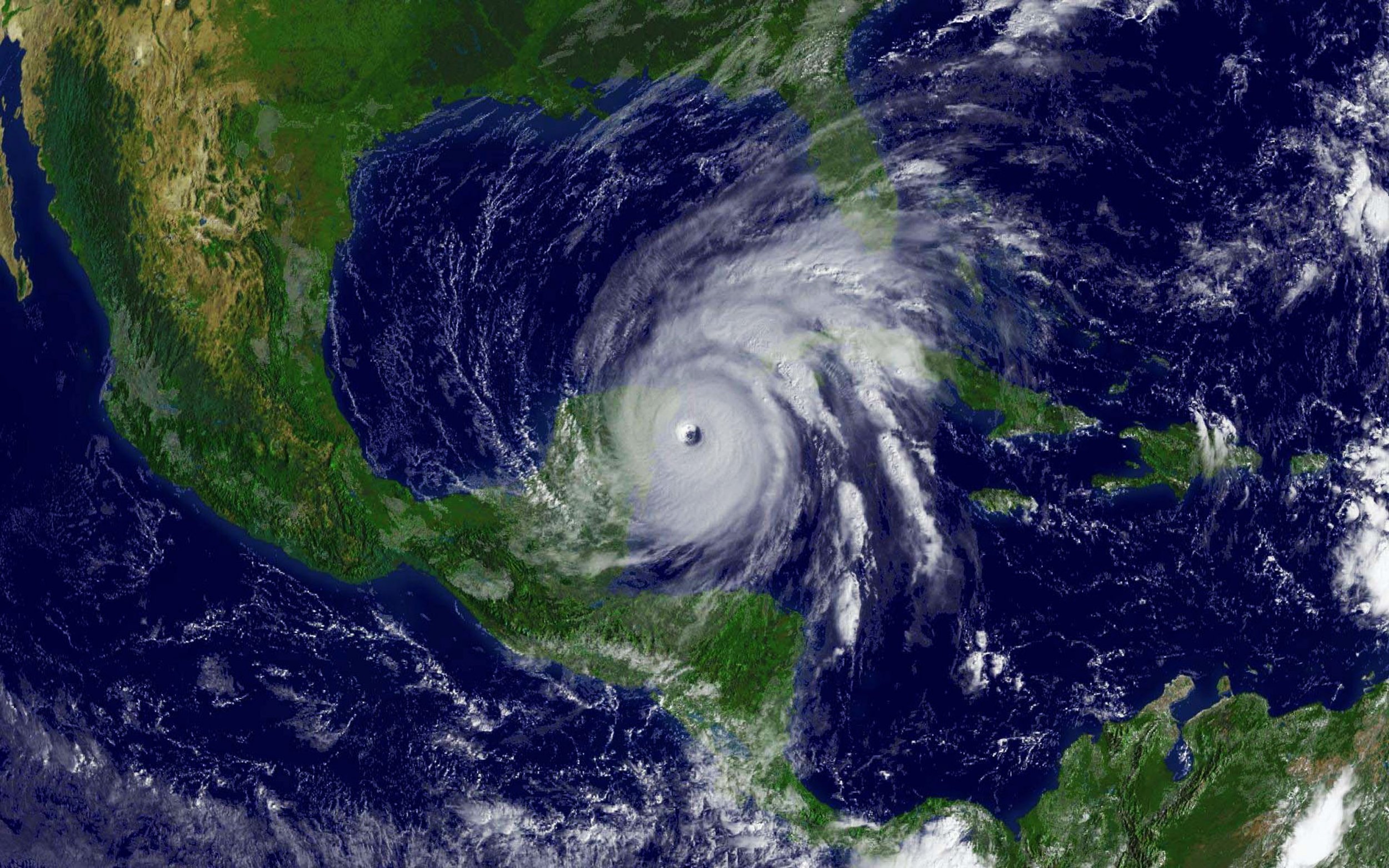 Hurricane Harvey was hurtling toward Texas on Thursday, forcing evacuations and emergency preparations amid fears that the storm could bring devastating rains and strong winds to the state.
Harvey was situated about 335 miles southeast of Corpus Christi, Texas, and 325 miles south-southeast of Port O'Connor, Texas, as of about 2 p.m. Eastern time on Thursday. It had maximum sustained winds of 85 miles per hour and was moving north-northwest at about 10 miles per hour, according to the National Hurricane Center. The storm is expected to make landfall late Friday or early Saturday, bringing with it more than 20 inches of rain and dangerous surf conditions.
Related: Trump aid effort after Hurricane Matthew "incredible failure"
Then—perhaps most dangerously—it is expected to stall.
"I urge all Texans in the path of the storm to heed warnings from local officials, know your evacuation route, and avoid all high water areas," Senator Ted Cruz, a Republican, wrote on Facebook. "This is a serious storm, with strong winds and what forecasters have predicted will potentially be a historic amount of rainfall that will significantly raise the risk of serious and life-threatening flooding."
Here are quick answers to some big questions about Hurricane Harvey.
Oh, wow, this seems bad. Or am I just being dramatic?
Harvey will likely be a Category 3 storm when it makes landfall. If it does, it'll be the first hurricane to hit Texas since 2008's Hurricane Ike, which made landfall as a Category 2, according to the Weather Channel. So you should take it seriously.
OK, where is it going?
Harvey has triggered a hurricane warning for locations from Port Mansfield to Matagorda. On its current track, the storm is set to move toward the middle Texas coast and stall there for a few days. Governor Greg Abbott has declared a state of disaster in these counties: Aransas, Austin, Bee, Calhoun, Chambers, Colorado, Brazoria, DeWitt, Fayette, Fort Bend, Galveston, Goliad, Gonzales, Harris, Jackson, Jefferson, Jim Wells, Karnes, Kleberg, Lavaca, Liberty, Live Oak, Matagorda, Nueces, Refugio, San Patricio, Victoria, Waller, Wharton and Wilson.
What should I do if I'm in the area?
Listen to authorities. Abbott said in a news release that he "encourage[d] Texans in the storm's path to make their own emergency preparations, heed warnings from local officials and avoid high water areas." Some cities, like Portland, have already begun to evacuate, so please pay attention.
What about school?
The Houston Independent School District canceled its first day of school, which was scheduled for Monday, according to the Houston Chronicle. Classes have been called off at colleges as well, like the University of Houston.
Should I buy anything?
If you can, make a basic disaster-supplies kit per the instructions at ready.gov. Some important components include water, food, flashlights, whistles, batteries, tools, cellphones, chargers, garbage bags, a radio, any medicine you need, cash, pet food, sleeping bags, bleach and extra clothes.
What's the government doing?
White House press secretary Sarah Huckabee Sanders told reporters Thursday that President Donald Trump had been briefed on the storm. He, chief of staff John Kelly, acting Secretary of Homeland Security Elaine Duke and Federal Emergency Management Agency Administrator Brock Long are reportedly monitoring Harvey.
Are more hurricanes coming?
A recent prediction from the Colorado State University Tropical Meteorology Project suggested there could be 16 named storms and eight hurricanes in the Atlantic this year. So far, there have been eight named storms and three hurricanes.