Is Cuba Ready for Hurricane Irma as Storm Crashes Through Caribbean?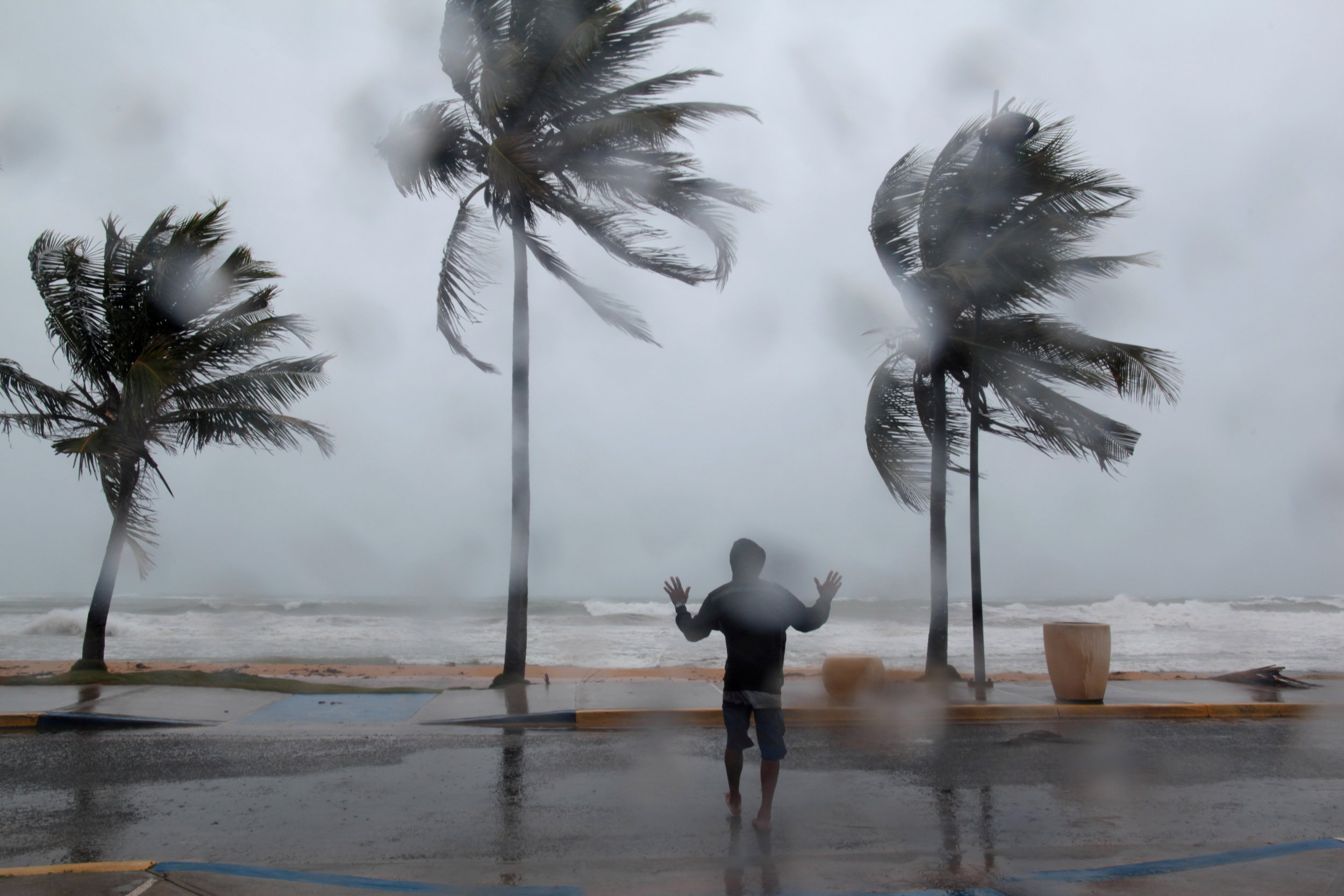 Hurricane Irma is continuing its destructive path through the Caribbean—and is on course to hit Cuba on Saturday.
The Category 5 storm slammed into Barbuda on Wednesday, causing massive damage before hitting the islands of Anguilla, St. Martin and St. Barthélemy and cutting power in much of Puerto Rico. At least 10 people are reported to have been killed by the storm so far.
Irma is predicted to hit the Dominican Republic and Haiti on Thursday, before hearing for Cuba, the Bahamas, and Florida by the weekend.
When is Irma going to hit Cuba?
The hurricane is likely to bring strong winds to southeast Cuba by late on Thursday or early Friday, according to the National Hurricane Center (NHC). Irma is forecast to remain a category 4 or 5 hurricane during the next few days, meaning it has the potential to wreak catastrophic damage with winds of nearly 180 mph.
A Hurricane Watch is in effect for most of eastern Cuba, from Matanzas to Guantanamo on the southeast coast. This means that tropical storm conditions are expected on the island in the next 48 hours. The NHC has warned of storm surges of up to 10 feet and isolated rainfall of up to 15 inches in Cuba.
Has Cuba been hit by hurricanes before?
Cuba has a long history of dealing with deadly hurricanes. In 2016, Hurricane Matthew levelled the historic coastal city of Baracoa, where Christopher Columbus first set foot on Cuba in the 15th century. Hurricane Ike caused around a quarter of the Cuban population to be evacuated before it hit in September 2008, killing seven people and causing $7.3 billion worth of damage, making it the most costly hurricane in Cuban history.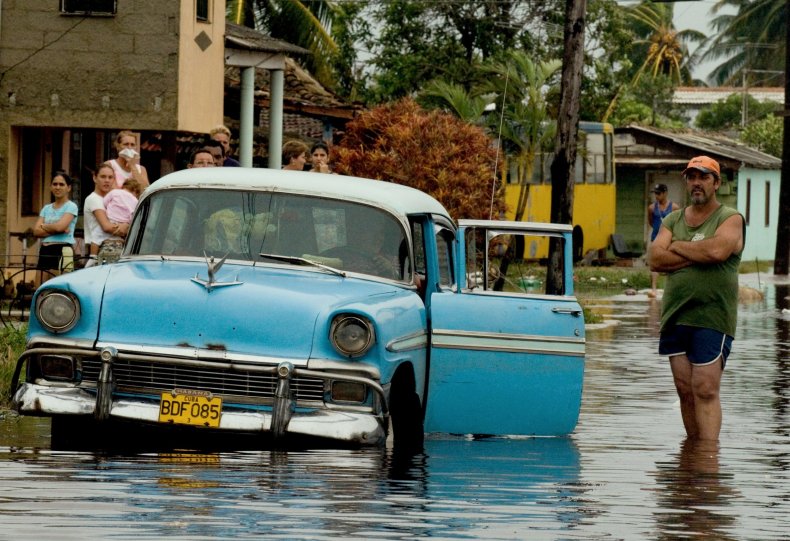 The country's deadliest-ever hurricane struck in 1932, killing more than 3,000 people and causing more than $40 million worth of damage.
What preparations are being made?
Cuba is well-versed in preparing for natural disasters and plans are well underway to mitigate Irma's impact. The country's defense chiefs advised that a hurricane alert had been put in place for seven provinces as of Wednesday and that state organs "must implement measures established in their respective disaster mitigation plans" and increase monitoring of the storm and its potential impacts, according to a report by Granma, the official newspaper of the Communist Party.
The government does not appear to have issued any mandatory evacuation orders, but states in eastern Cuba have started preparing evacuation shelters and boosting food production. In Granma, groups have been set up to ensure that evacuation shelters are stocked with drinking water and other supplies, ensure that hospitals have adequate fuel and oxygen, and that generators are functioning normally, according to a report in Granma.
Cuba's preparations have previously been extremely successful in reducing the impact of hurricanes. In 2016, Hurricane Matthew killed more than 1,000 people in Haiti, whereas only four people in Cuba were killed by the storm.
What is the U.S. saying?
The State Department issued a travel warning for Cuba on Wednesday, advising U.S. citizens to reconsider traveling to the country. It warned that Irma could bring "life-threatening flooding, flash flooding, mudslides and storm surge," as well as disruptions in travel and services across Cuba. The State Department has also issued warnings for Haiti, Dominican Republic, and the Bahamas.
Heather Nauert, State Department spokeswoman, tweeted that U.S. citizens should seek to depart Cuba via commercial airlines before airports closed due to the conditions.
In the past, Cuba has rejected U.S. assistance after hurricanes. Under former leader Fidel Castro, Cuba reportedly rejected attempts by U.S.-based charities to fly in aid after Hurricane Matthew.
Given the rapprochement between Washington and Havana in recent years, orchestrated by the Obama administration, that could change if Cuba sustains significant damage in the wake of Irma. But U.S. President Donald Trump's hostility towards Cuba—Trump announced a reversal of Obama's Cuba policies in July, limiting travel and barring U.S. businesses from working with the Cuban military's business arm—may make Raul Castro's regime reluctant to reach out for help.