Will Irma Hit Florida? Where the Hurricane is Going Next, According to Forecasters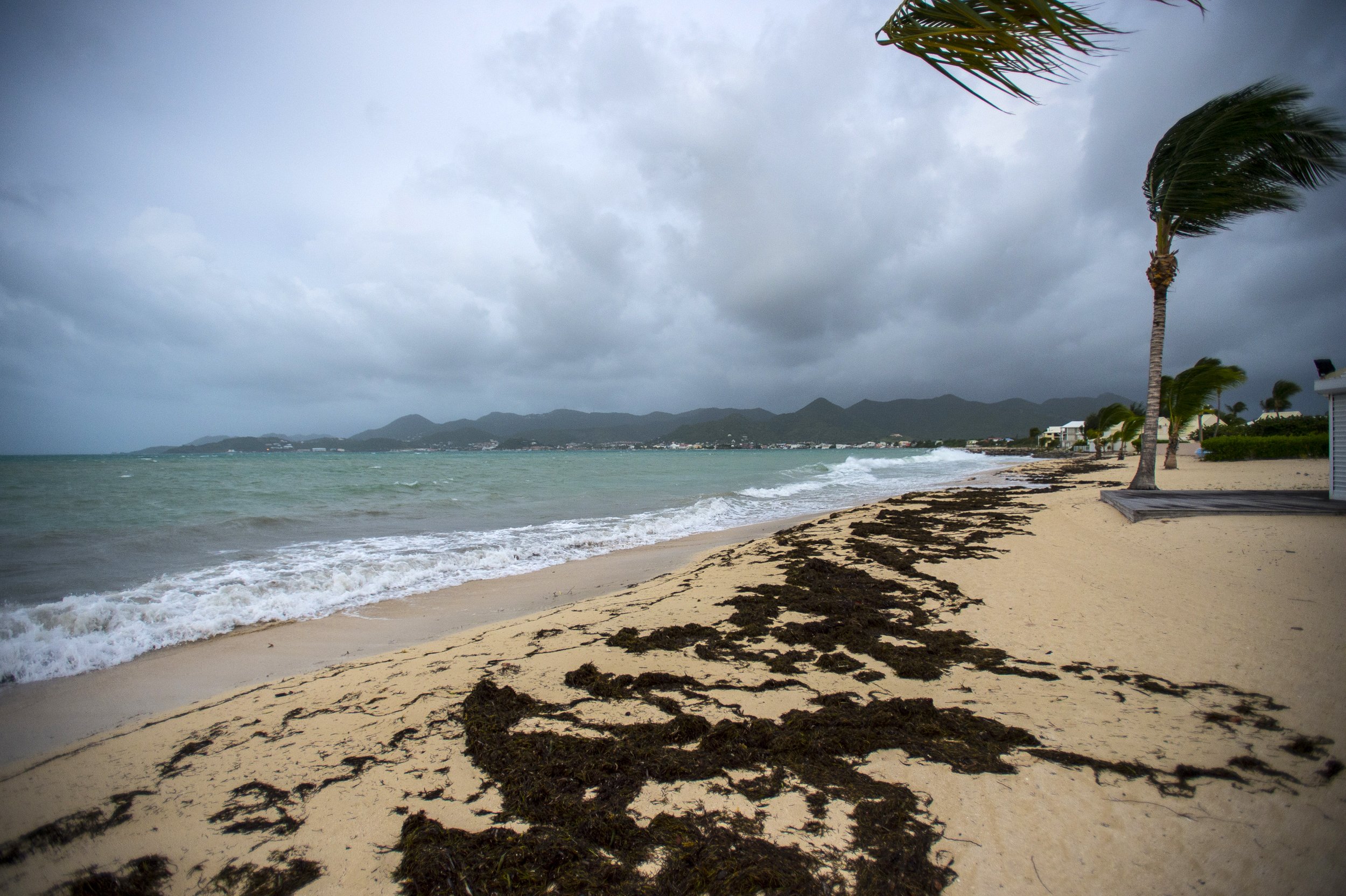 Much of the world was watching Hurricane Irma on Thursday as it churned in the Atlantic and threatened to slam the Southeastern U.S. with heavy rain and strong wind, displaying an intensity not seen in years. But despite the level of concern, Irma's path—and its potential impact on Florida—remained indistinct.
As of 8 a.m. EDT Thursday, the Category 5 storm was located about 100 miles north of Punta Cana in the Dominican Republic and about 165 miles southeast of Grand Turk Island, according to the National Hurricane Center. It was moving west-northwest at 17 mph, putting locations in the Dominican Republic, Haiti, Bahamas and Turks and Caicos under hurricane warnings and the Sunshine State on high alert.
"The threat of direct hurricane impacts in Florida over the weekend and early next week continues to increase," the center wrote in its forecast discussion. "Hurricane watches will likely be issued for portions of the Florida Keys and the Florida peninsula later this morning."
As CNN pointed out, forecasters still didn't know whether Irma would make landfall in the continental U.S. Various models predicted different paths for the storm. Weather Underground had Irma approaching the Florida Keys early Sunday morning and moving up the East Coast as a Category 3 system, while the Global Forecast System model showed Irma's eye missing Miami, skirting the coast and hitting South Carolina on Tuesday.
A large portion of North Carolina remained in the cone of uncertainty as well.
Local officials were doing their best to prepare despite the uncertainty of the storm's track. Florida Governor Rick Scott declared a state of emergency on Tuesday and ordered evacuations, telling residents to "not sit and wait for the storm to come" because "it is extremely dangerous and deadly and will cause devastation."
South Carolina Governor Henry McMaster made similar remarks Wednesday as he mandated his own state of emergency ahead of Irma, as did Georgia Governor Nathan Deal in giving emergency designations to six counties along his state's coast.
"We do not know when or if it will come, and we do not know how strong it will be if it comes," McMaster said, according to WLTX.
See more information about how to prepare for and survive a hurricane here.