Jose and Katia: One Follows Irma's Caribbean Path, the Other Threatens Mexico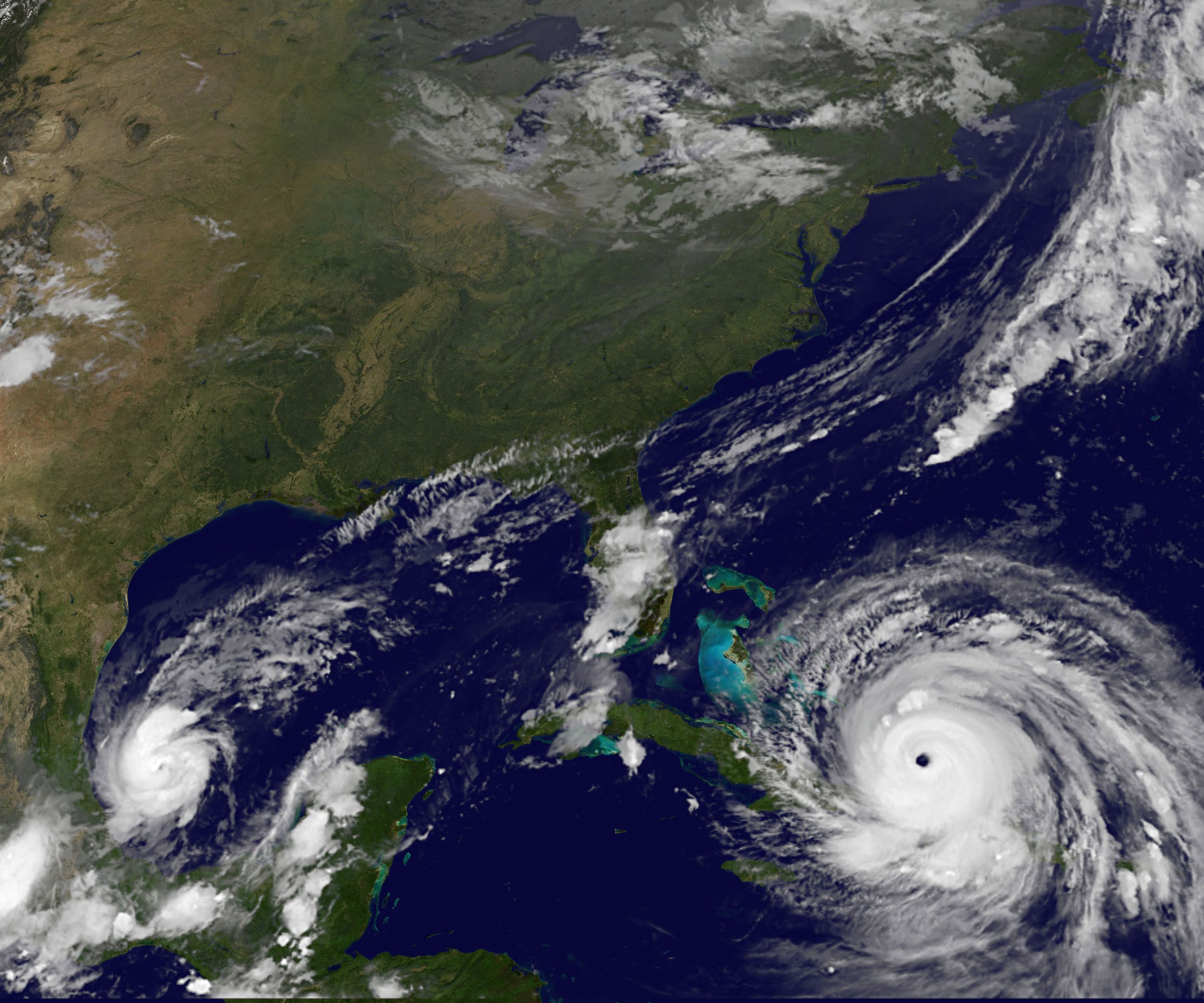 Hurricane season in the North Atlantic is showing no sign of letting up. Hurricane Harvey devastated Texas and Louisiana and then Irma crashed through the Caribbean on approach to Florida. Now, two other major storms are building in the Atlantic.
One of them, Hurricane Jose, is a Category 3 storm and is threatening to bombard some of the same Caribbean islands that have been largely destroyed by Irma. Katia, meanwhile, is getting stronger and looks set to deluge Mexico's east coast with heavy rains and battering winds.
Hurricane Jose
Where is Jose now?
Jose is currently located about 535 miles east of the northern Leeward Islands, but is moving steadily in their direction, according to an update from the National Hurricane Center (NHC) issued at 05:00 A.M. Eastern time.
How strong is Jose?
The storm is currently a Category 3 hurricane, which means that "devastating damage" will occur in affected areas, according to the NHC. Sturdy homes will suffer major damage, while electricity and water supplies could be lost for days, if not weeks.
When it made its second landfall in Louisiana in August 2006, Hurricane Katrina had weakened to a Category 3 storm, but still caused massive damage in the state.
The storm currently has wind speeds of around 125 mph, and these are expected to strengthen later on Friday.
Which countries are at risk from Jose?
Unfortunately, some of the same islands that have been decimated by Irma are also in Jose's path. Hurricane watches are in place for Antigua and Barbuda, Anguilla, St. Martin and St. Barthélemy. The leader of Antigua and Barbuda, Gaston Browne, said that 90 percent of buildings on the latter island had been destroyed and one person had died.
The French portion of the island of St. Martin was "95 percent destroyed," according to local official Daniel Gibb, with four people were dead, according to French officials.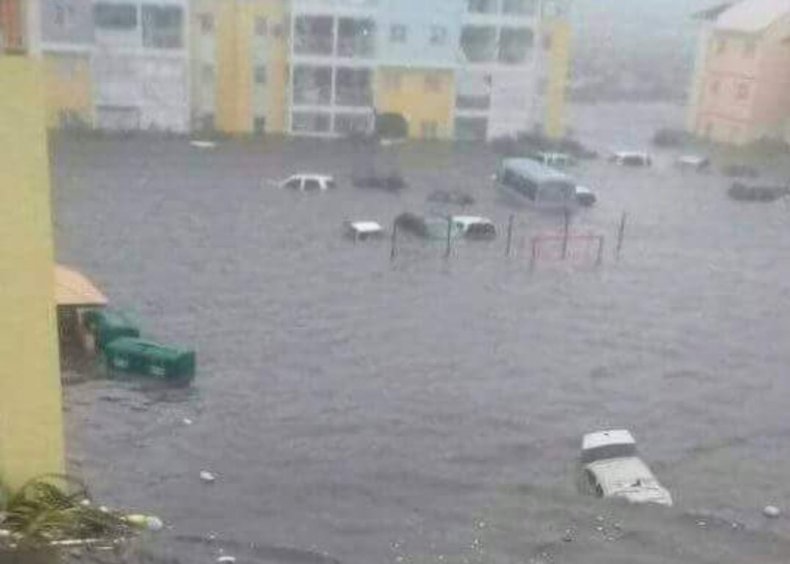 Will Jose hit the United States?
It looks unlikely that Jose will have any significant impact on the continental United States; forecasts predict that the storm will curve away from the mainland in the coming days. The U.S. territory of Puerto Rico and the U.S. Virgin Islands, however, may well suffer high winds and heavy rainfalls by Saturday.
Hurricane Katia
Where is Katia now?
Katia, which formed in the Gulf of Mexico several days ago, is currently situated around 155 miles northeast of Veracruz, the capital of Mexico's Veracruz state. It is moving slowly towards the mainland at a speed of about 3 mph, the NHC said on Friday morning.
How strong is Katia?
Katia increased from a tropical storm to a Category 1 hurricane on Wednesday and remains in that category. The hurricane currently has winds of near 90 mph and is expected to strengthen on Friday and Saturday. Katia is expected to make landfall in eastern Mexico early on Saturday, by which time the NHC predicts it may be a Category 3 hurricane.
Where is at risk from Katia?
The hurricane is threatening to bring storm surges, heavy rainfall and windy conditions to the Mexican state of Veracruz.
The NHC has issued a hurricane warning from Cabo Rojo to Laguna Verde, a substantial portion of the Veracruz coastline. The states of Hidalgo and Puebla are also bracing for heavy rainfall, which could be up to 25 inches in some places. The rain has the potential to spark flash floods or mudslides.
What is the Mexican government doing?
Mexican President Enrique Pena Nieto said on Wednesday that he had ordered the activation of a nationwide emergency response plan. Nieto also urged residents in the states likely to be affected to keep updated by listening to the advice of the country's civil protection agency.
Resources are likely to be stretched, however, after an 8.1 magnitude earthquake struck just off the coast of southern Mexico, on the other side of the country to Hurricane Katia. The earthquake has killed at least five people so far and a tsunami warning has been issued in its wake.