Hurricane Irma: Latest Path and Forecast as Florida Declares State of Emergency Due to Storm Threat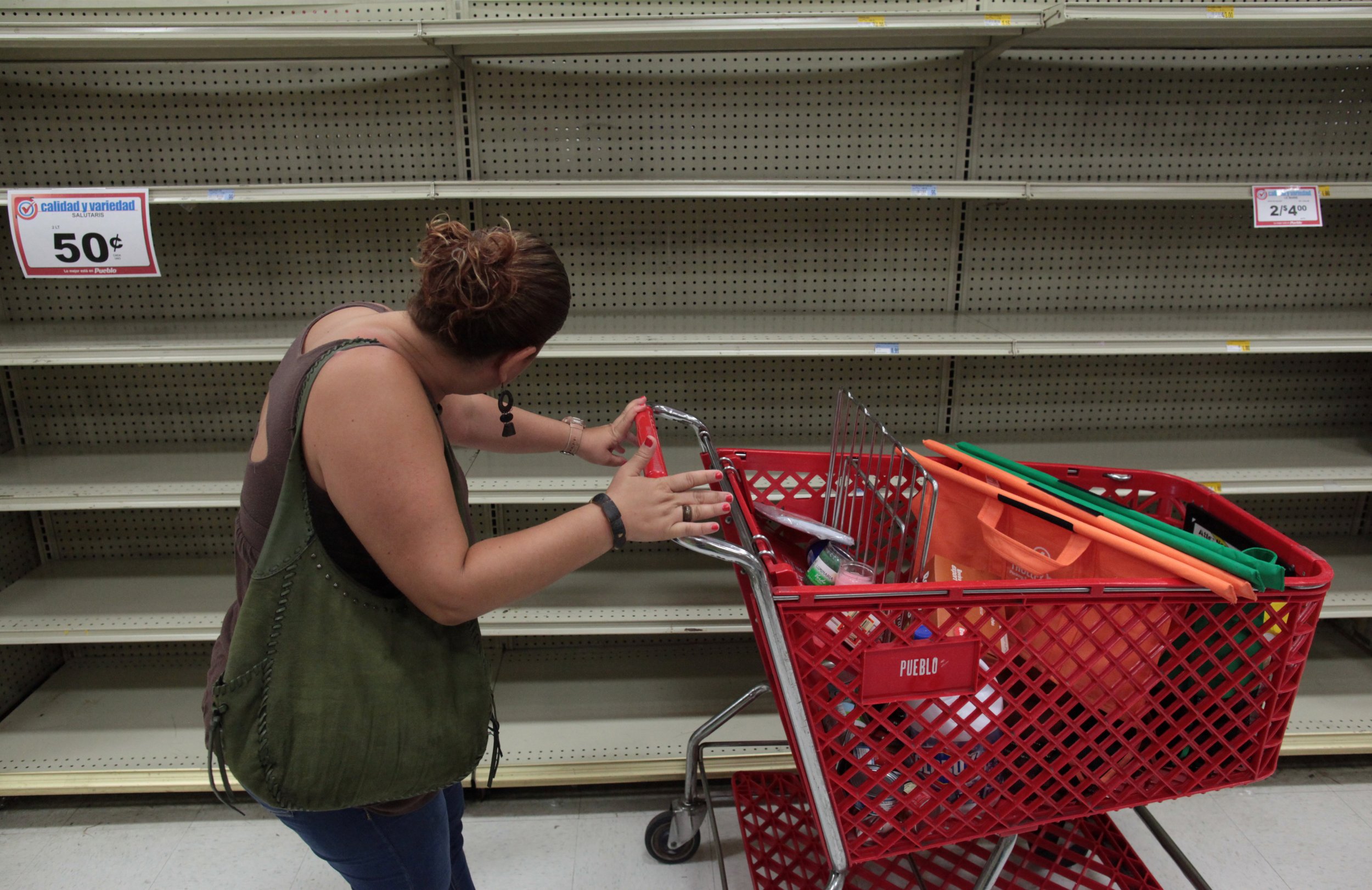 Updated | Still hovering just east of the Caribbean in the North Atlantic Ocean, Hurricane Irma is now a category 5 storm with sustained wind speeds of almost 175 miles per hour, according to the latest update from the National Hurricane Center (NHC) on Tuesday at 08:00 A.M. Eastern time.
The governor of Florida has declared a state of emergency to mobilize resources in case the hurricane, which is expected to make landfall on the island of Anguilla on Wednesday, hits the U.S. mainland later this week.
Governor Rick Scott said he had spoken to President Donald Trump on Monday, who assured him that the "full resources of the federal government" were available to help Florida prepare for the storm. But coming just a week after Hurricane Harvey devastated parts of Texas and Louisiana, another storm could see resources stretched.
Here's what you need to know.
What's the latest forecast?
Irma has strengthened from a category 3 hurricane on Monday to category 4, meaning that should the storm hit populated areas, well-built homes will likely sustain "severe damage" and most trees and power poles will be damaged. By Tuesday, it had reached category 5, the most destructive category, and the NHC warned that preparations should be rushed to completion in at-risk areas.
The hurricane is moving westwards and is expected to bring tropical storm conditions to the northern Leeward Islands in the Caribbean later on Tuesday or early Wednesday. Irma is then likely to impact Puerto Rico and the Virgin Islands on Wednesday, hitting Cuba by Friday and potentially the southeast U.S. mainland on the weekend, according to forecasts.
There is no consensus, however, as to whether the hurricane will actually hit the U.S. mainland. Some forecasts have the storm turning right toward the north and heading for Florida later in the week, but others have suggested it could miss the mainland altogether. As a category 5 storm, Irma is currently stronger than Hurricane Harvey when it made landfall in Texas as a category 4 storm.
The National Oceanic and Atmospheric Administration (NOAA) is carrying out flights through Hurricane Irma to build a better picture of the storm's conditions and paths.
When might Irma hit Florida?
If Irma is to impact the U.S. mainland, it would not be until the weekend or even early next week, according to forecasts. The storm could go as far north as the Carolina coastline, meaning that residents along the southeast coast from Florida up to the Carolinas should be on their guard. Some in Florida have already begun preparing for possible evacuations, though none have been ordered yet.
Why the state of emergency?
Florida Governor Scott signed an executive order declaring a state of emergency in the state's 67 counties on Monday. A statement said that this was aimed at "ensuring local governments have ample time, resources and flexibility to get prepared for this dangerous storm." Declarations of states of emergency are common prior to or during natural disasters in the United States.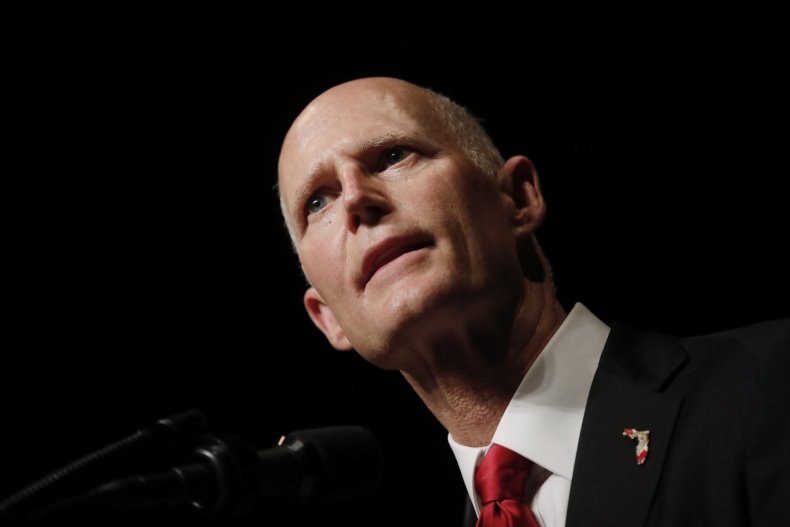 "In Florida, we always prepare for the worst and hope for the best, and while the exact path of Irma is not absolutely known at this time, we cannot afford to not be prepared," said Scott.
How should people prepare?
Governor Scott also urged Florida residents to visit the state's disaster planning website. Authorities have also advised residents to prepare disaster kits containing drinking water, non-perishable food, batteries, mobile phones and chargers, and scans or photos of essential documents. A list of items to include in a basic disaster kit can be found at www.ready.gov/build-a-kit.
In parts of Florida, shoppers stocked up on bottled water and essentials, leaving some stores unable to cope with demand. Drinking water sold out in some stores in Miami, with stores promising customers that they would've restocked by Tuesday, the Miami Herald reported.
What about outside the United States?
Residents in Puerto Rico are preparing for a heavy impact from the hurricane. Governor Ricardo Rosselló declared a state of emergency and activated the National Guard on Monday after the NHC issued a hurricane watch for the U.S. territory. The Puerto Rican government also issued a price freeze on essential items including canned foods, medicines, and batteries.
Puerto Ricans have expressed fears about the impending hurricane on social media.
This story has been updated with the latest forecast from the National Hurricane Center.