Hurricane Irma Photos and Video Show Islands Devastated by the Category 5 Storm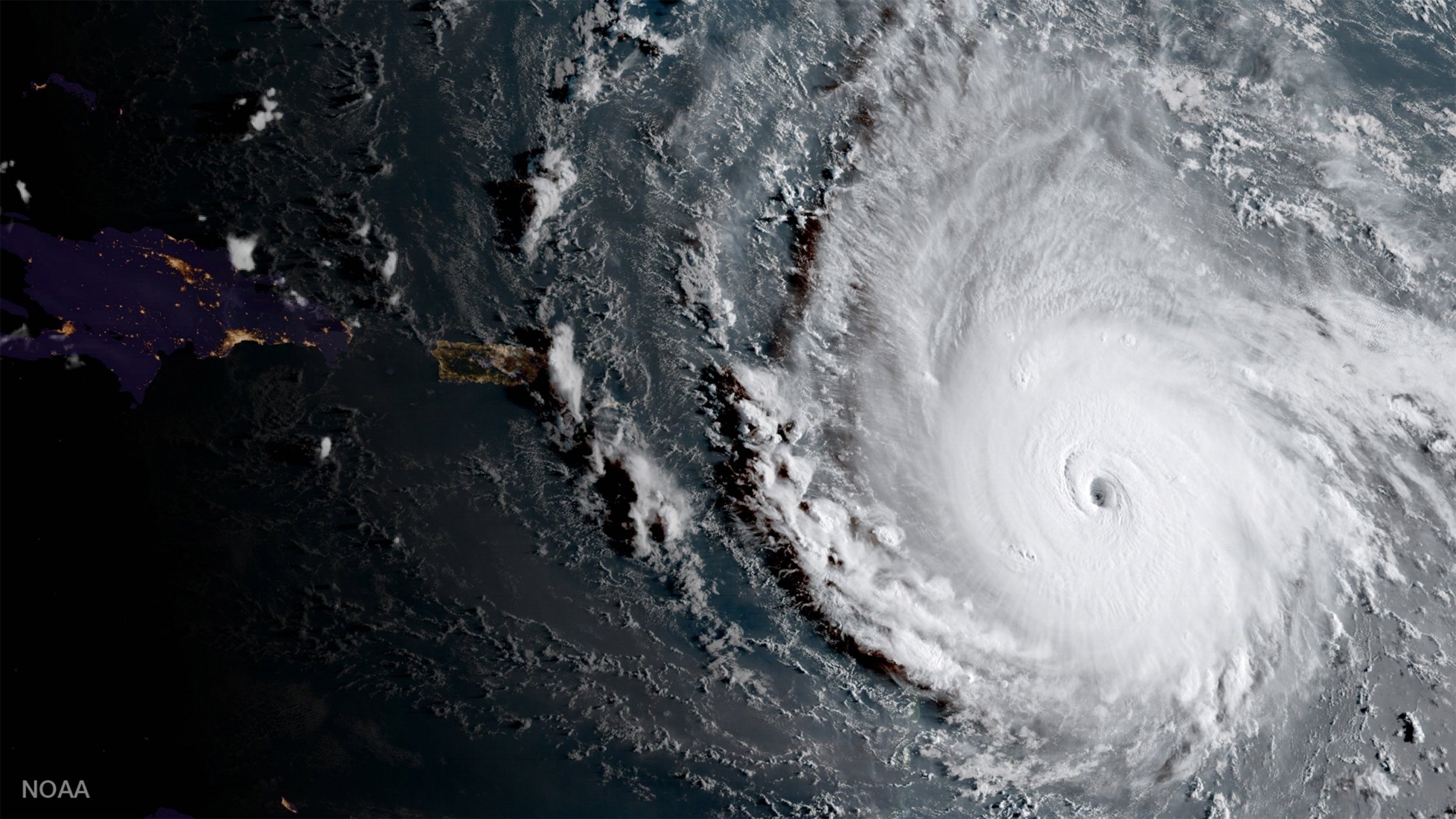 Americans got a preview of what Hurricane Irma might do to the southeastern U.S. this week as the storm moved through the Caribbean, leaving destruction in its wake. Irma, a Category 5 system with sustained winds near 175 mph, slammed into places like Barbuda and St. Martin, and left more than 1 million people in Puerto Rico without power.
As of 5 p.m. EDT, Irma was about 40 miles south of Grand Turk Island and about 135 miles east of Great Inagua Island, according to the National Hurricane Center. It was moving west-northwest at about 16 mph, bringing with it a dangerous storm surge, strong winds and up to 20 inches of rain.
Those conditions and others had already killed over a dozen people.
"There is no power, no gasoline, no running water," Prime Minister Mark Rutte of the Netherlands, which owns Sint Maarten, said in a news conference, according to CBS News. "Houses are under water, cars are floating through the streets, inhabitants are sitting in the dark, in ruined houses and are cut off from the outside world."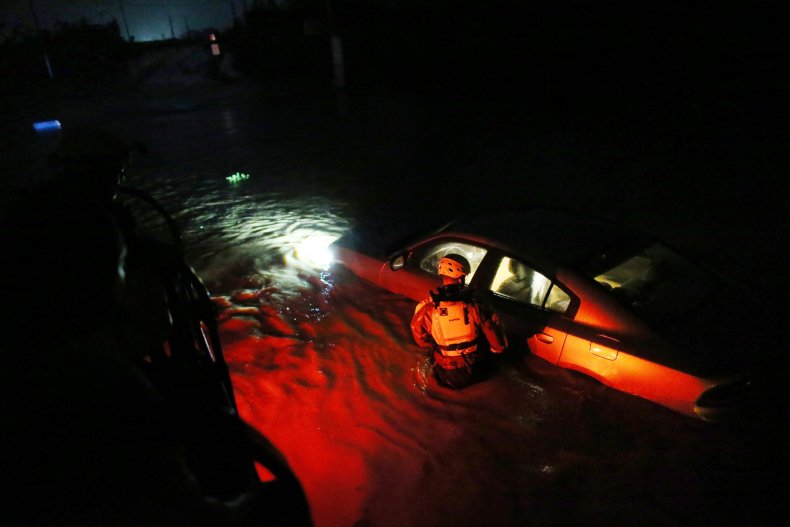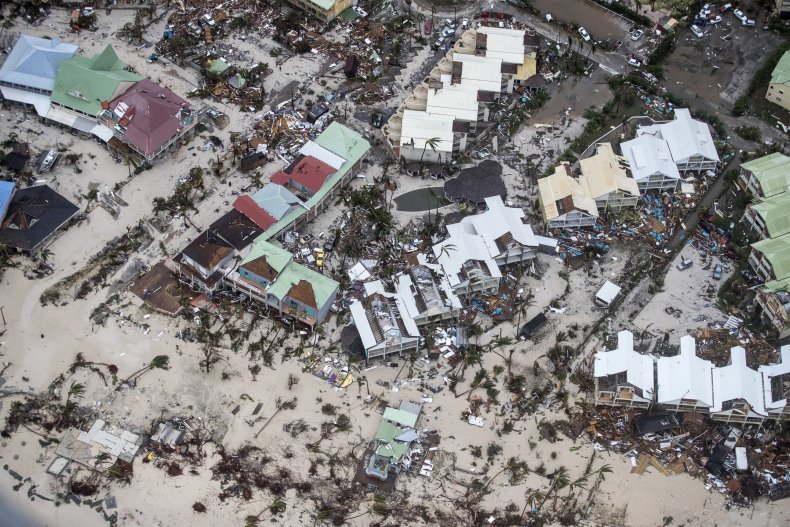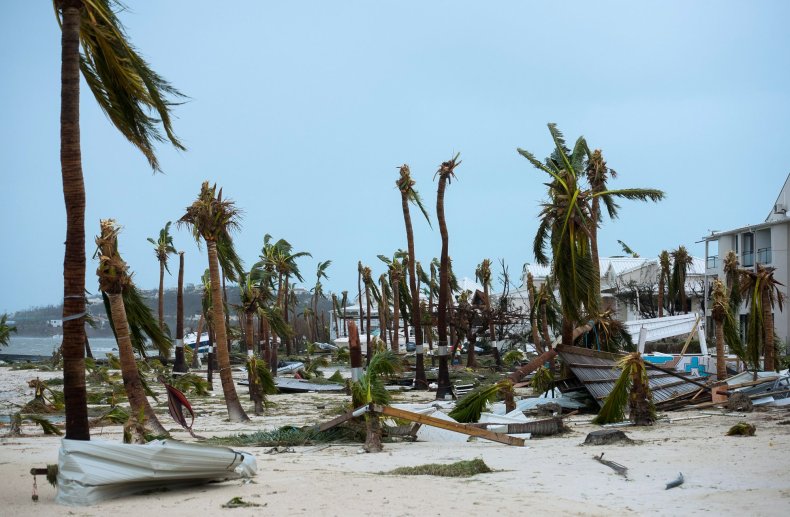 Communication with Barbuda, which has about 1,600 people, has been intermittent. Barbuda and Antigua Prime Minister Gaston Browne viewed the island via helicopter and told the Antigua/Barbuda Broadcasting Services that it was "practically uninhabitable."
"From my observation, having done an aerial survey, I would say that about 95 percent of the properties would have suffered some level of damage, they would have lost at least a part of their roofs, some have lost whole roofs, some properties have been totally demolished, it is absolutely heart-wrenching," Browne said, according to Antigua Newsroom.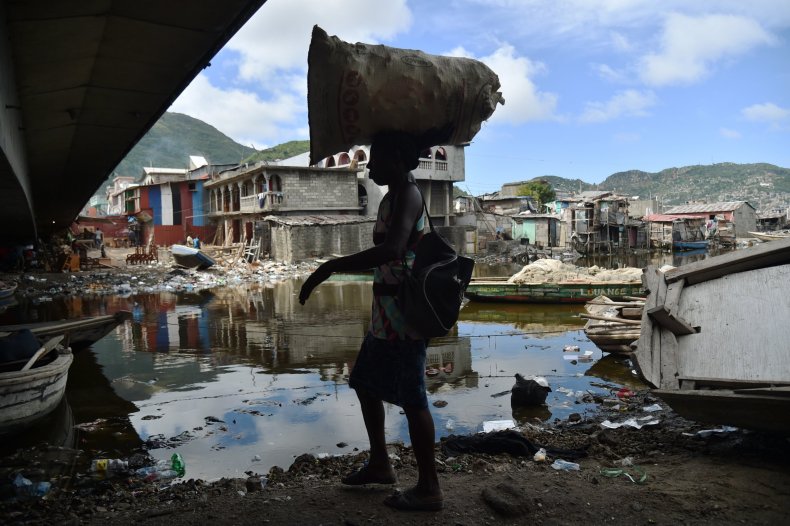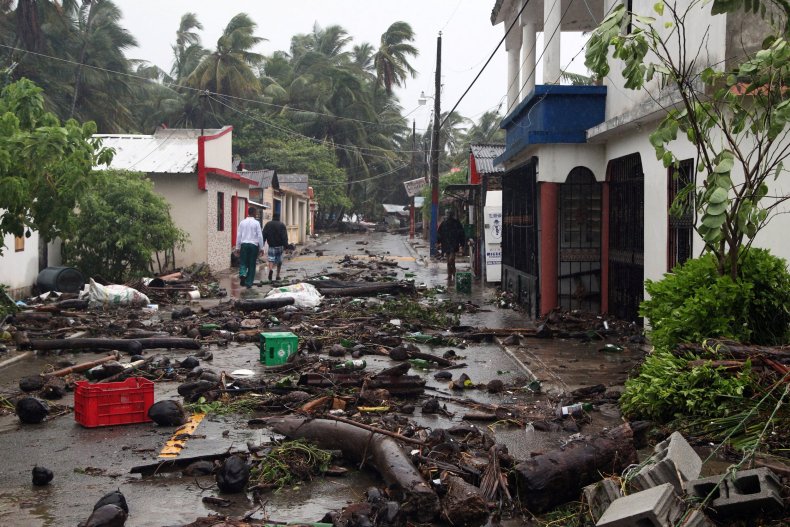 In Florida, local authorities were hoping to prevent such devastation by urging residents to evacuate and to prepare. The Florida Keys, Lake Okeechobee, Florida Bay and Jupiter Inlet southward to Bonita Beach were all placed under a hurricane watch Thursday. Governor Rick Scott asked police to escort fuel trucks to sold-out gas stations, activated the National Guard and suspended tolls in order to get people moving away from Irma.
"I'm urging families to stay vigilant and monitor local weather and news," Scott tweeted.