Pizza Hut Manager Threatened to Punish Employees if They Evacuated From Hurricane Irma Too Early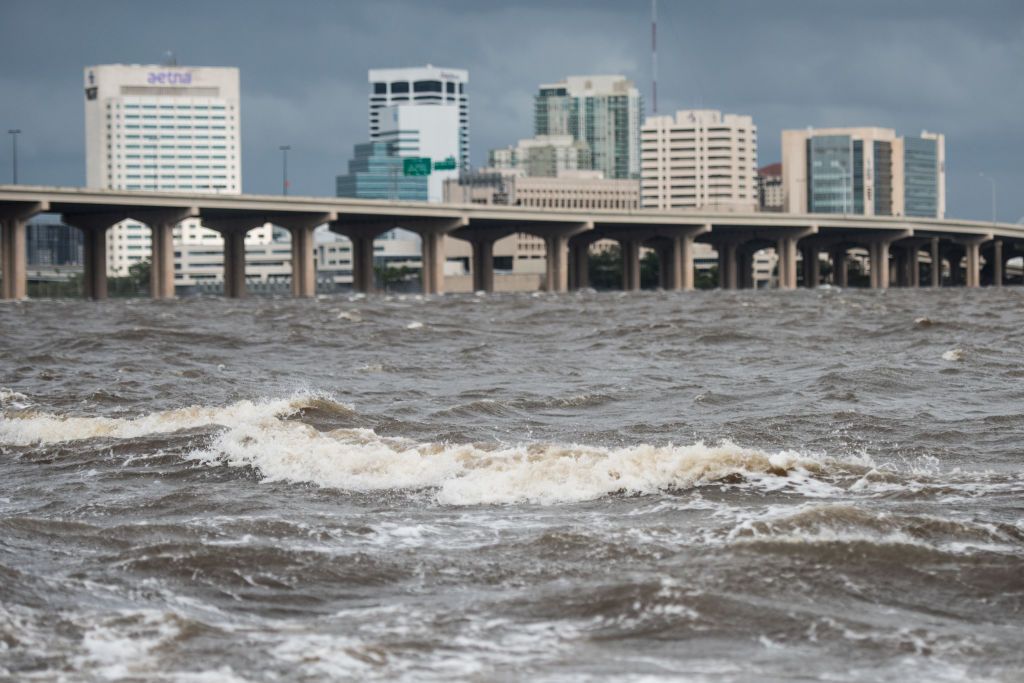 A Pizza Hut manager in Florida threatened to punish employees who missed shifts while evacuating the state as Hurricane Irma approached.
A picture circulating on social media Monday showed a memo to employees at a Pizza Hut branch in Jacksonville, in which the manager said employees have "responsibility and commitment" to the community, and that employees who needed to evacuate would get only a 24-hour "grace period" before the storm.
"You cannot evacuate Friday for a Tuesday storm event!" the notice read. "Failure to show for these shifts, regardless of reason, will be considered a no call/no show and documentation will be issued."
It said that employees would have 72 hours to return to work after the evacuation.
After the memo started to go viral, Pizza Hut issued a statement to media outlets, saying the manager's notice did not reflect the company's hurricane policy.
"We absolutely do not have a policy that dictates when team members can leave or return from a disaster, and the manager who posted this letter did not follow company guidelines," the statement said.
It did not disclose if the manager had been punished for the note.
A spokesman told fact-checking site Snopes that the memo went up at a Pizza Hut franchise, rather than a store owned directly by the brand.
Pizza Hut said all restaurants in the hurricane's path had closed and would not re-open until authorities had deemed the area safe. It also said it had no policies regarding staff evacuation in extreme weather circumstances.
Jacksonville authorities urged residents in several parts of the city to flee Friday, as the storm approached. By Monday, swaths of the city were submerged, with Irma causing the worst flooding in Jacksonville since 1965.
The Federal Emergency Management Agency has advised those who fled the storm to only return home when advised to by local officials.
Pizza Hut Manager Threatened to Punish Employees if They Evacuated From Hurricane Irma Too Early | U.S.