Hurricane Irma Selfies Are a Thing, Unfortunately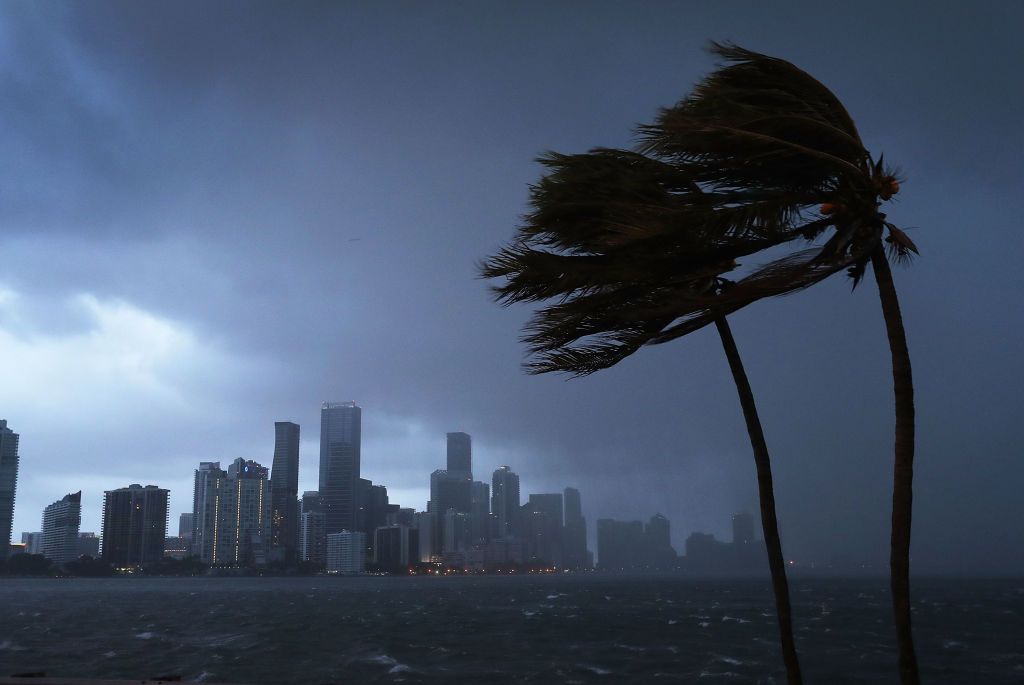 As Hurricane Irma makes landfall on the western part of Florida, with winds reaching 130mph, you would think taking a selfie would be the last thing on your mind. Well, you would be wrong.
As authorities in Florida urged an estimated 6.3 million people to evacuate, some just had to get in a selfie before leaving the eye of the storm.
Some are even finding humor in the trend of capturing a selfie in what is being called the worst hurricane ever to hit Florida. Note: The man in the video has been identified as a wind forecaster, so please, do not try this yourself.
Others are documenting the high winds and damage wrought by the fierce storm.
Taking it a step further, this Instagram user poked fun at the obsessive need of some social media users to get the viral attention a trending story like Hurricane Irma can inspire.
There is one type of Hurricane Irma selfie that's totally appropriate: anything with animals. If you're hunkered down waiting out the worst of the storm, then yes, please take a picture of yourself in a sleeping bag with your cat. In fact, we insist that you do.