Hurricane Nate: Photos and Videos of Flooding and Destruction in Louisiana and Alabama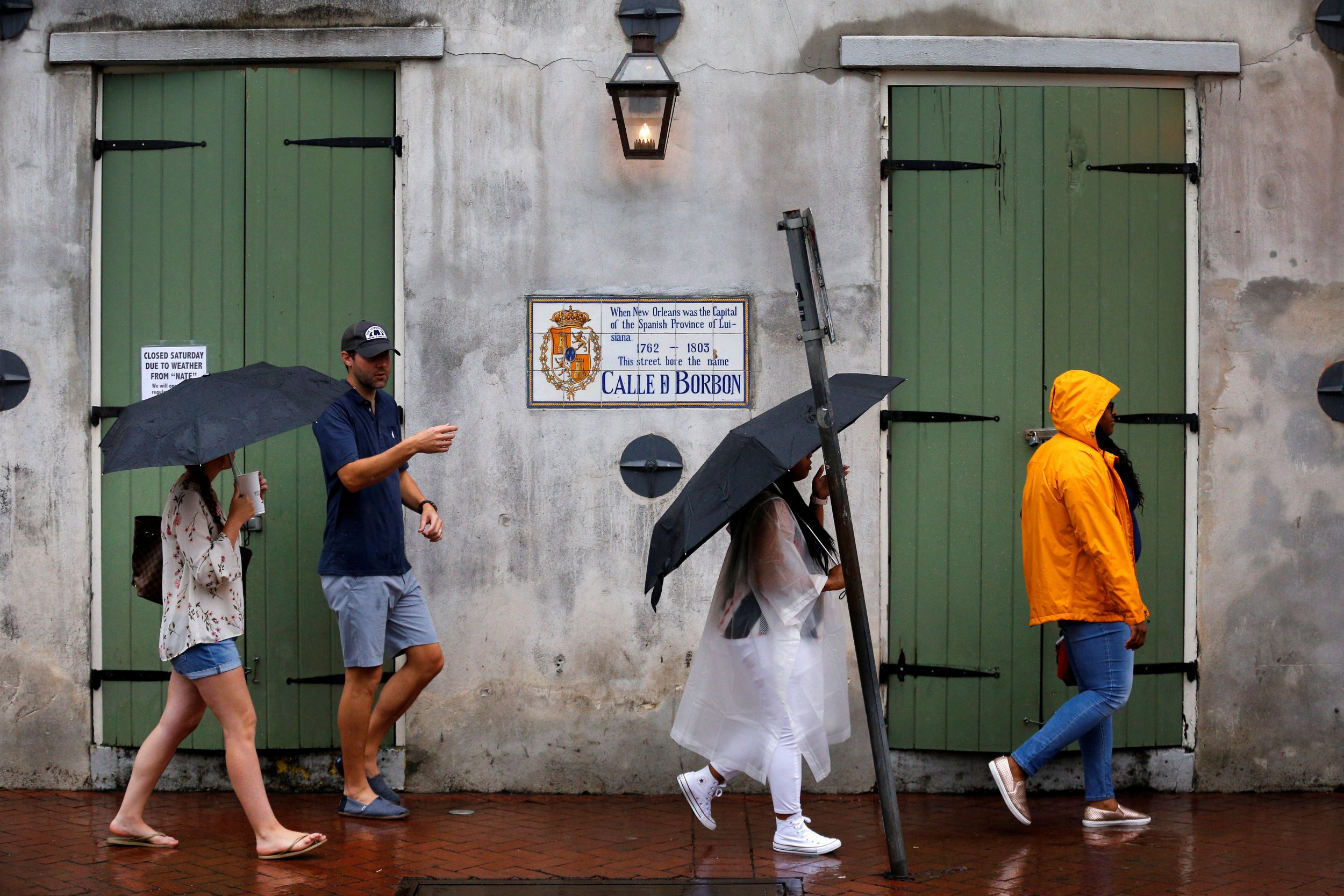 Photos and videos of tropical storm Nate have surfaced after the storm had rapidly weakened to a tropical depression after it moved over Alabama on Sunday as a tropical storm, The National Hurricane Center reported.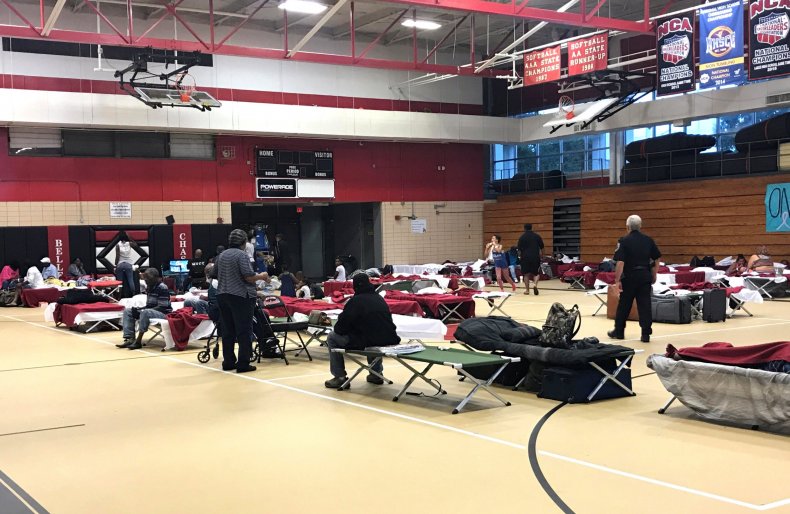 The tropical depression was originally issued as a Category 2 Hurricane as it moved toward the U.S. this weekend. The storm's maximum winds fell to 45 miles per hour (70 km per hour) from winds blowing at 70 mph (110 km per hour) as it moved northeast toward Alabama, which ended the tropical storm warning issued by the National Hurricane Center for the region east of the Alabama-Florida border on Sunday morning.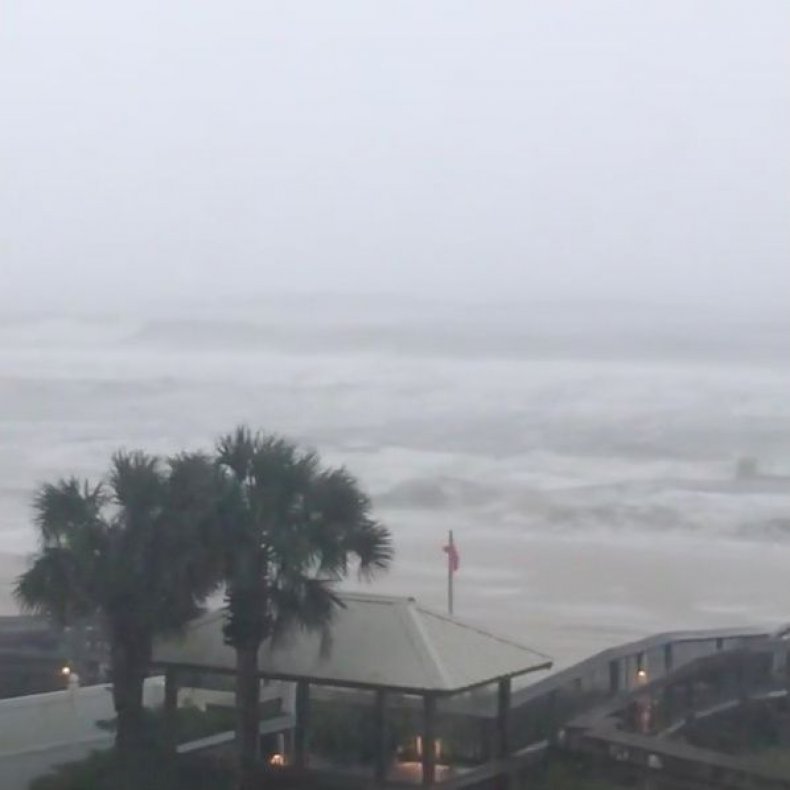 This has been the fourth major storm to hit the U.S in less than two months. The storm first made landfall in the U.S near the border of the Mississippi River in the southeastern part of Louisiana on Saturday night and made its way up to Biloxi, Mississippi shortly after midnight on Sunday, where it was downgraded from a Category 2 hurricane status.
Nate killed 30 people in Central America before heading toward the Gulf of Mexico and striking the south of the U.S. On Saturday, states of emergency were declared in Louisiana, Mississippi, Alabama, and some counties in Florida.
The storm brought flood waters over highway 90 and to oceanside casinos in Biloxi, while floodwater swept through the streets in the communities of Mississippi and Alabama.
The National Hurricane Center has advised residents to avoid driving through or walking in flood waters, as the floods can knock a person down or severely damage a vehicle.
Power outages have surged across Mississippi and Alabama. There are about 4,800 people reported to not have power in their homes in Mississippi, according to Mississippi Power. In Alabama, there are reported to be 82,000 customers without power.
Heavy rains of 3 to 6 inches (7.6 cm and 15.2 cm), up to a maximum of 10 inches, were expected to fall in the Appalachians as the storm moves north after barreling through the Gulf coast overnight with issued flood warnings, the National Hurricane Center said.
Nate is the first hurricane to make landfall in Louisiana since Hurricane Katrina in 2005, which left the state devastated.
This storm followed hurricanes Harvey, Irma and Maria that devastated areas of the Caribbean and the southern region of the United States. Hurricane Maria wiped through the island of Puerto Rico two weeks ago, yet thousands of people are still without electricity, water or basic necessities.