Husband Comes Out as Gay, Wife Sues for $600,000 for Emotional Pain and Psychological Trauma
A Cape Town woman whose six-year marriage fell apart when her husband came out as a gay man has sued for 9 million Rand (about $600,000) in damages.
The woman's application to the high court in Cape Town asked for that amount to cover emotional pain, psychological trauma, loss of income and "financial prejudice," reports LGBTQ Nation.
"The basis for the damages claim and the extraordinary sums which are sought ... is that the [husband] is alleged to have 'misrepresented' to her, prior to their marriage, that he was a heterosexual male who wished to marry her so that they could have children in a heterosexual, monogamous marriage," Judge Mark Sher said in his judgment on Wednesday.
Two months before the couple's sixth wedding anniversary, the husband told her he was gay, "since which time they have no longer lived together as man and wife", said Sher.
Until this revelation in September 2018, the wife was unaware of her husband's sexual orientation.
The judge struck the application and ordered the wife's attorney to forfeit his fees and pay her husband's costs. Sher said the woman's attorney, Fareed Moosa, had thrown everything but "the proverbial kitchen sink" into a 368-page application which was supposed to be a summary.
The judge inferred that the case was an egregious abuse of process, criticizing the detailed estimate of legal costs Moosa prepared for the wife's divorce case, totaling at least R946,000 (almost $63,000).
"By any standard this seems to be an excessive amount ... notwithstanding the parties' societal standing, [the husband's] alleged means and the scale of the litigation thus far," Sher said.
Apparently a large part of the wife's affidavit was largely devoted to narrating, in very intimate detail, how the husband came to reveal that he was gay.
Because the wife made reference to internet searches she conducted in relation to her husband's private internet browsing activity, and included the contents of very private and personal communications between him and his priest, the judge spoke about privacy in his judgment.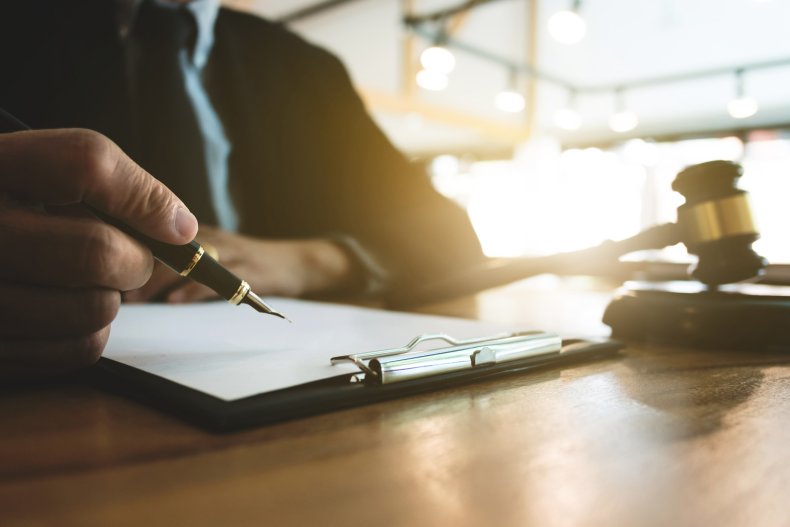 "Publication of this material could be said to constitute an unjustified breach of [the husband's] right to privacy, if not that of [the wife] herself," he wrote.
The judge said, "All of this material is clearly devoid of relevance," and Moosa admitted that much of the information he had submitted, "including the voluminous record of WhatsApp messages" was there to cast doubt on the husband.
"Once again, none of this is in any way relevant to your client's claim for maintenance and a contribution to costs," Sher said. While the wife included many details in the affidavit, nothing explained why she sought over half a million dollars for her troubles.
Moosa plans to appeal the judge's ruling.