Husband Killed in Zip Line Collision With Wife During Honeymoon Cruise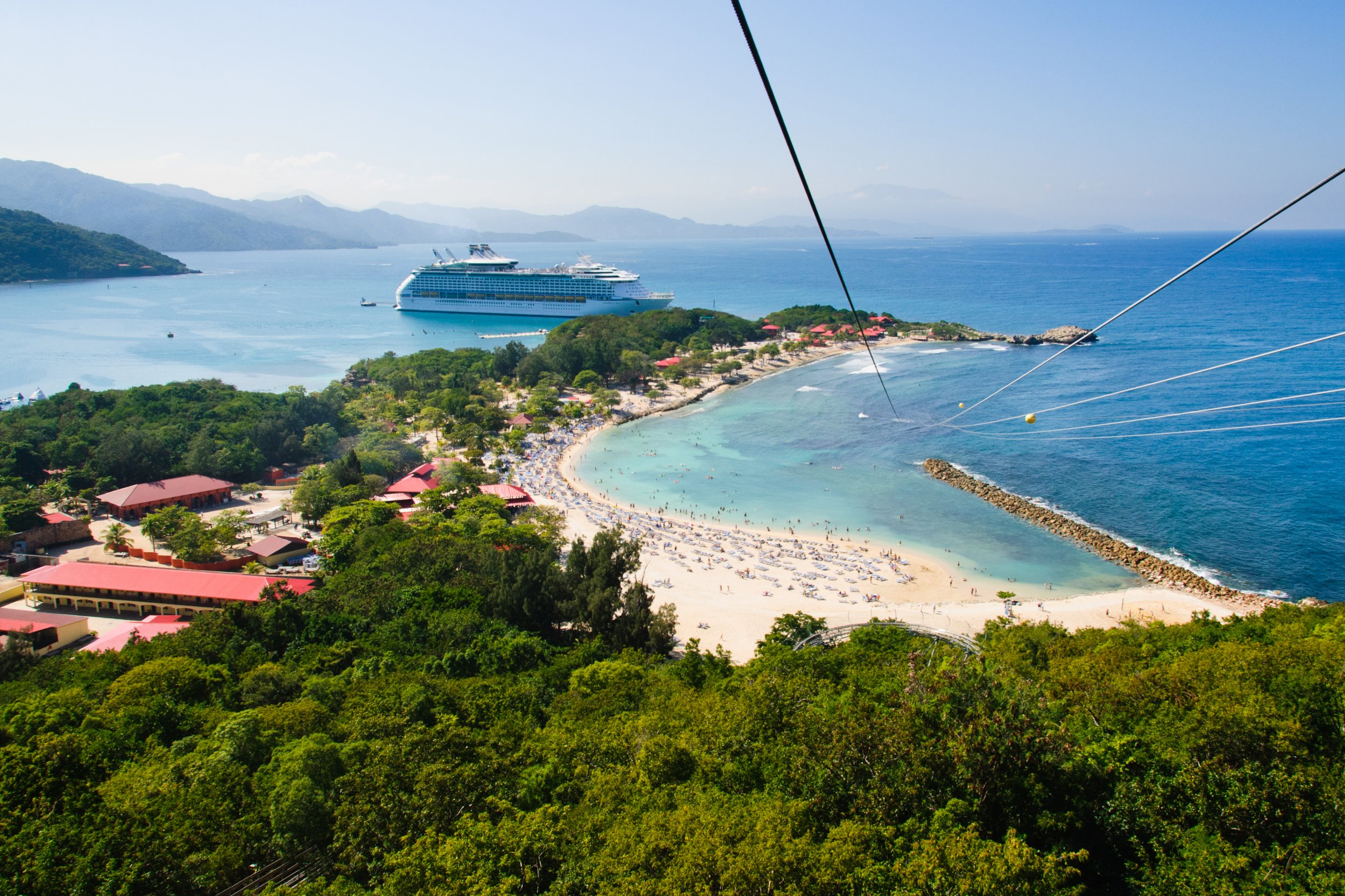 A freak zip-lining accident aboard a Caribbean cruise ship has claimed the life of a newlywed Israeli man after he collided with his wife.
Twenty-four-year-old Egael Tishman and 27-year-old Shif Fanken were enjoying a Royal Caribbean cruise near Honduras when tragedy struck at around 1:30 p.m. on Thursday.
Zip-lining was an activity aboard their cruise ship and the newly married couple wanted to partake. The excursion trip—which is called Extreme Caribe Zip Line Tour—saw the couple zip-lining over a treetop canopy near Roatan, an island belonging to Honduras.
Tishman went down the line first, but got stuck halfway. Without realizing the hold up, Fanken took off and heavily collided with her husband. According to Honduras newspaper La Prensa, both were seriously injured and needed to be airlifted to hospital. Tishman died overnight and Fanken was taken to a hospital in Fort Lauderdale, Florida for treatment.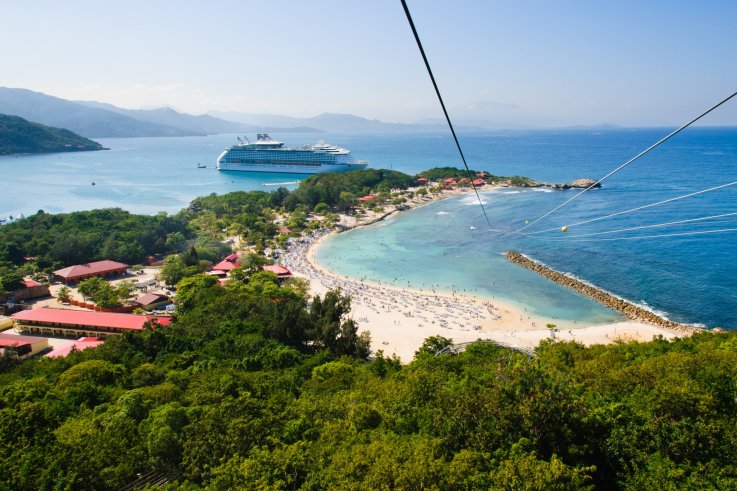 Fire chief Wilmer Guerrero was alerted to the accident and arrived with ambulances to first take the couple to a hospital in Roatan. Guerrero confirmed the death of the man and that the woman had been taken by ambulance plane to the U.S.
The news has been confirmed to the Miami Herald by Royal Caribbean spokesman Owen Torres. "Our care team is providing support and assistance to the guests' family and friends," Torres said. "Our thoughts and prayers are with the couple, and we will continue to do our very best to assist them."
The cruise had departed from Fort Lauderdale on July 1 and was bound for the Bahamas, Mexico and Honduras. The newlywed couple had boarded the cruise ship Allure of the Seas after marrying on June 30.
Royal Caribbean did not immediately respond to a request for comment.
Earlier this week, a cruise ship crew member was found alive after 22 hours lost at sea in what has been described as a "miraculous" rescue effort.
The 33-year-old Filipino man had fallen from the side of the Norwegian Cruise Line's Norwegian Getaway vessel that was en route to Miami at around 3:20 p.m. Saturday, about 28 miles north of Cuba. He was found bobbing in the water by another ship at around 1 p.m. Sunday, the Miami Herald reported.
The man was not injured and is reportedly in a stable condition. He was rescued by the Carnival Glory cruise ship, which is operated by the Carnival Cruise Line.
Christine Duffy, president of Carnival Cruise Line, told the Herald the rescue was "nothing short of miraculous." She praised the crew members who found the man, lauding their "amazing effort to rescue a fellow seafarer."
This story has been updated to include the name and location of the zip-line tour as well as the date of their wedding and the name of the cruise ship.
Husband Killed in Zip Line Collision With Wife During Honeymoon Cruise | World