Husband Murders Wife with Machete in Failed Suicide Pact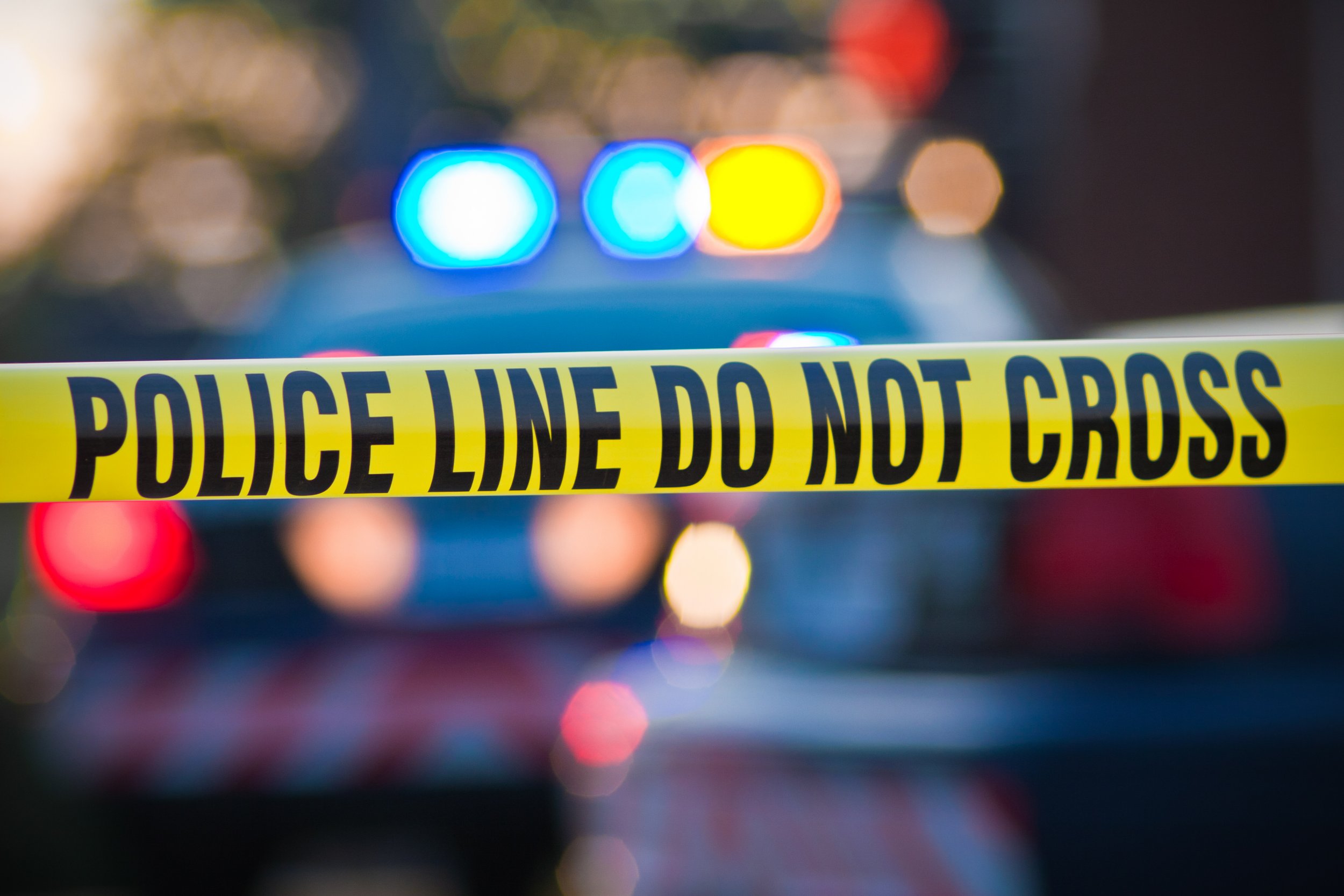 An 71-year-old Australian man has been sentenced to life in prison with a minimum sentence of 10 years after he sliced open his wife's throat with a machete.
Kevin John Keath had planned a suicide pact with his wife, Kerrie Ann, 68, in their York, Western Australia home. According to a suicide note left by Kerrie Ann, the deceased wife and mother had asked her husband to kill her because she was "not strong enough."
"To whom…please note Kevin and I have had a suicide pact for some time," she said in the letter, according to The West Australian. "You can see that my attempts have failed. I am not strong enough, so Kevin will dispatch me at my request and then himself as a loving act to me."
But after killing his wife, Keath had a last-minute change of heart and said he did not want to leave her body there to be eaten by rats. He told police he swung the machete too hard and feared he "had taken her head off." The murder took place on March 8. He was sentenced to a life sentence with a minimum sentence of 10 years on Friday.
Keath drove into York—which is about 60 miles west of Perth—and confessed to two police officers he flagged down on the road. He tried to argue in court that the killing was done out of kindness. Justice Bruno Fiannaca was not moved and labeled the murder as "brutal." "Your duty to her was too look after her, not to kill her," Fiannaca told him in court.
According to the ABC, defending lawyer Karen Farley told the Supreme Court that Keath's "only and deepest" regret was not following through with the promise to take his own life.
Fiannaca said the motivation for the suicide pact came from their poor living circumstances and impoverished life. "You say it was an act of love to fulfill her desire to die with dignity. But there was nothing dignified about the violent way in which you killed her, and your wife's death has been a tragic loss."
A series of bad financial investments had squandered the couple's retirement fund, and Keath calculated they would be bankrupt in a few years. Their son, who was not named, offered to take them both in but they declined.
Keath's last seven months served without bail will go toward his minimum sentence.