Judge Says It's a 'Fundamental Human Right' for a Man to Have Sex With His Wife, and State Should 'Monitor' That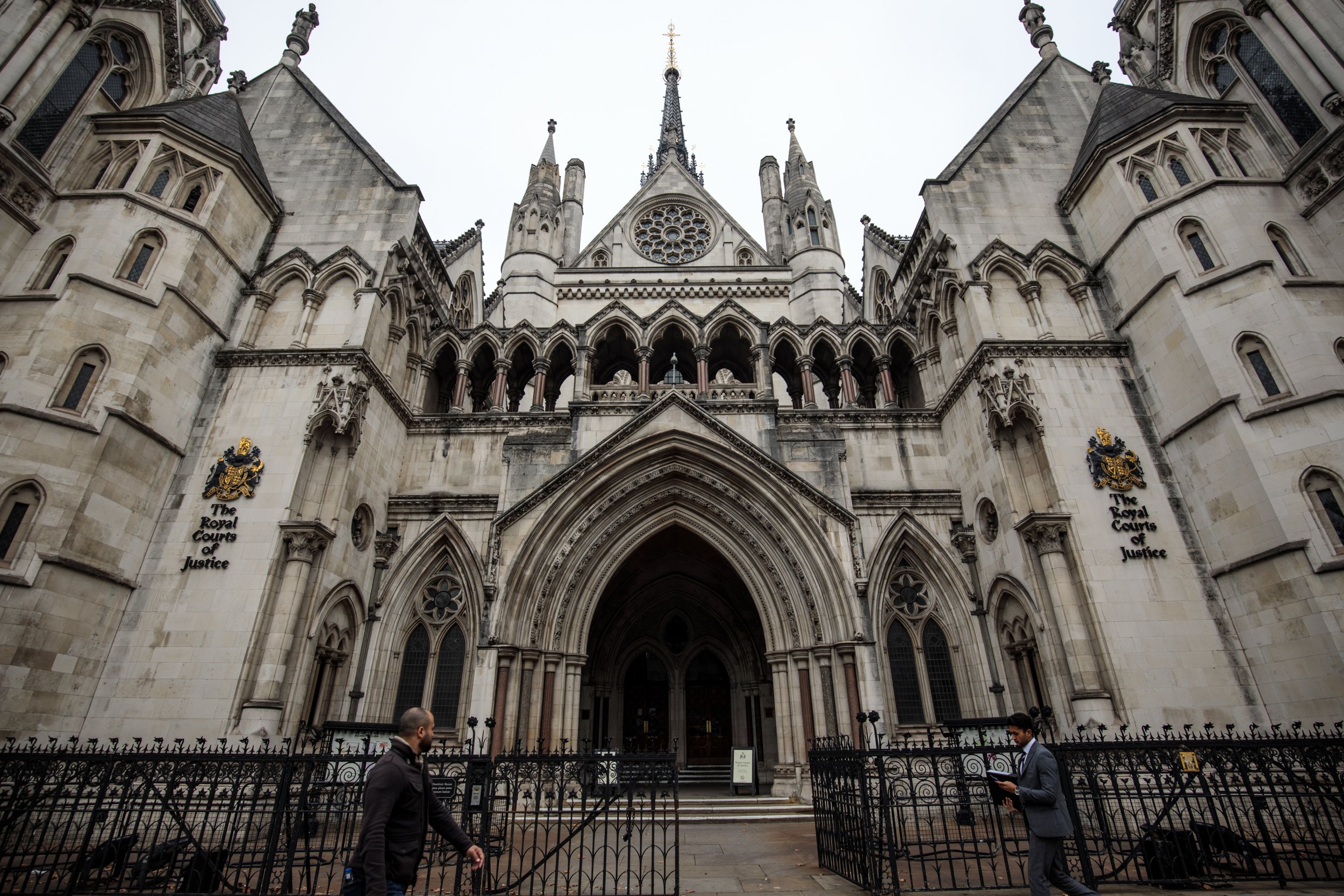 A British judge has come under fire for claiming there exists a "fundamental human right" for a man to have sex with his wife.
England and Wales High Court judge Sir Anthony Paul Hayden made the comments while considering a case at the Court of Protection. He was asked to impose a court order prohibiting a man from having sex with his wife, who lawyers had argued may no longer be able to give her consent because of her worsening learning difficulties.
The woman's condition had deteriorated to the point she could no longer consent to sex with her husband of 20 years, local social service officials had argued. Lawyers for the social services argued that a court order may thus be needed to ensure the woman was not raped, The Guardian explained. The husband had offered to pledge not to have sex with his wife.
Before making a ruling—which is expected in the coming months—Hayden said he wished to examine all the evidence in detail and hear arguments from lawyers representing the woman, her husband, and the local council involved. The judge also said the couple may not be identified in the media reports of the case, The Independent explained.
In the preliminary hearing, Hayden suggested that by accepting the man's undertaking not to have sex with his wife or by imposing a court order preventing him from doing so, the court could put the man in a situation where he faced a prison term for having sex with his wife. Hayden also noted that such a situation would be extremely difficult to monitor and police.
"I cannot think of any more obviously fundamental human right than the right of a man to have sex with his wife—and the right of the state to monitor that," he told the court. "I think he is entitled to have it properly argued."
Hayden's comments were quickly seized upon by Labour Party politician Thangam Debbonaire, who on Twitter warned the judge was encouraging misogyny and trvializing rape. "This legitimises misogyny and woman-hatred," Debbonaire wrote. "No man in the U.K. has such a legal right to insist on sex. No consent = rape.
"This judge is giving out a dangerous set of messages in his pronouncements. The individual case sounds complex and needs careful thought. But no judge should give out this sort of misogynist and inaccurate message. What it says about his values is awful—more important human right than right to bodily integrity? Really?" said Debbonaire.
Judge Says It's a 'Fundamental Human Right' for a Man to Have Sex With His Wife, and State Should 'Monitor' That | World