Hyannis Ferry Crash: Injuries Reported as High-Speed Boat Ploughs into Jetty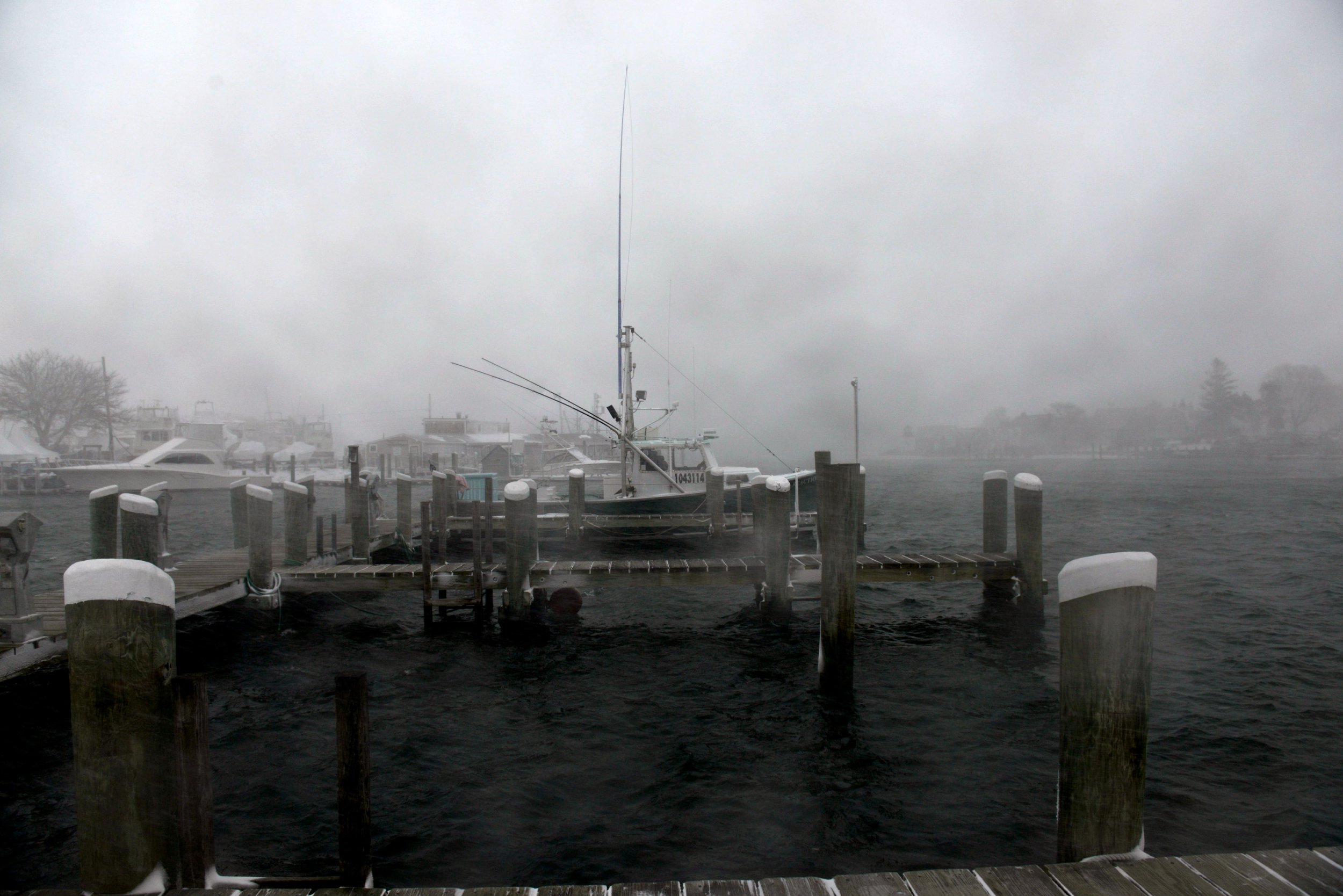 A high-speed passenger ferry crashed into a jetty in Hyannis, Massachusetts, on Friday night, leaving at least nine people injured.
The ferry, named the Iyanough, had 48 passengers and nine crew members on board when the collision occurred at around 9:45 P.M., according to the Coast Guard statement.
The Coast Guard said that at least four people were injured, but the Steamship Authority General Manager Wayne Lamson said Saturday morning that he was aware of at least nine injuries.
All passengers were safely evacuated from the ferry and eight crew members stayed on board to maintain the vessel, the Coast Guard said Saturday
The extent of passengers' injuries was unknown. According to local station WCVB-TV, one person suffered a serious head injury and was to be evacuated by helicopter.
The Iyanough is a fast ferry operated by the Wood's Hole, Martha's Vineyard and the Nantucket Steamship Authority, serving a route from Nantucket to Hyannis. The jetty where the crash occurred is about two miles from the dock.
After hitting the jetty, the ferry was grounded on the rocks and the response boats were sent to assist with the evacuation of passengers. Coast Guard Commander Jeannot Smith said that the process was slowed down by strong winds, slippery rocks and rough seas, CBS News reported.