North Korea Sentences Pastor Hyeon Soo Lim to Hard Labor for Life: Xinhua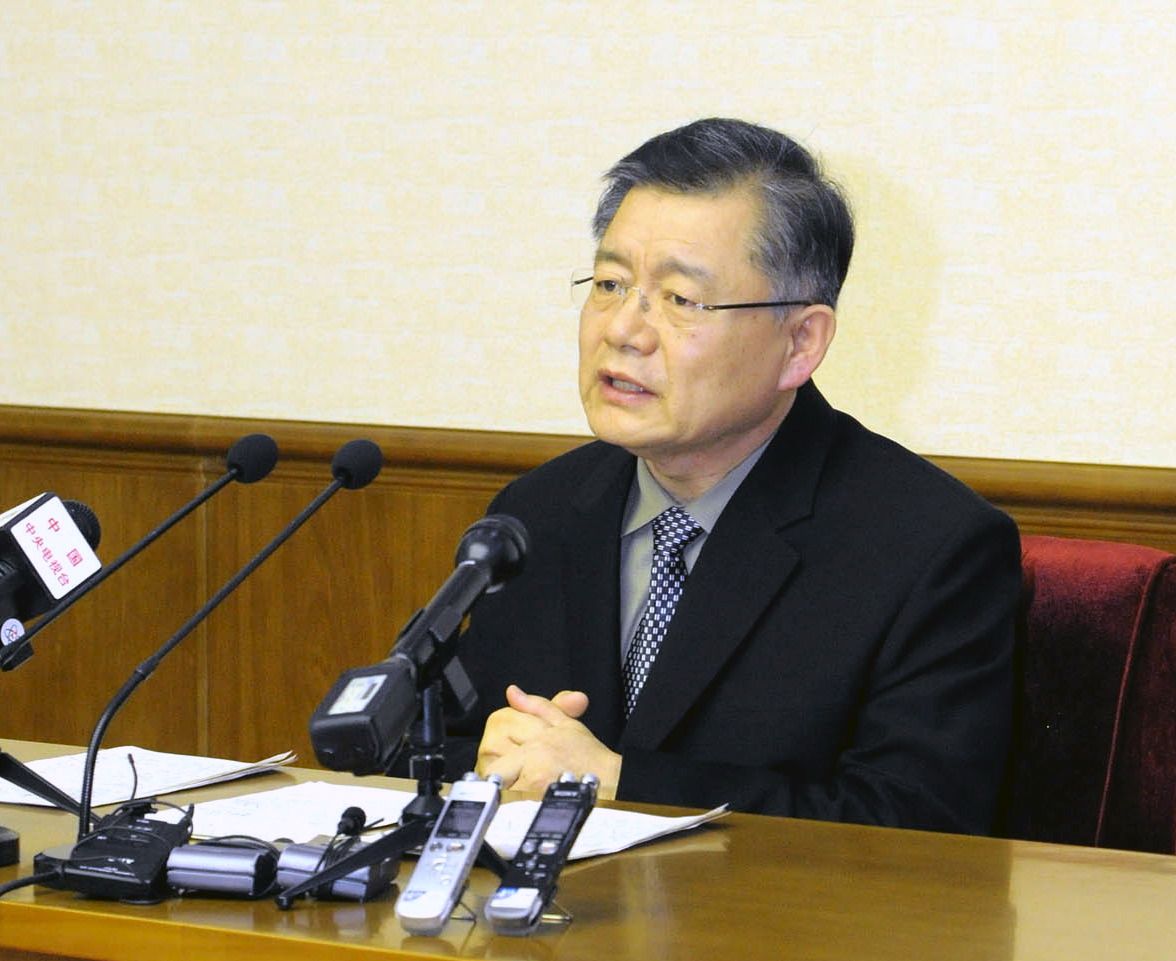 SEOUL (Reuters) - North Korea's highest court has sentenced Korean-Canadian pastor Hyeon Soo Lim to hard labor for life for subversion, China's official news agency Xinhua reported on Wednesday.
Lim, who is South Korean-born and is the head pastor at a Toronto church, has been held since March. He has appeared on North Korea's state media confessing to crimes against the state.