Hyundai Successfully Utilizing Digital Customer Interactions to Target Sales Opportunities
The daily activities of many Americans changed during the COVID-19 pandemic. Routines were altered and life's biggest decisions were made with more digital influence than ever, including purchasing new vehicles.
Hyundai has used its customers' push toward a more digitized shopping experience to enhance its bottom line. The second quarter of 2021 yielded the company's best Q2 in history and its highest June sales numbers on record.
Randy Parker, senior vice president of national sales for Hyundai Motor America told Newsweek that the success is due in large part to the fact that the company's dealerships were charged with one not-so-simple task: "follow the customer wherever the customer wants to go" with their sale
That meant dealerships, and Hyundai, needed to rapidly further develop and expand their online retail presence. "The pandemic has really changed the game; it accelerated online retail," Parker said in an interview. "A lot of dealers are embracing it."
This meant that much of the Hyundai purchase experience - from buying to pickup to delivery and service - needed to play out, in large part, digitally.
Enter: Santa Cruz. The 2022 Hyundai Santa Cruz is a new, compact pickup truck meant for lifestyle-focused adventurers. It debuted in April 2021 following the launch of the redesigned Hyundai Tucson and a month before the curtain was pulled off the Hyundai Ioniq 5. Customers were able to reserve their truck starting in early May by putting a fully refundable $100 deposit down on the vehicle online.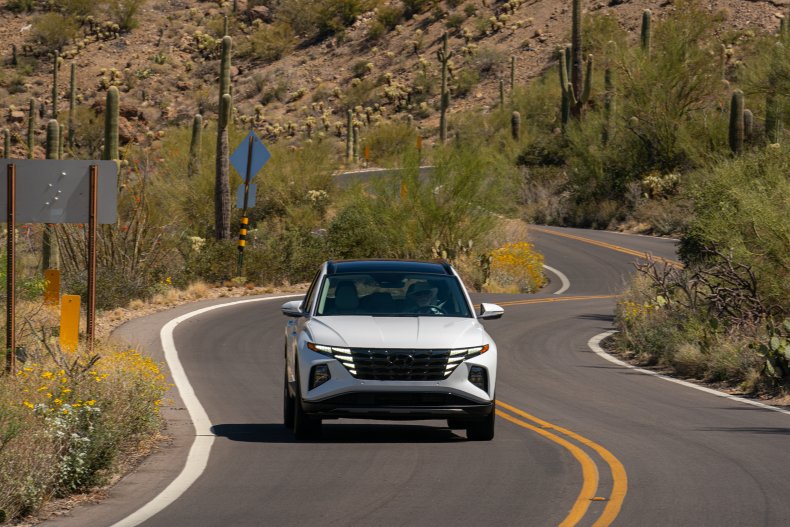 By mid-2021, Hyundai successfully launched reservations for Tucson and Santa Cruz, and the Ioniq 5 configurator in the U.S.
In May 2021, 19 percent of Hyundai customers started their vehicle transaction online. That number climbed to 24 percent the following month. Four percent of customers opted for remote vehicle delivery in June.
The online-forward approach to the Tucson allowed Hyundai to quickly gain an idea of exactly how customers were tailoring their vehicle and adjust production accordingly.
The data-guided approach to production, Parker explained, means that the right car is heading to the right dealership, priced right and at the right time.
This resulted in the Tucson becoming the second-fastest churning vehicle on Hyundai dealership lots. Over the summer, Tucsons were sitting on dealer lots for a short 19 to 23 days, which was second only to the 17-day span of the Palisade.
As of the end of August, Tucson sales are up 32 percent in 2021 and outpacing 2019's numbers.
Digital-first approaches are gaining steam across the industry, not just at Hyundai. Ford launched successful online reservation programs for the Mustang Mach-E and Bronco. The customer database for Bronco reservations has also allowed Ford to update customers frequently on the delays in their vehicle's production.
Tesla, Rivian and Lucid have all taken an online reservation-first approach to vehicle sales. Tesla began receiving reservations for a number of vehicles, like the Model Y, Roadster and Cybertruck, shortly after their debut. The company has produced some of the promised models.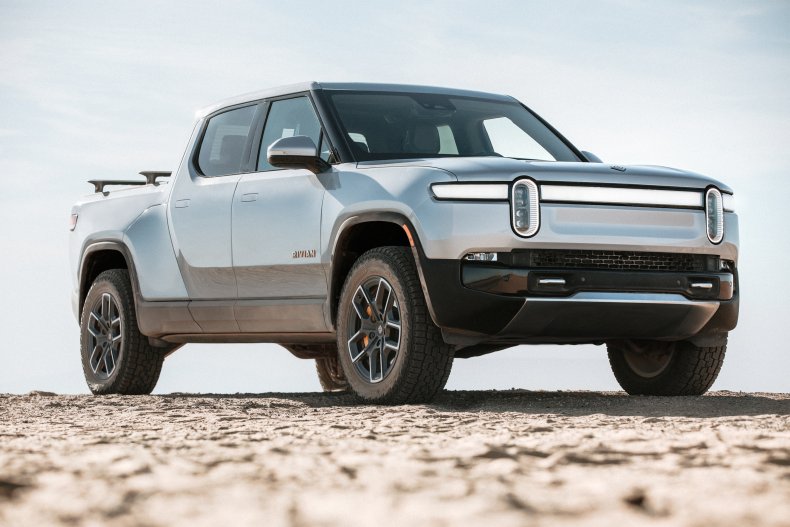 Rivian, an electric vehicle startup, rolled its first production vehicles off the line earlier this week and continues to work in partnership with Amazon on an electric delivery van.
Lucid announced its Air car has received an EPA rating of 520 miles of all-electric range. The company has opened showrooms in various cities across the country as it readies for production of its first models.