'I Am Jazz' Episode 5 Recap & Spoilers: Another Surgery Leads to Major Setbacks
Last week, audiences were taken on an emotional rollercoaster as Jazz Jennings underwent gender confirmation surgery. At the conclusion of episode 4, the teenager looked to have complications in her incision sites, resulting in Dr. Ting requesting an additional surgery.
Spoilers for I Am Jazz, episode 5 ahead:
Audiences are brought right where things left off–Jazz heading into surgery. With emotions high, her mother Jeanette is left to wait an additional two hours to be reunited with her daughter.
Once the surgery had successfully concluded, Dr. Ting gave an update to Jeanette and revealed that the operation happened in the nick of time.
"As I was getting her on the bed, I heard something go pop," Dr. Ting recounts. "When I looked, the whole thing had split open. If we hadn't done it today, in the OR, it would've happened in the hotel."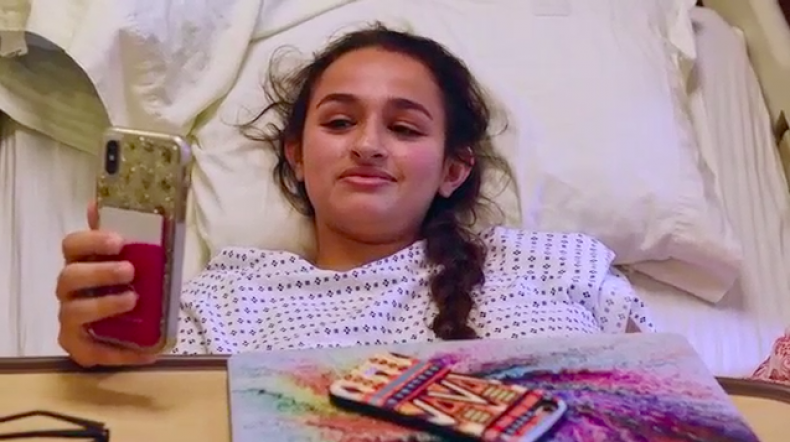 While the surgery was successful, it definitely came with major setbacks for the Jennings family. The second surgery only put back Jazz's recovery time by a week, however, her mental state was definitely at an edge.
Things may have seemed as bad as it could get for Jazz and Jeanette; however, things took an unexpected turn with another family member. Jeanette's father underwent a simple procedure for his irregular heartbeat but was suddenly fighting for his life on the operating table.
As his life hung by a thread, Jeanette tearfully called her husband to request him to support her mother will she was in New York with Jazz.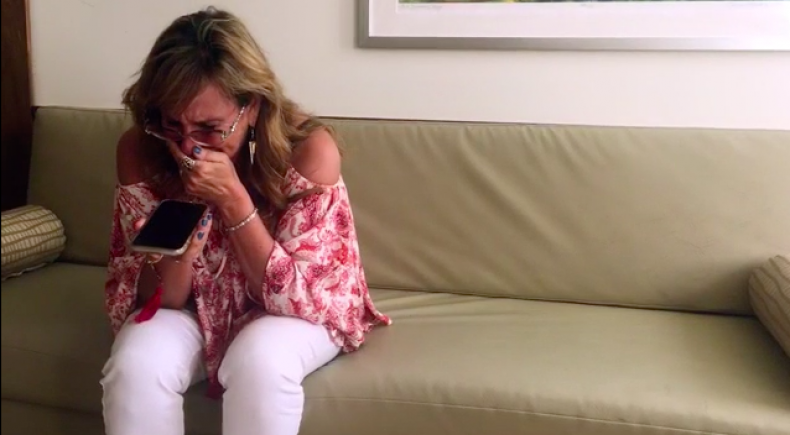 Luckily, Jeanette's father was able to pull through the emergency surgery and was successfully recovering. During a FaceTime call, after being so close to death, Jeanette's father revealed he was "never going to take things for granted again."
After another ride on the emotional rollercoaster, there seems to be a light at the end of the tunnel. Ten days after Jazz's second surgery, Dr. Ting allowed her to be discharged.
As the Jennings leave the hospital and go back "home" to their New York hotel, Dr. Ting makes a house call 13 days after Jazz's second surgery to determine whether it was safe to fly back home.
Dr. Ting checks her incisions and noted her amazing progress, and since Jazz was taking great care of her surgery site, he ruled Jazz going home as a go.
"I'm just so excited, I'm very very homesick," Jazz said. "I can finally move forward in the healing process."
The doctor made it clear that the future is uncertain—like whether Jazz will be able to attend the Philadelphia Trans Wellness Conference. Despite the uncertainty, Jazz was elated to finally be going home.
"Jazz is an incredible patient," Dr. Ting said to the camera. "She endured a tough complication and a lot more pain than what she bargained for, and she did it all with just a smile on her face."
Next week, Jazz is back home shares big news: "Your girl got a boyfriend!"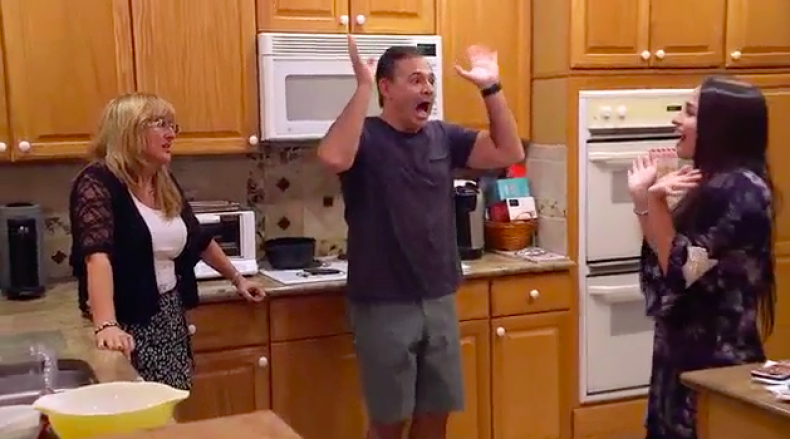 I Am Jazz airs Tuesdays at 8 p.m. ET on TLC.