'I Am Jazz' Spoilers: Jazz Finally Undergoes Gender Confirmation Surgery
Season 5 of TLC's I Am Jazz has already brought us along on some huge milestones of Jazz Jennings' life; however, Tuesday's episode brought the biggest moment so far.
The fifth episode of this season delved into Jazz's gender confirmation surgery, a huge event for the transgender teen.
Spoilers ahead:
The episode kicks off with a quick recap of the Jennings family traveling to New York for Jazz's surgery and the possible complications. With a viewer discretion at the opening of the episode, audiences are back in the hospital in the middle of the teen's procedure.
Jazz's particular case is difficult for doctors since she had started hormone blockers before puberty. Due to her lack of testosterone, the teen did not have enough penial skin to create a vagina.
While the surgery was going well, doctors had to extend Jazz's incisions to create more skin grafts, since there wasn't enough material.
"The surgery is absolutely groundbreaking," Dr. Marci Bowers noted.
Due to the building tension on the teen's incisions, doctors decided to imitate procedures used during a tummy tuck to achieve their desired surgical goal. Despite the notable creativity by the doctors, Jazz's surgery time was doubled—leaving her family anxious.
"I don't know what's happening," Jazz's mother, Jeanette Jennings says as she is given an update that her daughter's surgery would last another 3 hours. "I'm crossing my fingers and toes that everything will be alright."
At the conclusion of the surgery, Jazz's surgeons were impressed with how "beautiful" the outcome was.
"It's better than what I hoped for," Dr. Jess Ting said. "I wasn't expecting we would be able to get this beautiful of a result, with this much depth—7 inches."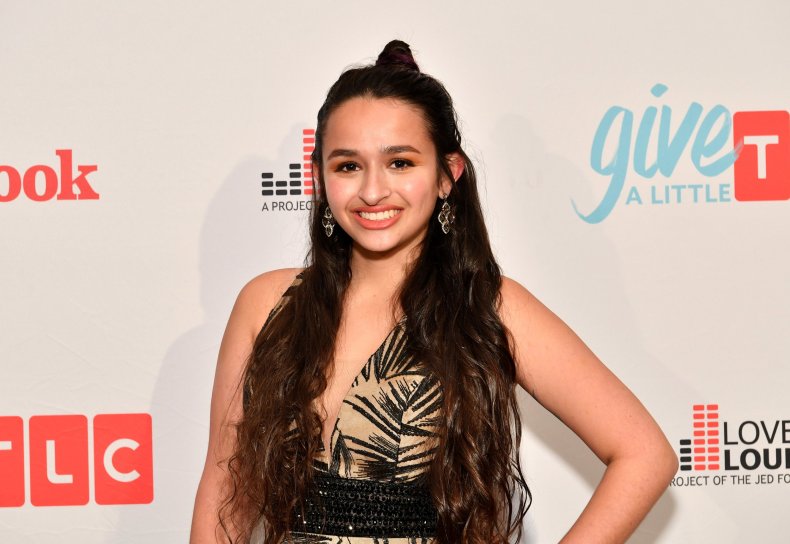 As the recovery phase proceeded, Jazz was nothing but ecstatic about her new body.
While this was a huge step forward in the teenager's journey of matching her inner feelings with her outward appearance, doctors were "cautiously optimistic." Recovery was said to be anywhere from 3 months to a year, with plenty of "speed bumps" that may occur.
Despite the stress on post-surgery complications, doctors found Jazz recovering extremely well and ready to go back to the hotel. Upon leaving the hospital, the wheelchair's leg snapped down and Jazz said she felt a "pop." Fears of a blown incision flooded the teenager's brain.
Luckily, after her mother checked the surgery-site, Jazz's incisions were okay.
Fast-forward to Jazz's follow-up appointment and the 17-year-old is anxiously awaiting the big reveal. As Dr. Ting removes her catheter and dressings, Jazz was finally able to see her vagina "in the flesh."
"Oh my god, that's crazy," Jazz said. "It's a pretty vagina!"
With a mirror in hand, her doctor shows her all of the new parts. Dr. Ting then instructs for another followup visit and warns of "wound separation."
Jazz and her family have returned to the hotel when suddenly the teen realizes she has not peed using this body part before.
"I don't think I know how to pee," Jazz said from the bathroom.
"It's the same thing Jazz! Just run some water, that always helps," her mother giggles.
It may have been a failed bathroom attempt, but at least Jazz learned to not throw sanitary napkins in the toilet.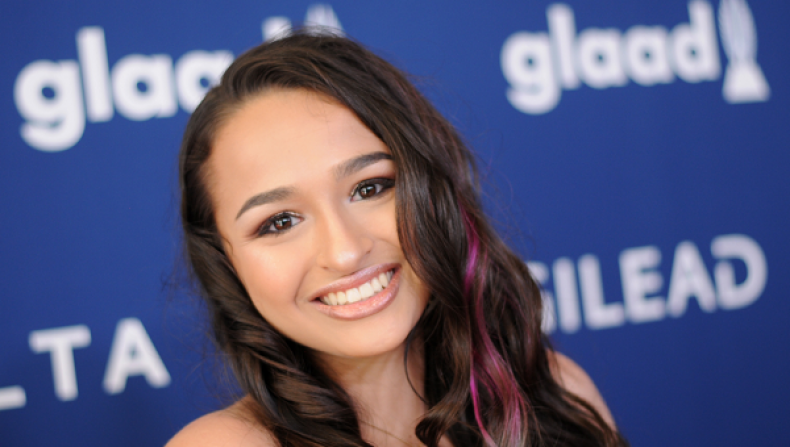 As things seemed to be going well for the teen, 36 hours later her recovery turned for the worst.
"Her wounds were definitely separating and a blood blister began to form," her mother said to the camera.
Jeanette sends a picture to Dr. Ting and the doctor ends up visiting Jazz personally. Jazz's wounds were beginning to have a bluish tint and the doctor ordered for the teen to go back into the operating room and stay for a few nights at the hospital.
Emotions were running high as Jazz was rolled into the OR for the second time. The episode comes to a close as a red-eyed Jeanette is curled up with Jazz's blanket, waiting for confirmation of her daughter's safety.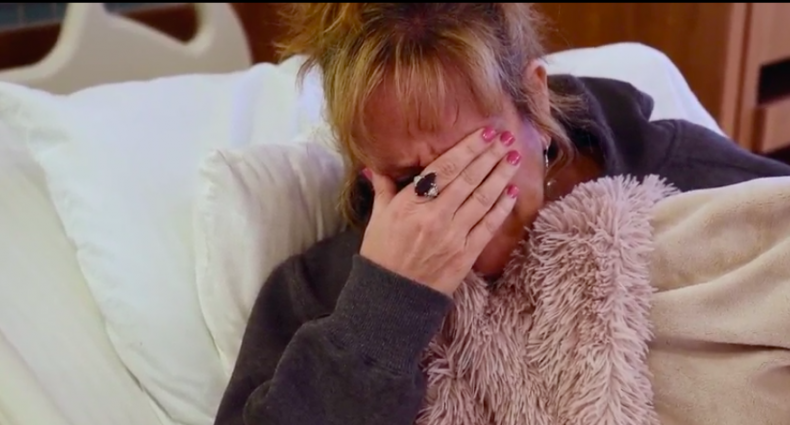 I Am Jazz airs Tuesdays 9 p.m. ET on TLC.