'I Am A Killer' Season 2—Everything You Need To Know, How To Watch, Season 3 and More
I Am A Killer is back. The Netflix series aired its second season in America on Friday after its original debut in October for viewers in the United Kingdom. The British true-crime series takes viewers deep into the stories of real-life murders, told by the most reliable source: the murderer themselves.
Season 1 of the series first aired on Netflix in 2018. The dark, wild stories told from the perspective of death row inmates captivated global audiences. Now, Season 2 is set to do the same.
Here's everything you need to know about the reality television show, how to watch and what has changed since season one.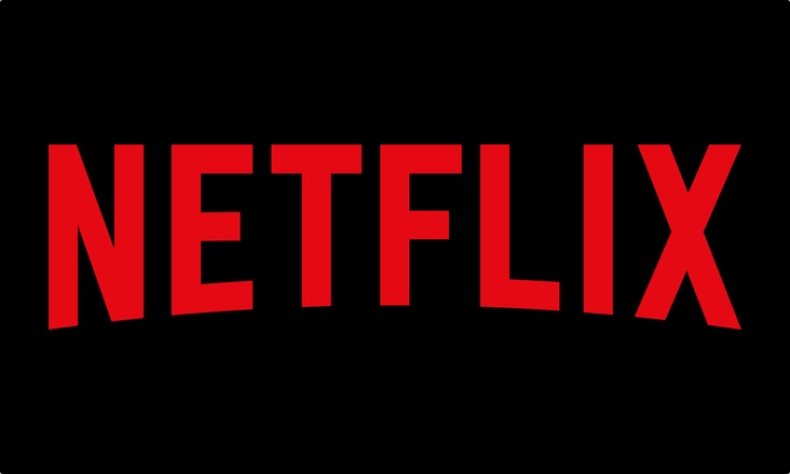 How To Watch?
While I Am A Killer has been available in the U.K. for a few months, it just became accessible for American viewers on Friday. That means anyone with a Netflix subscription can access the entire second season.
Netflix is not a free streaming site. A monthly subscription is required for access to the platform's content. For those who have never used Netflix before, a one-month free trial is available. It can only be redeemed once.
I Am A Killer Season 1 is also available to stream immediately, alongside some of Netflix's biggest true crime hits like Making A Murderer, The Keepers and more.
Are There Female Murderers?
I Am A Killer Season 1 only featured male inmates who had been convicted of murder. Season 2 introduces female murderers to the mix. All inmates who speak in the documentary series are currently living out a death row sentence. That means they're scheduled to be executed for their crimes.
The first season revealed some shocking revelations about life on death row. Some I Am A Killer viewers were surprised to find that death row conditions are typically much more comfortable than a general prison. Some murderers even committed their crimes to secure a spot in better living conditions.
Will There Be A Season 3?
There's no word on I Am A Killer Season 3. Like other true-crime series uploaded to Netflix, it's likely I Am A Killer will be renewed if it continues to spark a larger interest in the genre. The show is produced by international television production company Znak and Co. Season 2 was renewed by Netflix and A+E Network in August, just a month before it premiered abroad, according to Deadline.