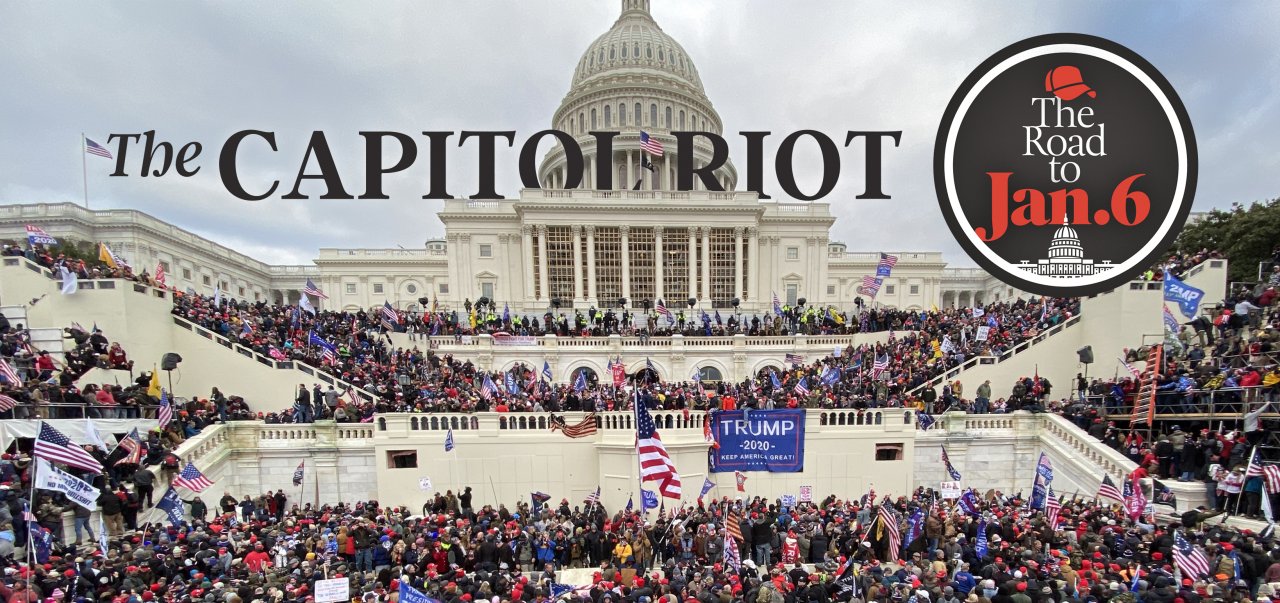 'I Can't Afford a Big Frontal Attack on the President,' Mitch McConnell Confided
In this daily series, Newsweek explores the steps that led to the January 6 Capitol Riot.
On Monday, November 23, Attorney General William Barr met with President Trump in the Oval Office, the first time the two had met or even spoken since mid-October. He had been one of Trump's most loyal cabinet members and an unquestioned conservative.
A White House aide had called Barr to tell him that the president was displeased that he hadn't heard from him. According to Woodward and Costa's "Peril," Barr went to the White House where Trump complained about election fraud, telling the Attorney General that he had heard that the Justice Department was "hanging back." Trump asked why Justice wasn't looking into the reports.
"It's not our role to take sides between you and the other candidate," Barr answered. "That's what we have elections to decide."
Trump insisted that Justice should investigate, that there was a "crime of sufficient magnitude" that could affect the outcome, and Barr agreed that Justice would look into allegations on a "case-by-case" basis.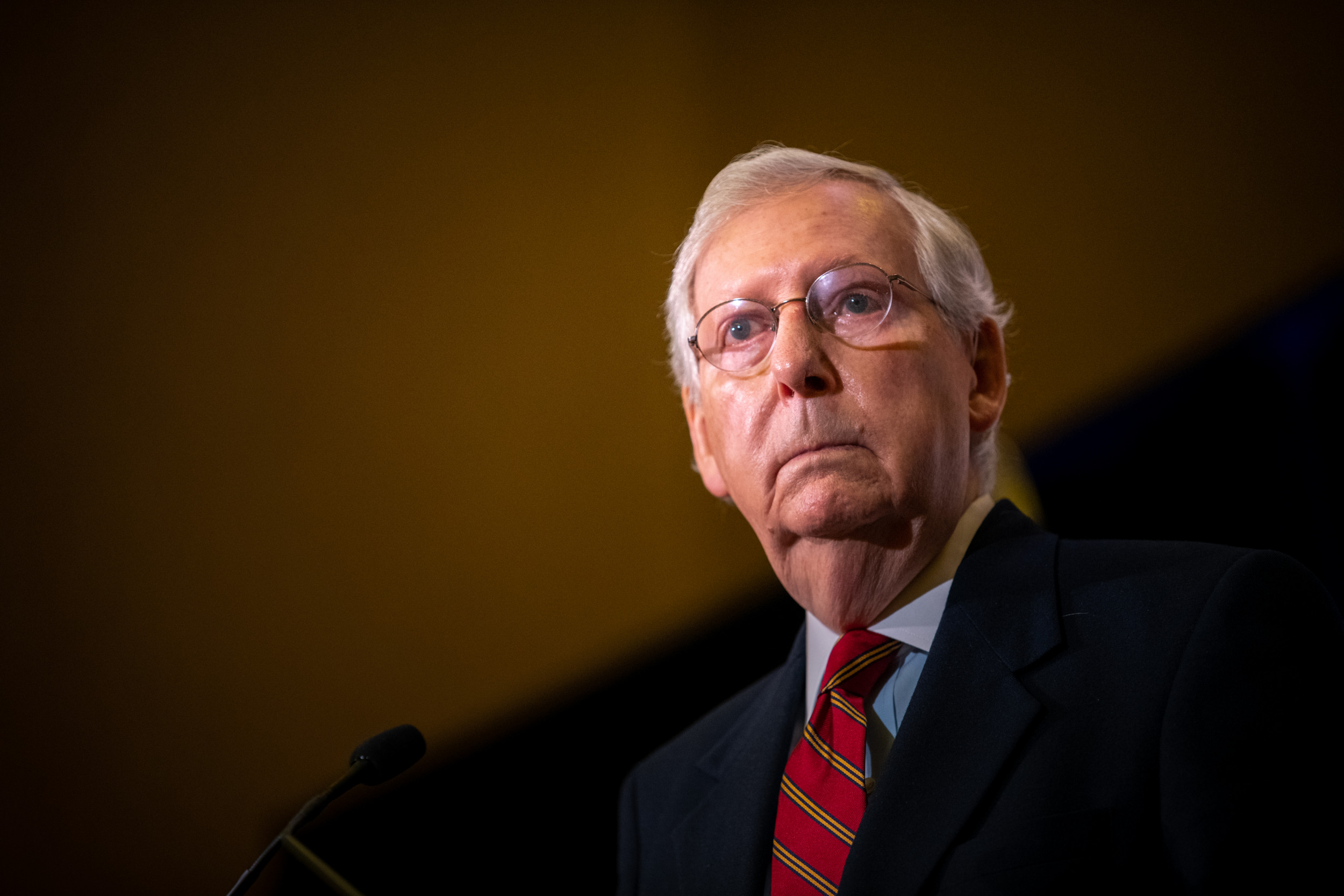 Barr had already instructed U.S. Attorneys around the nation to review all credible allegations of substantial fraud. Sixteen Assistant U.S. Attorneys in fifteen districts urged Barr to cease the investigation because there was no evidence of irregularities. Richard Pilger, head of the Justice Department's election crimes branch, resigned in protest.
The investigations turned up nothing. According to Carol D. Leonnig and Philip Rucker's "I Alone Can Fix It," "Barr told his senior deputies that at some point someone was going to have to say that the emperor has no clothes. The question was when." None of that was conveyed to the president, who continued to tighten his circle. From the outside Barr looked like a Trump apologist, or even co-conspirator, though the evidence now suggests that Barr was just humoring the president.
At the White House that day, Barr urged Trump to protect his legacy, to focus on "all the great things you've accomplished.
"Be positive," he said to Trump. "Then go down to Georgia and make sure the Republicans hold the Senate."
Barr was reportedly so alarmed by Donald Trump's mindset from the meeting, he told the White House Chief of Staff Mark Meadows and Trump son-in-law Jared Kushner that things were "getting out of hand." The two assured him that the president was easing into his defeat, as evidenced by his outward support of the beginning of transition preparations for President-elect Joe Biden.
"I had no motive to suppress" any actual evidence of fraud or impropriety, Barr later told Jonathan Karl in his new book "Betrayal: The Final Act of the Trump Show." "But my suspicion all the way along was that there was nothing there. It was all bullshit."
Barr then spoke to Mitch McConnell. The Senate majority leader hadn't spoken up and was therefore portrayed as pro-Trump, but was actually one of the few high-level elected officials who was thinking strategically at the time, his actions matching his words. He told Barr they still needed Trump to focus on Georgia ahead of the January 5 runoff election that would determine if Republicans held the Senate. "I can't afford a big frontal attack on the president at this point," McConnell told Barr.
According to both "Betrayal" and "Peril," McConnell felt that he couldn't declare Joe Biden the winner, fearful that his pronouncement would provoke Donald Trump into doing something like sabotage the Georgia race, or worse.
"You're in a better position to inject some reality into this situation," he pleaded with Barr. "You are really the only one who can do it."
"I understand that," Barr said. "And I'm going to do it at the appropriate time."
Over the next few days, McConnell urged Barr "to come out and shoot down the talk of widespread fraud.
"Bill, I look around, and you are the only person who can do it," McConnell said.
A week later, all of his ducks in order, Barr broke with the president.