I Grew Up in Foster Care—Until My Dads Gave Me the Family I Always Dreamed Of | Opinion
By the age of 5, I was in foster care. Many safety reports had been made against my biological family, but the hardest part was being separated from my siblings. Like many children who entered their teenage years in foster care, I lived in many homes across multiple states—so many I stopped keeping count. With each passing one, my hope of finding my forever family faded away. By the time I had aged out of foster care without a family, I let that dream go.
No child should have to face that. And yet, on May 3, 2018, lawmakers in my home state of Oklahoma voted to make it harder for foster children to find a loving family by allowing child-placing agencies that receive state and federal dollars, to put their beliefs ahead of the best interests of those children. Agencies receiving state and/or federal funding shouldn't have the option to discriminate. Senate Bill 1140 now waits to be signed into law by Governor Mary Fallin, and our only hope is that she vetoes the bill.
It breaks my heart.
As a child in foster care, I dreamed about being part of a family, and of being raised in a loving home with a house filled of siblings, traditions and all the love one could handle. It did not matter what labels society put on them—Latino, black, white, straight, gay, single, married—what mattered was the love in their hearts. All that mattered is that we would be family, forever.
May is nationally recognized as National Foster Care Month. Today, there are hundreds of thousands of youths in foster care in the U.S., and they all want that exact same thing: a family, a place to belong, and the opportunity to flourish into successful and loved adults.
If signed by Governor Mary Fallin, Oklahoma Senate Bill 1140 would make it harder for them to find that forever home. It gives child placement agencies a far-reaching license to discriminate based on "the agency's written religious or moral convictions or policies." Not only would it allow agencies to keep children in state care longer by refusing to place them with gay or lesbian parents, it also creates a slippery slope that could permit discrimination against more couples, all of whom could provide the love that they deserve.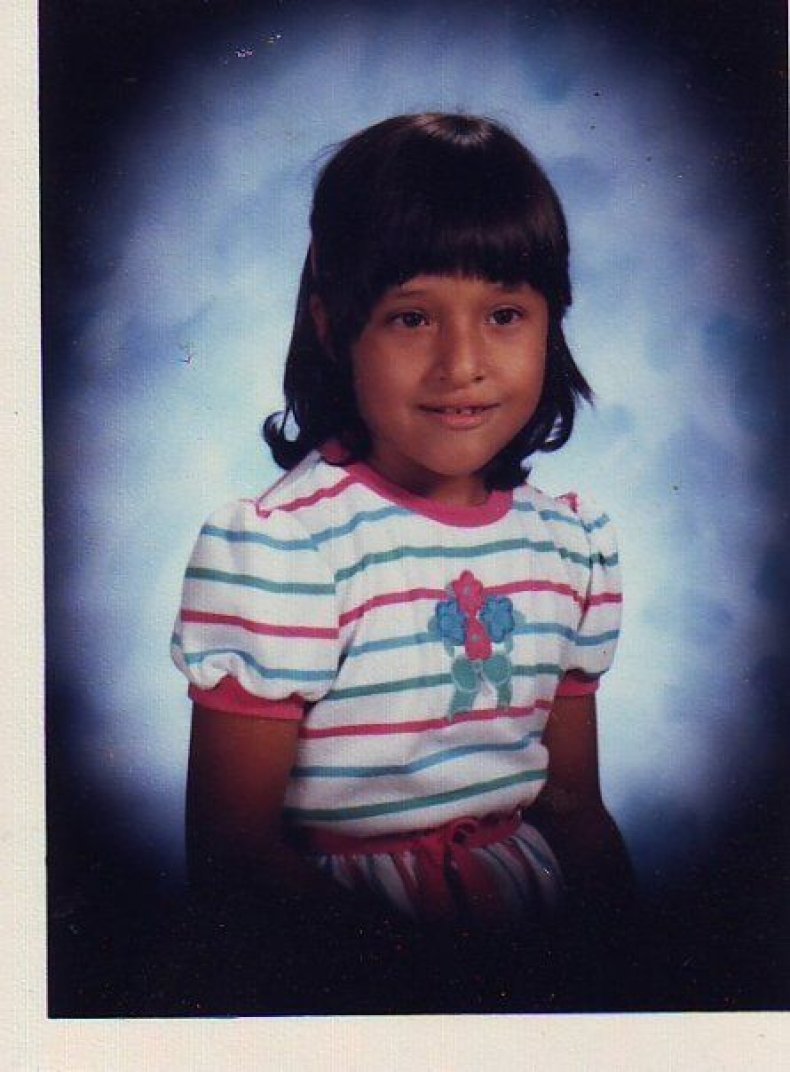 Freedom of religion is important. My family and I are Christian and love our church family. But that freedom shouldn't be used to hurt children in need of homes. If this bill passes into law, it is not a win for freedom of religion. It is a loss for children.
I aged out of the foster system before finally finding my forever family. The extension of foster care to 21 and 26 in some states was not in place when I aged out, but I did receive support to attend higher education. With a scholarship through Casey Family Programs and Education and Training Voucher (ETV) and the John H. Chafee program, I was able to complete my college degree, in my mind so that I could be prepared to be my own safety net for the rest of my life.
I was then awarded a summer internship through FosterClub in my early 20s where I traveled the nation presenting on life skills topics to teens in foster care. We also presented at national conferences, which is where I met my future father, Clay Finck-Ward. He became my mentor for over a decade before he and my father Johnny Bryan Finck-Ward asked to make this bond forever through an adult adoption.
Never in my wildest dreams did I think it was going to happen, but we have all added so much to each other's lives. We were like puzzle pieces waiting to be fitted together by unconditional love.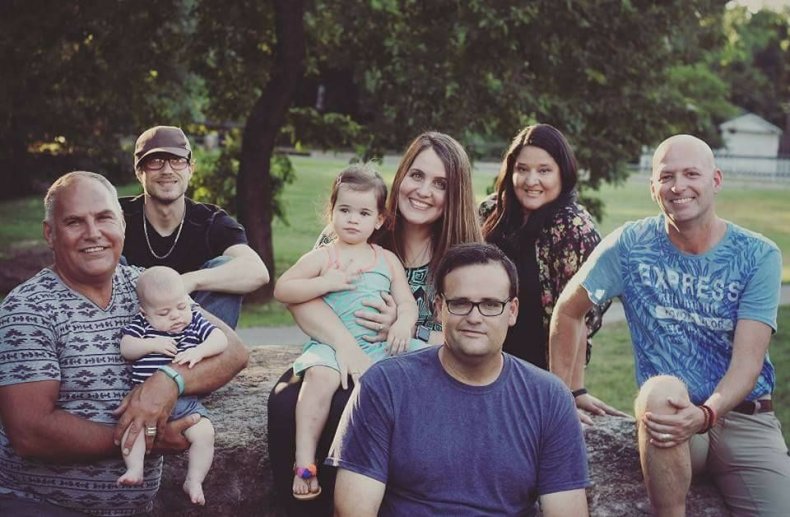 When Clay and Bryan asked me if they could legally adopt me, to legally make me their daughter, it was bigger than anything I could have imagined. It's common knowledge that the older you get in foster care, the less likely you are to be adopted. I was now a decade out of foster care and well into my professional career, so I never saw the moment coming.
The gift of unconditional love is a superpower. They give me hope, motivate me daily and have given me so much more to dream about. I know that I am so fortunate to have my dads, our family and extended family—my safety net. Every child deserves this.
This bill will make it harder for families like mine to exist. My wish is that our governor and lawmakers in our state and all over our country start to realize the devastating impact these adoption discrimination laws have on parents and children alike.
Shouldn't every child have a chance at the unconditional love that comes with a family?
Lupe O. Tovar founded the local chapters of Foster Care Alumni of America in Arizona and Oklahoma and has served on the national board of directors for 10 years. In 2015, the White House recognized her as a Foster Care Youth Champion of Change.
The views expressed in this article are the author's own.​