I wasn't aware of the slur Beyoncé used in her song "Heated" until I researched it as a result of being made aware by others. I'm not surprised when I see stigma around people with disabilities in the media. But the fact that the word "sp**"—a derogatory term derived from the disrupted muscle movements experienced by those with spastic cerebral palsy—was used by a celebrity who encourages self-acceptance, positive body image, and self-esteem was shocking to me.
As a child growing up with spastic cerebral palsy in Suffolk, Virginia, I incurred a slew of hateful comments and judgment. I attribute this to a lack of empathy, social stigma, and a lack of education on differences.
I still experience this greatly at 49 years old. Despite being a successful bodybuilder, I have been denied countless jobs, been accused of being intoxicated, been publicly berated and been called a "liability." This is all due to the label of having cerebral palsy and physical differences I display because my fine and gross motor skills are affected and my speech is different to most people's. It's incredibly frustrating to have the majority of society to judge me as physically and mentally incapable due to preconceived judgments and ideas. I am constantly spoken to in an incredibly loud, slow, and demeaning tone.
I am also constantly asked if I need help. When I politely respond with an, "I'm OK," my difficulties with speech often cause that person to ask someone nearby if I'm truly OK, as if I'm unsure of myself and require additional assistance, even though it's unnecessary. However, because cerebral palsy and other physical disabilities don't seem to be viewed as pressing social issues, these comments are often overlooked.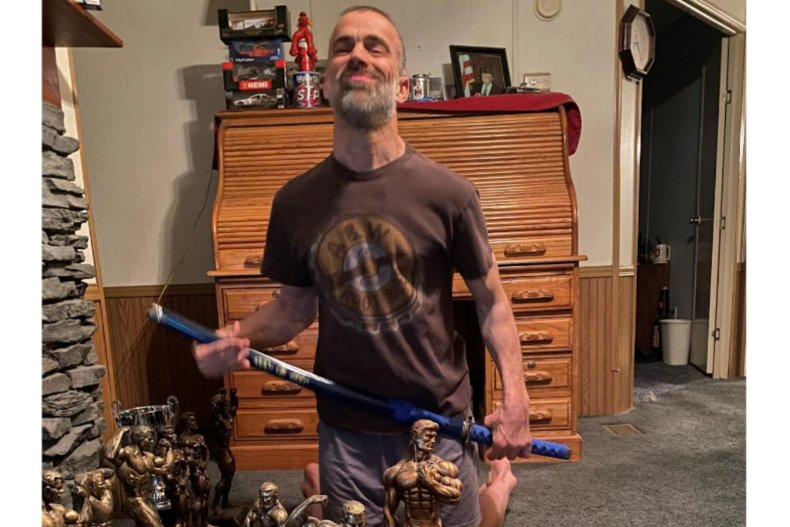 I often see examples of "throw-away" comments that are offensive to people with disabilities like myself. So often in the media and in social situations I hear such terms as "special" and "retarded." The latter is now a commonly used term in the social lexicon. It feels to me that the world somehow doesn't see a problem with imitating speech patterns and movements of those with physical disorders, or making fun of actions that occur for people like me who live with disabilities, such as tripping and falling, or saying something incorrectly.
So it's incredibly offensive to me and others like me when songwriters encouraging society to embrace differences are selling records and gaining celebratory status from the apparent exploitation of said differences. The idea of touting body acceptance while shaming a body is contradictory at best.
I am unclear of Beyoncé's motives for announcing that she will replace the word "sp**" in her song. She said through a representative that "The word, not used intentionally in a harmful way, will be replaced." But I strongly feel that if she or Jay-Z or one of their children had cerebral palsy or a physical disability, she probably wouldn't have used that term in the first place.
I also heard about the recent case of the singer Lizzo using the same slur as Beyoncé in her song "GRRRLS" and then apologizing and re-recording the song without that word. I'm not exactly sure if it was a PR move or genuine remorse for inflicting pain, as her comments suggested. I'm not tremendously politically correct and I make mistakes too, but these celebrities with public platforms need to be made aware of how damaging their words can be to someone's life. I would like to think that the lives of those with cerebral palsy are worth more than the flow or a hook in a song. But I have seen that people in powerful positions don't always respect those with such disabilities. Before he became U.S. President, I recall Donald Trump publicly degraded a reporter with a physical disability in 2015.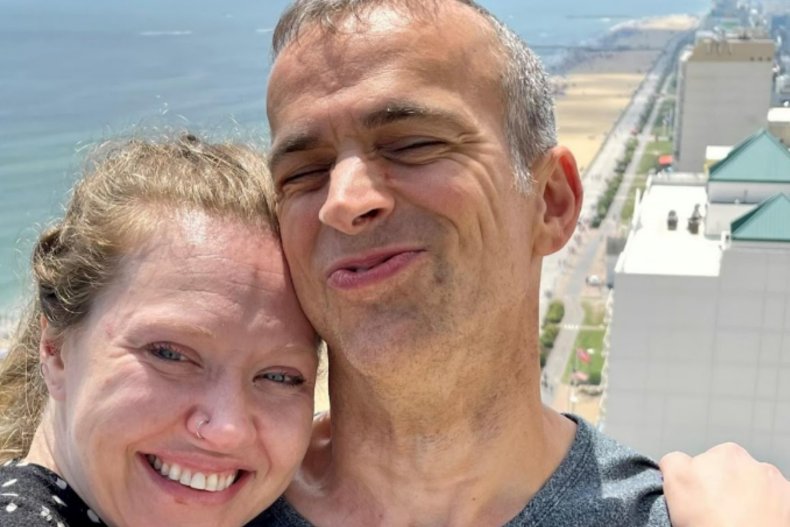 I would like to see public figures, social influencers, politicians, and celebrities shed light on cerebral palsy and lend their names and voices to a disability that I feel has never quite garnered the attention of others.
And, I would love nothing more than to connect with celebrities or social influencers to lend my personal experience and voice to the issue of cerebral palsy and physical disabilities. The world is becoming more inclusive and I would like to see mental and physical disabilities become a bigger part of the global conversation.
The irony is that I am very active, behind the scenes. I work out, have a job and I recently got engaged. Yet I am judged as inferior by other people. I am not inferior. I would appreciate it if people would not treat me that way.
Steve Alexy is a bodybuilder who lives in Williamsburg, Virginia with his fiancée. You can follow him on Instagram @stevethefitone or @the.wonderduo.
All views expressed in this article are the author's own.