Colorado Resident Christopher Watts Charged with Murdering Pregnant Wife, Two Daughters
The brother of a Colorado woman missing for three days has spoken of his devastation and anger after police confirmed they have charged herhusband with murder.
Christopher Watts, 33, was accused of murdering his wife, 34-year-old Shanann Watts, and their two daughters, four-year-old Bella and three-year-old Celeste "Cece", after the three were reported missing on Monday. According to Denver 7, Watts has now confessed and police officials know where the bodies are buried and are working to retrieve them.
Shanann's brother, Frankie Rzucek, uploaded a post to Facebook saying he "just wants to know why". "My precious family my one and only sibling, my sister Shanann, 2 adorable nieces Bella and Celeste and her soon to be found out unborn son Niko," Rzucek wrote. "I just want 30 seconds alone with that heartless psychopath. May Satan have mercy on his soul."
Rzucek believed it was obvious his brother-in-law was responsible. "He was the only one with them and backed his truck into the garage. Doesn't take a genius to know who was suspect. My blood is boiling and the pain and anger and sadness I have in my heart. Nothing absolutely nothing would get in my way of taking away his life like he did mine and my ENTIRE FAMILY."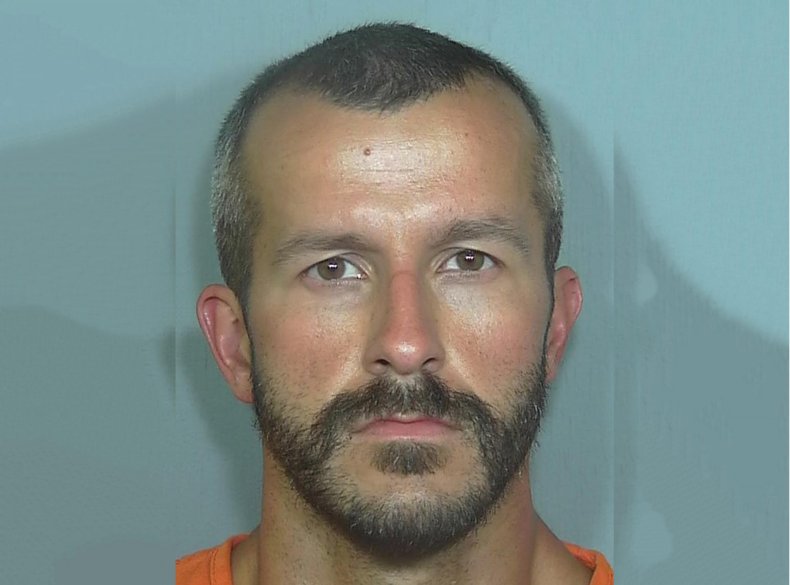 Christopher Watts spoke on camera to the news station and his behaviour reportedly raised suspicions from the police. It was revealed at around midnight on Wednesday that an arrest had been made "in connection to the missing person's case".
"They're doing their best right now to see if they can get a scent, to see where they went. If they went on foot, went in a car, went somewhere," Watts told the news station on Tuesday. "I just want them back, I just want them to come back. If they're not safe right now, that's what's tearing me apart.
"If you're out there, just come back. If someone has her, just please bring her back. I need to see everybody. This house is not complete without anybody here."
Watts is now being held at the Weld County Jail and has been charged with three counts of murder and three counts of evidence tampering. He will appear before the court on Thursday afternoon.
Watts' truck has been towed away from the scene as evidence. Those mourning have turned the Watts' front yard into a memorial, leaving items like plush toys and crosses.
Frederick Police Department did not immediately respond to a request for comment.