I Served Ike, Nixon, Ford and Reagan. But I Can't Vote Donald Trump.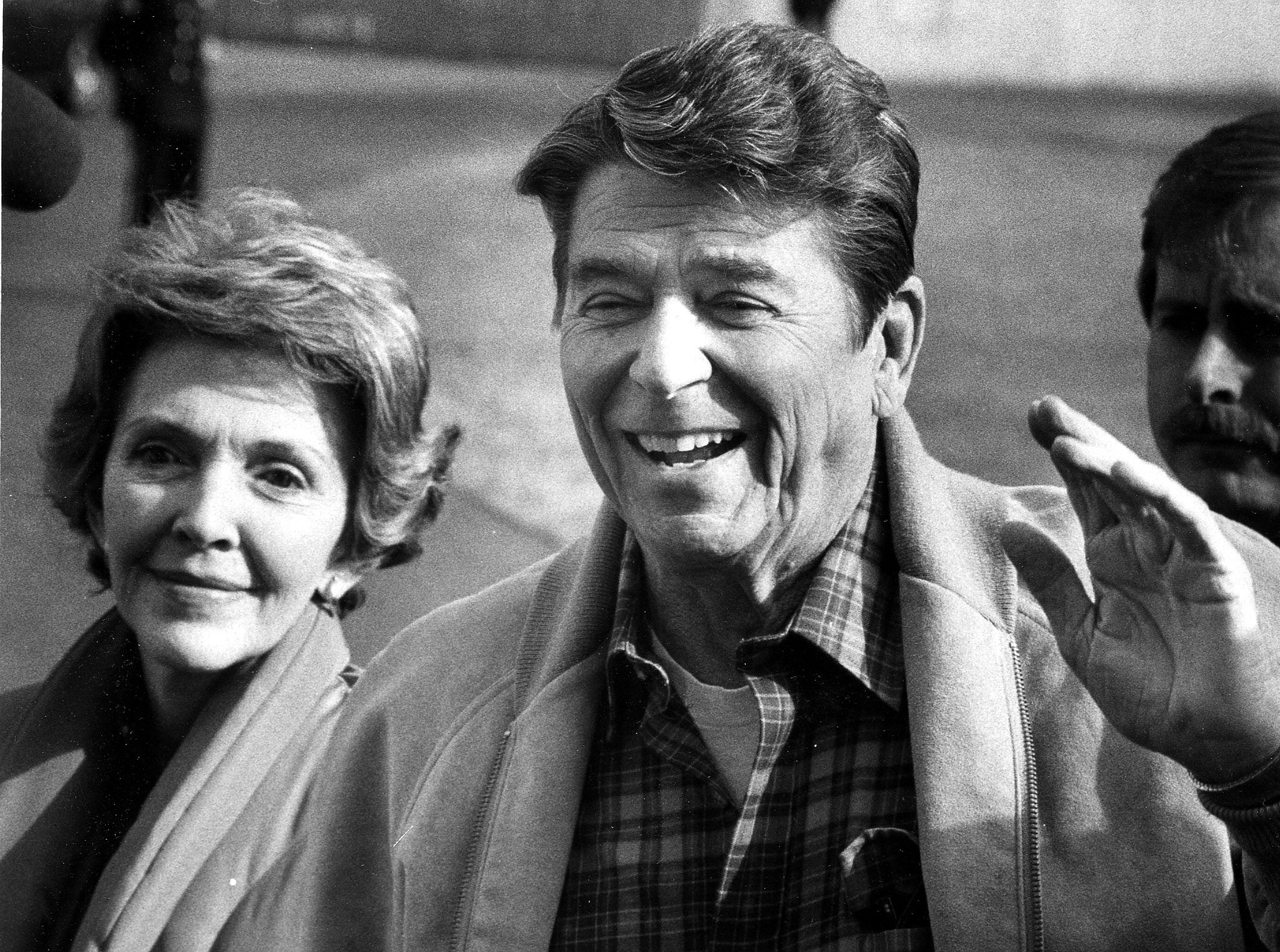 Just to explain where I'm from: I'm a registered Republican who served on the White House staffs of two Republican presidents, Dwight Eisenhower and Richard Nixon; was the editor-in-chief of the platform for a third Republican president, Gerald Ford; and was tasked by the Republican National Committee to write a transition plan for a fourth Republican president, Ronald Reagan.
This November 8, I will vote for Hillary Clinton for president.
The rest of what I have to say is my speculation based on whatever I learned from being around presidents, as well as the labor that went into writing books on the subject, such as The Presidential Campaign and Organizing the Presidency.
Donald Trump will lose the election just as soon as millions of other Republicans like me recognize that there has never been a major party candidate as profoundly ignorant of the presidency or of what goes into being president.
Moreover, when disappointed Republicans are added to the Democrats' usual electoral advantage, he is going to lose big. This is not unusual in presidential elections. It happens with remarkable frequency.
Just look at returns since 1952: Adlai Stevenson (twice), Barry Goldwater, George McGovern, Jimmy Carter (1980), Walter Mondale. These were all contenders who received fewer than 100 electoral college votes. Michael Dukakis got 111 votes.
Politicians brush themselves off. Goldwater and Mondale returned to the Senate, Stevenson became the U.S. representative to the U.N. And the revival of the parties happens much faster than dire predictions.
Republican notables, who have disgraced themselves by hiding in their backyard bomb shelters or have been conducting party business while holding their noses, will come up for air to discover how little that really matters has changed.
The United States will still have a two-party system, and the contending parties, as they have been known since 1856, will be Democratic and Republican. The Republicans in 2020 will still have Paul Ryan in an on-deck circle, and, as usual, there will be a collection of also-rans eager to try again, the "Lyin' Teds" and "Lil' Marcos," as well as some new faces, possibly newly elected governors.
The challenge for Republicans will be even more enticing because President Hillary Clinton will be running for re-election and will be scheduled to lose. Just as the 12 years of Reagan-Reagan-Bush (1981 to 1993) were too much of one party at one time for the voters, so too will be the prospects for Obama-Obama-Clinton (2009 to 2017).
And what of Donald Trump? After he loses in November, he will tweet and retweet that the election was rigged by the outrageous media and by the Republican National Committee and Republican donors who had not honored their obligations to him.
He had never been a Republican in the first place. He had simply borrowed the party for his own needs. Republicans are "losers," the lowest category in his collection of graded insults. He now has bigger plans for massaging his massive ego.
The opening ceremony for Trump Tower Moscow, across from the Kremlin, with President Vladimir Putin at the Donald's side to cut the red ribbon, will be really big.
Stephen Hess is a senior fellow emeritus at the Brookings Institution, which published his latest book, America's Political Dynasties: From Adams to Clinton. He served on the White House staff during the Eisenhower and Nixon presidencies and as an adviser to Presidents Ford and Carter.