'IAAF Needs Total Clearout', Warns Top Distance Athlete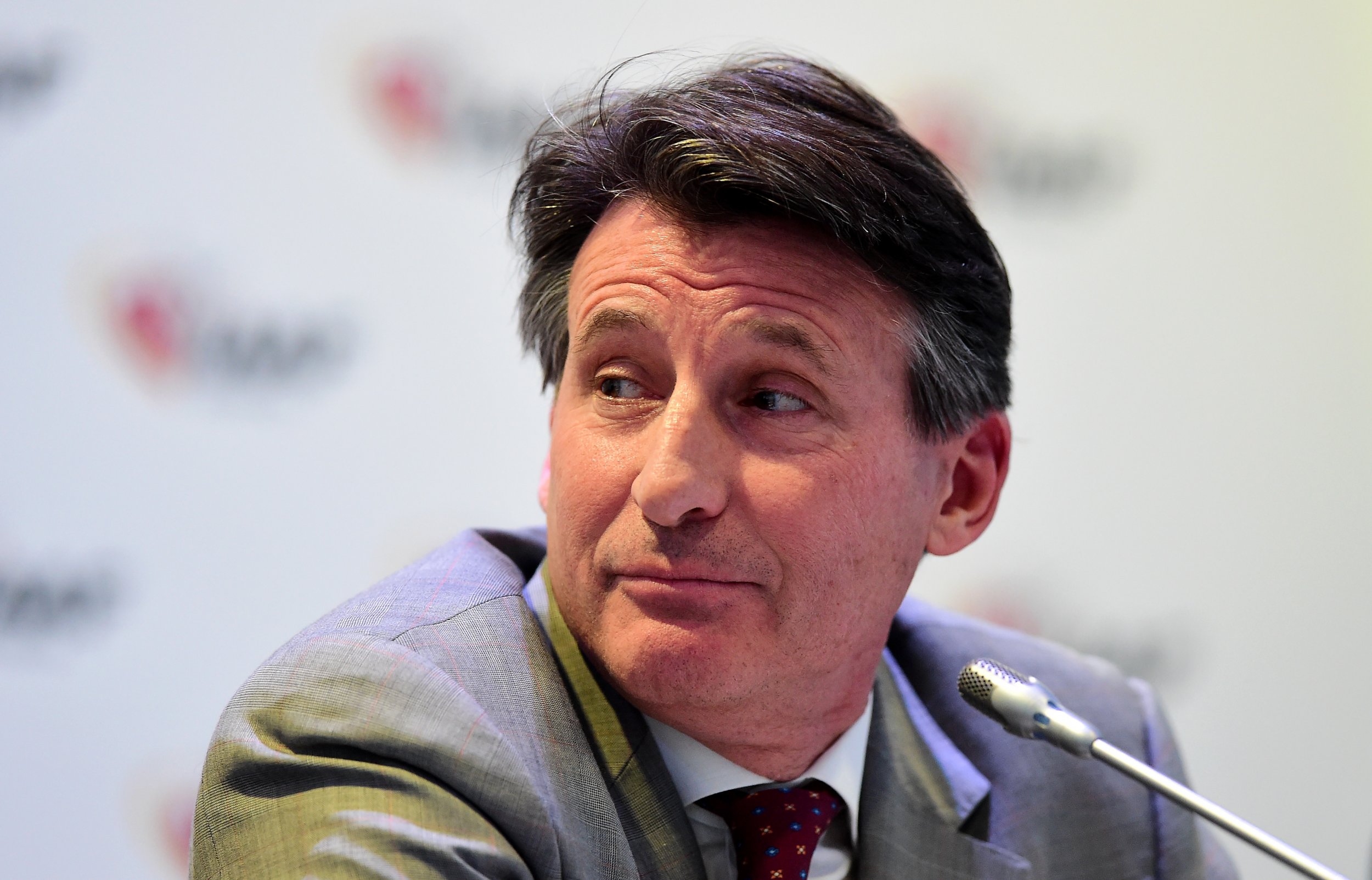 The International Association of Athletics Federations (IAAF) should be "abolished and started again" in the wake of further revelations that have damaged the reputation of the organization, a leading British endurance athlete said on Thursday.
Mara Yamauchi, Britain's second-fastest female marathon runner of all time behind Paula Radcliffe, says she retains faith in Lord Coe, the IAAF President, but believes there must be a "total clearout" of the tarnished body.
On Thursday, three senior figures in the sport were handed life bans for their involvement in attempting to extort money from Liliya Shobukhova, a Russian athlete, in return for covering up irregularities on her biological passport — the tool used by the IAAF to uncover potential blood doping by an athlete.
Papa Massata Diack, a former IAAF consultant and the son of Lamine, the former IAAF president, and two Russian athletics officials, Valentin Balakhnichev and Alexei Melnikov, were named in a 170-page IAAF Independent Ethics Commission report published on Thursday as having conspired to "blackmail" Shobukhova with what it called "bribes" of around £435,000. Gabriel Dolle, the IAAFs former anti-doping director, was banned for five years.
"The IAAF's job is to provide a clean, fair and honest sport and it seems they were doing the opposite," Yamauchi tells Newsweek from Lanzarote.
"We are moving towards the point where there needs to be a total clearout. We need to abolish the IAAF and start afresh."
Coe took over from Lamine Diack as IAAF President in August after eight years as vice-president. In December, he appeared in front of a House of Commons select committee, admitting that he had known of a "problem" during his time at the IAAF but defending his own conduct.
"My views on Coe are mixed," Yamauchi said. "When the first World Anti-Doping Agency report came out [in November 2015, leading to the indefinite suspension of Russia from athletic competition], I thought, 'Let's give him a chance to clean things up.' I still believe that. But he has to answer why, over many years as the vice president of the IAAF, he did not smell anything."
On Thursday, The Times reported Dick Pound, the former head of the World Anti-Doping Agency who is leading the ongoing investigation into the conduct of the IAAF and doping in athletics, as saying that Coe should have acted faster to address concerns while he was Lamine Diack's deputy.
"Coe and (Sergey) Bubka (another IAAF vice president) were there," Pound said. "It's easy enough if you want to get a governance review. They had a (19th century) constitution in a 21st century organization. They had an opportunity a long time ago to address issues of governance, and you saw from the International Olympic Committee what happens if you don't do that — you get your t**s in the wringer."
Coe this week promised to double the IAAF's anti-doping budget as he attempts to restore the organization's reputation.
Newsweek has asked the IAAF for comment.