IAAF Rejects Doping Allegations as 'Sensationalist and Confusing'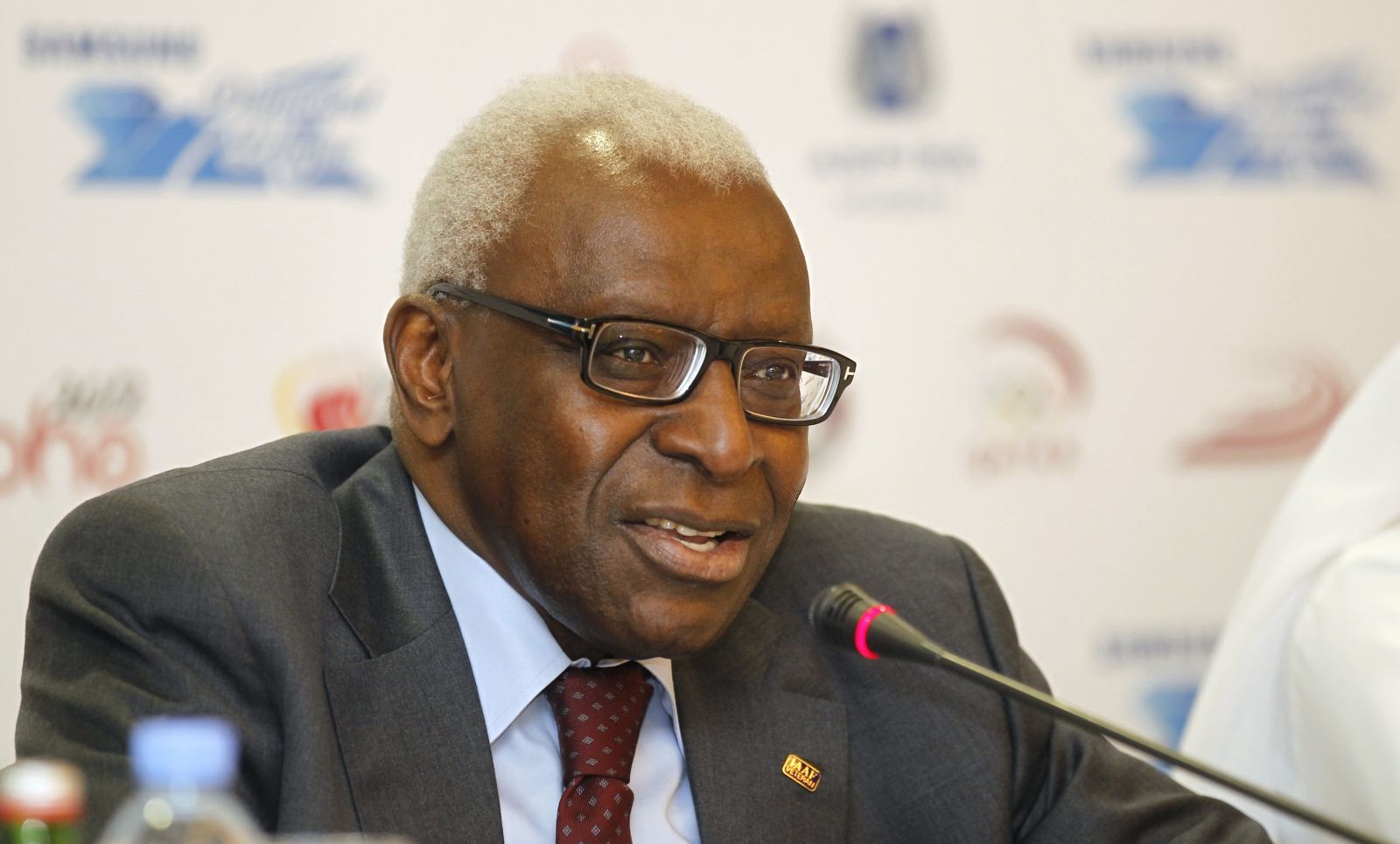 The International Association of Athletics Federations (IAAF), the governing body for world sports, has strongly rejected allegations made by The Sunday Times and German broadcaster ARD that it had failed to follow up properly on suspicious blood tests by athletes, calling them "sensationalist and confusing."
On Sunday, the Times published a report based on a leak of more than 12,000 blood tests from 5,000 athletes between 2001 and 2012. The newspaper claimed that the data revealed that more than 800 athletes had recorded blood tests which were suggestive of doping and that a third of endurance event medals at Olympics and World Championships within the period were won by athletes who recorded suspicious tests.
In a press release published on the IAAF site, the organisation condemned the media outlets for using and publishing the data, which belonged to the IAAF and contained confidential medical data. The IAAF also said the data was not "secret" as claimed by the outlets, but that it had published an analysis of the data in 2011. However, the IAAF acknowledged that the countries reported by the Times and ARD as having the highest percentage of abnormal samples "are the very same countries who currently lack a history of implementing a strong, robust and [World Anti-Doping] Code compliant national anti-doping programme backed with government support."
In their report, the Times claimed that Russia emerged as "the blood-doping centre of the world" and that more than 80 percent of the country's Olympic and World Championship medals had been won by athletes who recorded a suspicious test at least once in their career. In the data analysed by the Times, Russian athletes had the highest percentage of suspicious tests at 30 percent. The Times also questioned the legitimacy of 18 medals awarded to distance runners from Kenya, which has a reputation as one of the top distance-running nations in the world.
The head of Russia's athletics association said yesterday that no investigation would be conducted before the World Championships, which begin in Beijing on 22 August. Over the weekend, Russian Sports Minister Vitaly Mutko said the allegations were "not so much a blow against Russia as a blow against the IAAF." Kenya's athletics body, Athletics Kenya, said the accusations were "suspect and ill-motivated" and constituted an attempt to "smear" Kenyan athletes ahead of the Beijing event.
The IAAF said that it has conducted more than 19,000 blood screening tests since 2001, which it claimed was the most comprehensive blood testing programme conducted by any sporting federation. It added that more than 11,000 blood samples had been collected from over 5,000 athletes since 2009, when the IAAF introduced the Athlete Biological Passport. The anti-doping budget of the IAAF was $2.03 million (1.9 million euros) in both 2014 and 2015.