Britain's Notorious 'Moors Murderer' Serial Killer Ian Brady Dies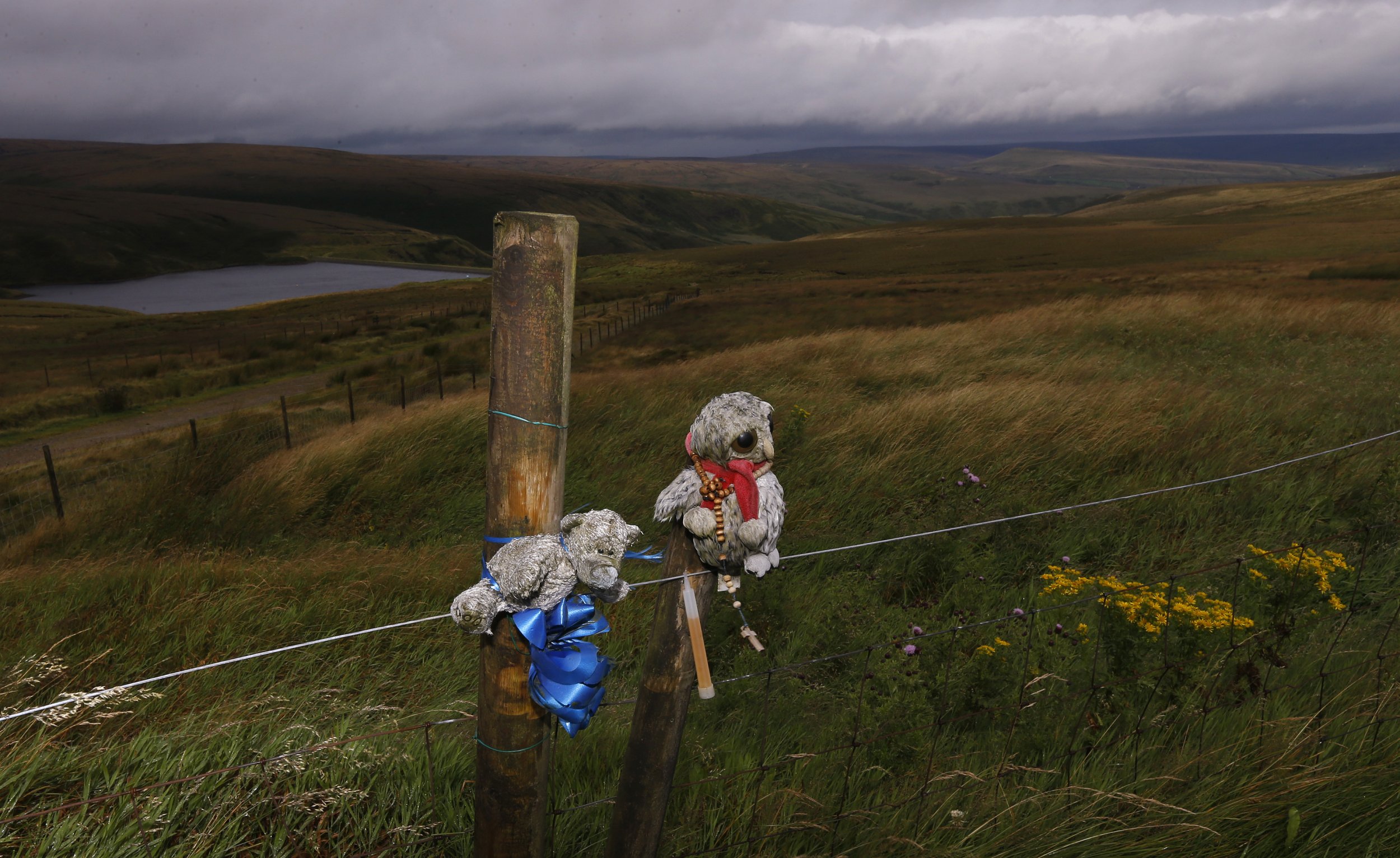 One of Britain's most notorious serial killers has died in a secure psychiatric unit at the age of 79.
Ian Brady, known as the Moors Murderer, abducted, tortured and killed five children aged between 10 and 17 over an 18-month period in the 1960s alongside his partner Myra Hindley.
Brady buried four of the victims on Saddleworth Moor near Manchester in northern England.
Brady was jailed for the crimes in 1966, but was transferred to Ashworth Hospital, a secure unit, in 1985. Hindley died in 2002.
Some relatives of Brady's victims celebrated his death. Family members of Lesley Ann Downey, who was killed, aged 10, in 1964, wrote on Twitter: "We as a family have had the best news ever! Brady the devil's disciple is DEAD!!! May you rot in F***ING HELL!!!!!!!!!!!," The Times reported.
While Terry Kilbride, the brother of another victim, John Kilbride, told The Sun: "He was a murderous psychopath. There are no other words to describe what he was. A complete lunatic. Good riddance.
"I don't drink, but I'll have a pint."
Kilbride added: "Nothing will change. He's dead but we will have to still live with the nightmare that he left behind.
"He's ruined our lives all these years and he'll still ruin it even though he's gone. I feel numb."
Brady, a former petty criminal with an interest in Adolf Hitler, met Hindley in 1961 and the pair struck up a relationship before co-operating on the notorious killing spree.
They recorded some of their crimes and even took a photo of Hindley and her pet dog posing on Kilbride's grave.
The couple were caught in October 1965 when Hindley's young brother-in-law David Smith fled and called the police after being forced to watch Brady attack Edward Evans, 17, with an axe, smother him with a pillow and strangle him with a cable.
The killers' lack of remorse during their trial, as well as the fact that one of the killers was a woman, shocked the nation.