Ian Holm, 'Lord of the Rings' and 'Alien' Star, Dead at 88
Ian Holm, the prolific actor known for many fantasy and science fiction roles, has died. He was 88-years-old.
Sir Ian Holm Cuthbert CBE died peacefully this morning in a hospital in London.
His death was confirmed by his agent, who told The Guardian: "It is with great sadness that the actor Sir Ian Holm CBE passed away this morning at the age of 88. He died peacefully in hospital, with his family and carer."
They added: "Charming, kind and ferociously talented, we will miss him hugely."
The spokesperson explained that his illness was related to Parkinson's Disease.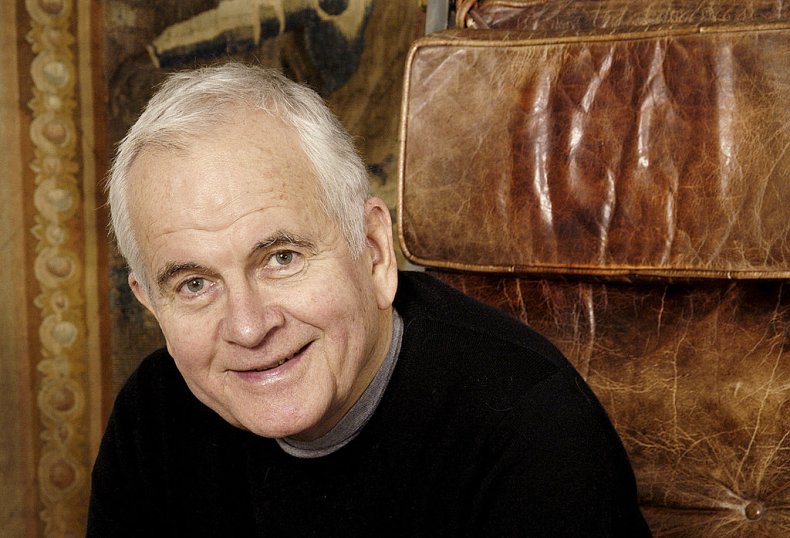 A well-known and versatile actor, film buffs will recognize Holm for portraying the hobbit Bilbo Baggins in The Lord of The Rings films.
He also starred as the iconic android villain Ash, from the first Alien film in 1979 alongside Sigourney Weaver.
In 1981, he won the BAFTA Award for Best Actor in a Supporting Role for his role as athletics trainer Sam Mussabini in Chariots of Fire, and was nominated for an Oscar for the role the same year.
Holm's other well-known roles include Father Vito Cornelius in The Fifth Element and Chef Skinner in Pixar classic, Ratatouille.
Born in Essex in 1931, Holm's career began when he became part of the Royal Shakespeare Company in 1960, where he was lauded for playing the role Henry V. A move to broadway saw him work with playwright Harold Pinter as Lenny in the first production of The Homecoming.
Ridley Scott's groundbreaking Alien was Holm's first big film role—who could forget the chilling line uttered by his character to a crew about to be massacred by unkillable beasts: "I can't lie to you about your chances, but...you have my sympathies."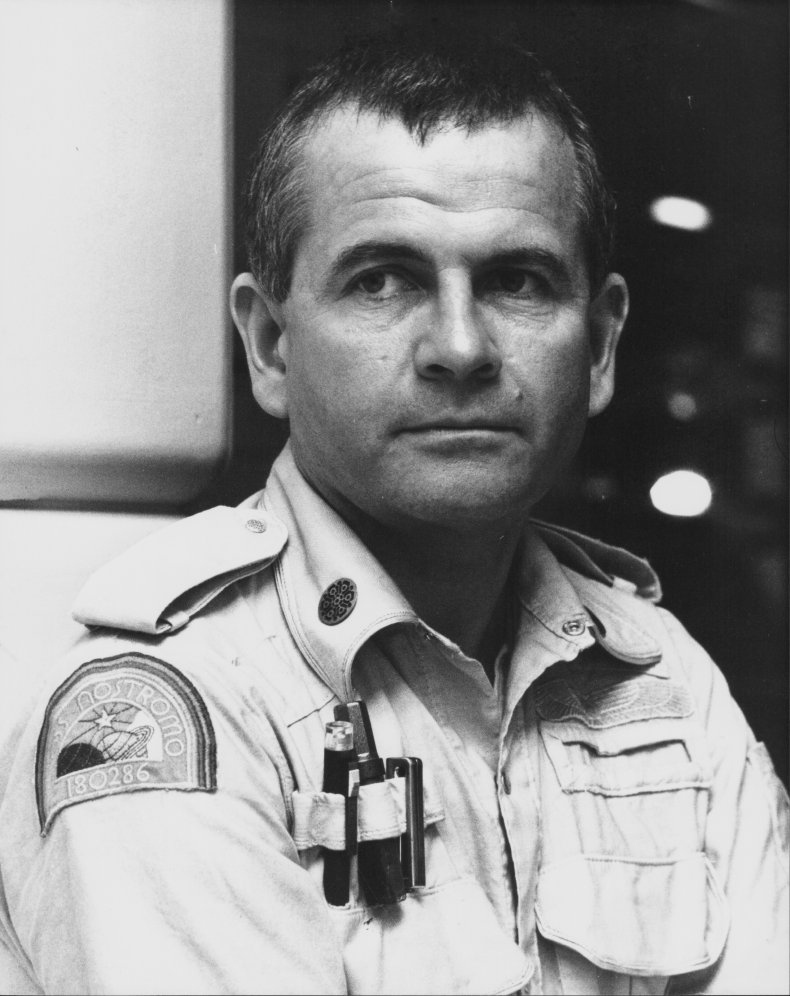 The Lord of the Rings franchise endeared Holms to an entirely new generation, Bilbo Baggins' frightening ring-induced outburst, etched into the minds' of fantasy fans everywhere.
Holms reprised the role of Baggins in 2003's The Return Of The King, and played an elder Baggins in The Hobbit: An Unexpected Journey and The Hobbit: The Battle of the Five Armies—where the younger Baggins was played by Martin Freeman.
Holms' death comes just weeks after he apologized to fans for not being able to take part in a virtual Lord Of The Rings cast reunion.
"I am sorry to not see you in person, I miss you all and hope your adventures have taken you to many places, I am in lockdown in my hobbit home, or holm," he said.
Industry figures have been paying tribute to Holm with many taking to Twitter to remember the late actor.
Holm is survived by his fourth wife, Sophie de Stempel, and five children from previous relationships, as well as his third wife, actress Penelope Wilton.