Ian Paisley, the Preacher Who "Saved the Union" Dies, Aged 88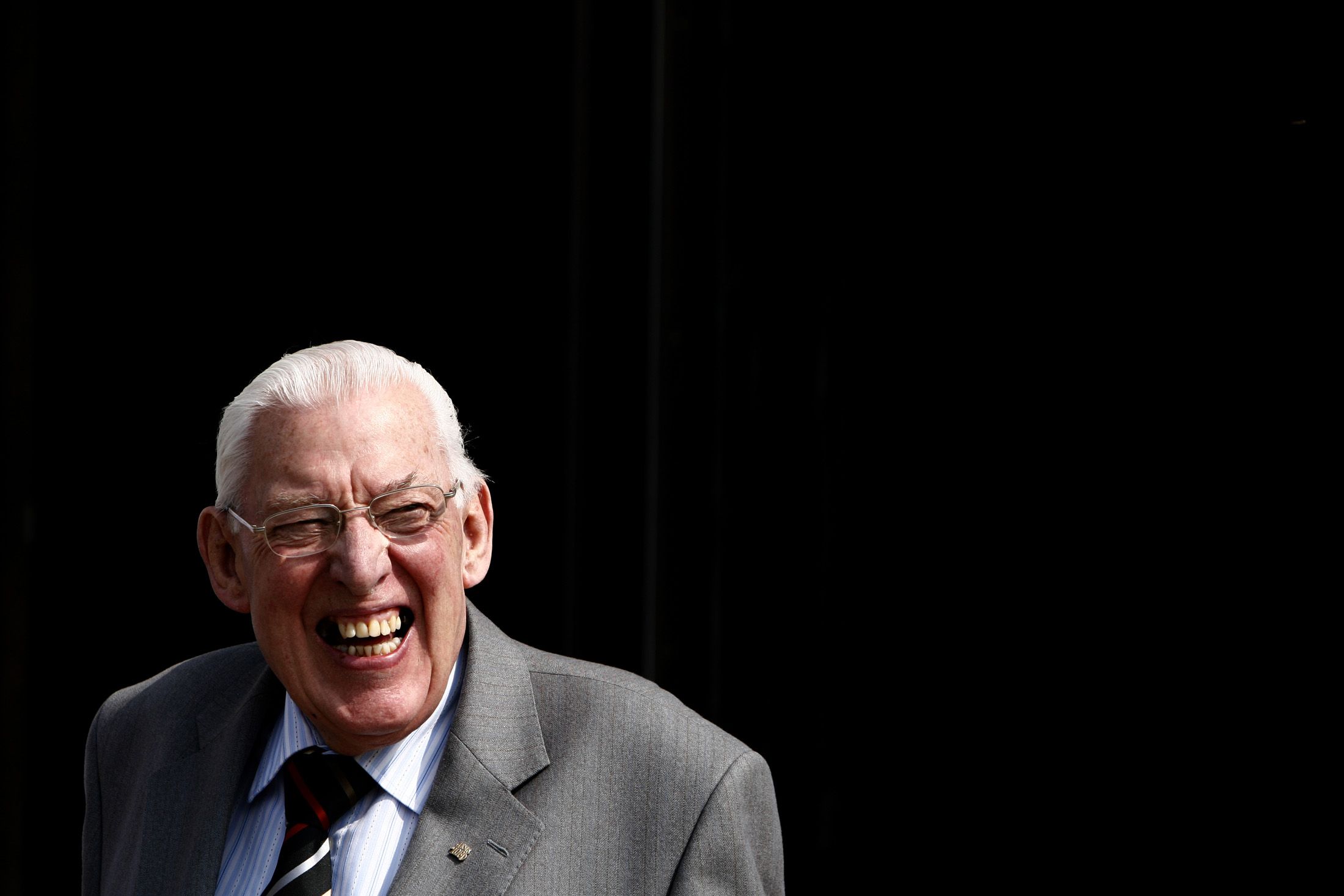 Ian Paisley, Northern Ireland's first ever First Minister died on Friday morning at the age of 88, his wife Baroness Eileen Paisley said in a statement.
"My beloved husband, Ian, entered his eternal rest this morning," the statement read.
"We will in due course publish details of a public memorial service which, will be scheduled later in the year."
Ian Paisley founded and led Northern Ireland's Democratic Unionist Party through the years of the troubles, until 2008.
He remained one of the most controversial figures in Northern Irish politics long after the height of the IRA due to the softening of his Unionist views, agreeing a power-sharing agreements with Irish Republicans in 1974 and then again in 1998.
"Some of his former followers will never forgive him for what they perceive as a betrayal to the Unionist cause," Andrew Gimson, Newsweek's political correspondent says.
"An older Paisley made concessions to share power with the Republicans, which he would have condemned for most of his life."
"In his youth, he was as unyielding as an old testament prophet."
"But there would have been no peace in Northern Ireland without Ian Paisley's contribution," adds Gimson.
Paisley, known as a "firebrand preacher" for his staunch Protestant and Unionist sermons received tributes via social media today, including one from Irish Republican leader and once rival Martin McGuinness.
"Very sad to learn that Ian Paisley has died. My deepest sympathy to his wife Eileen & family. Once political opponents - I have lost a friend," McGuinness wrote on Twitter.
Paisley's death and his cause in life is a quick reminder of the complex sentiments at the heart of Great Britain and Andrew Gimson thinks it is made all the more significant by Scotland's independence referendum next week.
"In Ulster the Union has stayed together by those who wanted to break it up," says Gimson
"The Irish and Scots have close parallels."
"In a funny way Ian Paisley saved the UK by making great concessions," Gimson adds. "The question now is who will be the Paisley of Scotland?"
In one of his sermons Paisley once announced "If you hear in the press that Ian Paisley is dead, don't believe a word of it. I'll be more alive than ever… I'll be singing as I sang never before."