Arsenal News: Club Icon Believes Arsene Wenger Is Leaving In Summer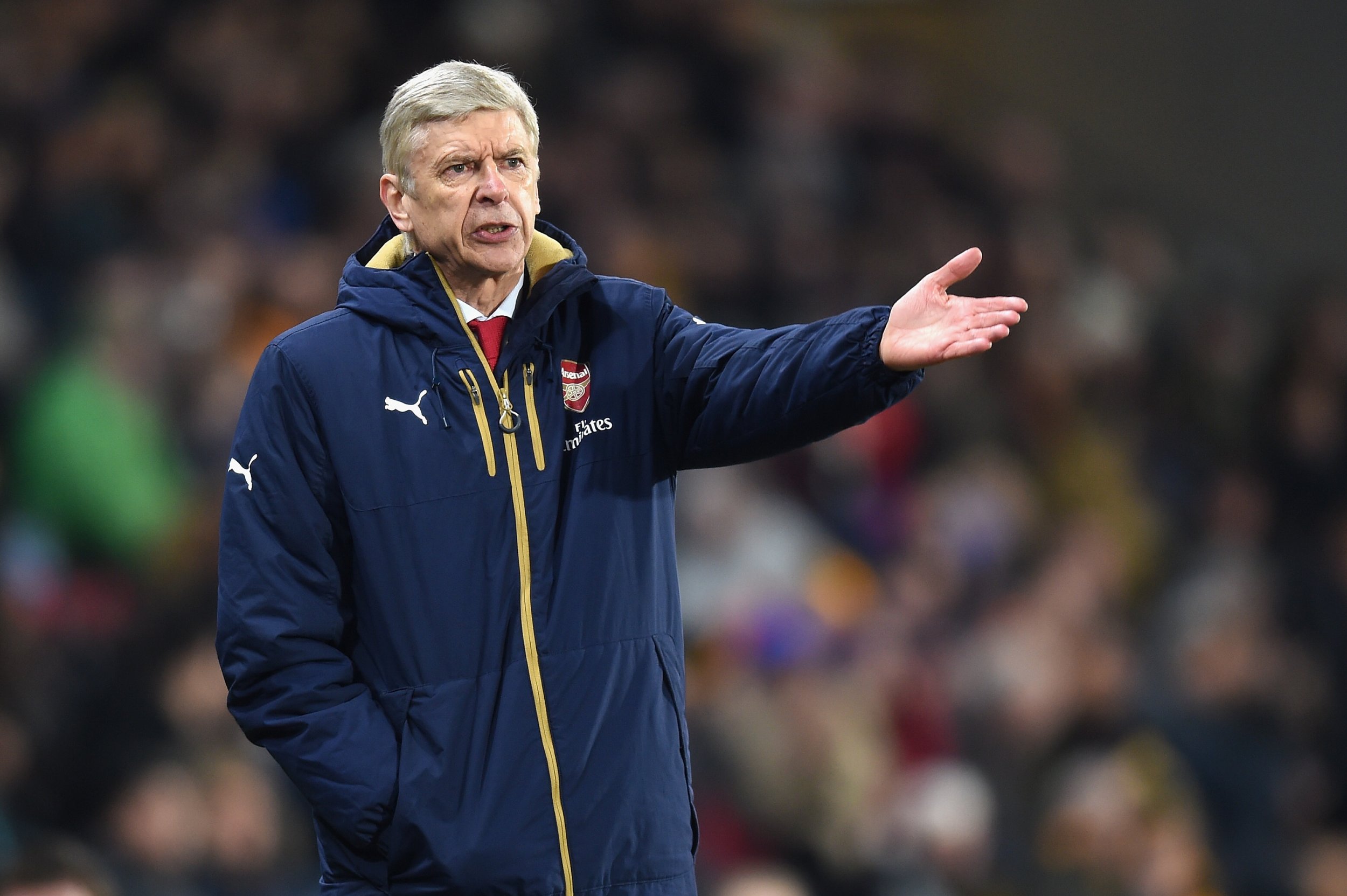 It appears Arsenal's UEFA Champions League exit to Barcelona at Camp Nou on Wednesday evening may have been too much for one of its most notable former players.
Ian Wright, Arsenal's second-leading goalscorer of all time, told BT Sport following the conclusion of the game that failure to win the English Premier League, on top of those exits in the Champions League and FA Cup, could lead to Wenger losing his job after two decades in charge in north London.
"Especially with how it's going with Leicester and Tottenham above them and Arsenal coming out of the Champions League and FA Cup... if they finish third or fourth again, I think the natives [supporters] have turned and there's more there who want the boss out than want him in," Wright said.
"I'm not sure if he will still be there in the summer, if they don't win the league.
"It's a very tough one for me, but I think change is a-coming."
Only on Monday, Wright said he was "hurt" by criticism of Arsenal fans towards Wenger, his former manager.
Wright told BBC Radio 5 live that the treatment of Wenger, including a banner unfurled at the KC Stadium, ironically enough in a thumping 4-0 FA Cup victory over Hull City, was "tearing him apart."
Arsenal faces Everton in the lunchtime kick-off on Saturday, hoping to narrow the gap to leader Leicester City from the 11 points it stands at currently.