IATSE Strike Explained as Hollywood Faces Biggest Union Walkout Since World War Two
Hollywood is facing its biggest union walkout since World War Two as the International Alliance of Theatrical Stage Employees (IATSE) prepares for a strike vote.
Talks have broken down between the IATSE and Alliance of Motion Picture and Television Producers as the workers who support productions seek improvements to their standards of working conditions.
The workers are campaigning for longer turnarounds between production days, improved rates on streaming projects and improvements on meal and rest periods.
The "most grievous" problems highlighted by the union include: "Excessively unsafe and harmful working hours, unlivable wages for the lowest-paid crafts and consistent failure to provide reasonable rest during meal breaks, between workdays, and on weekends."
The national executive board of the International Cinematographers Guild (ICG), Local 600 released a statement on Sunday explaining that they voted unanimously to support the IATSE strike action, and are encouraging their members to vote in favor.
Negotiations have been ongoing over the past four months on a new Producer-IATSE Basic Agreement. Local 600 is the largest group involved.
The union has been attempting to secure a new, three-year basic agreement that seeks to improve working conditions for thousands of camera operators, costume designers, prop makers and other behind-the-scenes workers.
However, strained negotiations have thus far proved fruitless and the Friday deadline passed without a deal.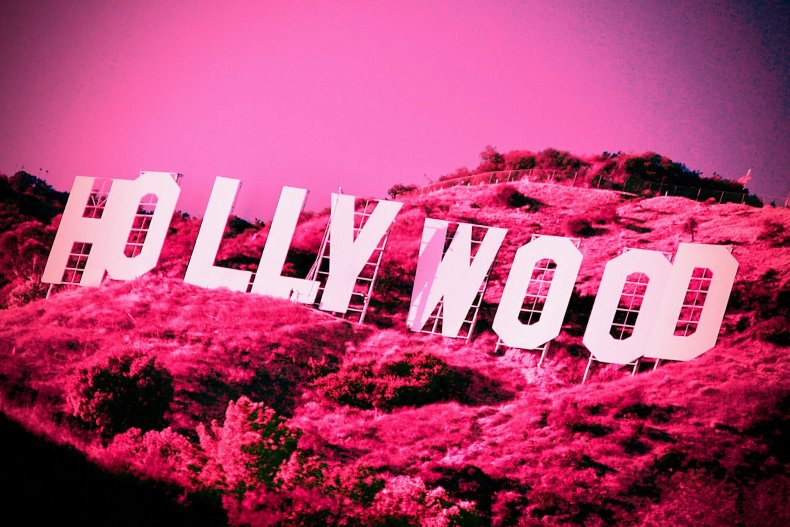 "The elected leaders of Local 600 spoke with one voice today on behalf of the thousands of their members who are unified in their resolve to get a fair deal from the employers who have walked away from the bargaining table," said Local 600 president John Lindley.
Meanwhile, ICG national executive director Rebecca Rhine added in a statement: "This fight is about basic rights and safe and healthy working conditions. Nobody wants to go on strike, but we have been given little choice by companies that are earning record profits off our members' labor but are unwilling to treat those same workers with dignity and respect."
Officers of the Writers Guild of America West have also shared their solidarity, tweeting: "We stand with our sisters and brothers of IATSE in their worthy fight for safe working conditions and a fair contract."
If the walkout goes ahead, it will be the first time Hollywood crews have staged industrial action on this scale since World War Two.
According to The Los Angeles Times, the then Conference of Studio Unions was engaged in a turf war with IATSE over wage suppression by the Chicago Mafia.
Violent clashes ensued in March 1945 in what was referred to as Hollywood's Bloody Friday, or the War for Warner Bros.
Deadline reported that last week, IATSE told legislators in California that "a strike would effectively shut down California state film and television production."
While legislators in New York were told that "a strike would effectively shut down a majority of New York state's film and television production industry."
A number of Hollywood A-listers have thrown their support behind the possible strike action with Kerry Washington, Seth Rogen, Mindy Kaling, Sarah Paulson, Fran Drescher, Jane Fonda and more posting the #IASolidarity hashtag.
"We are at a stage where the employers have made this struggle about power, not reason. Therefore we are initiating a strike vote to authorize me to call one if necessary," IATSE president Matthew Loeb told his members.
Two separate strike authorization votes will take place from October 1 to 3.