IBM to Offer Breast Milk Delivery Service for Staffers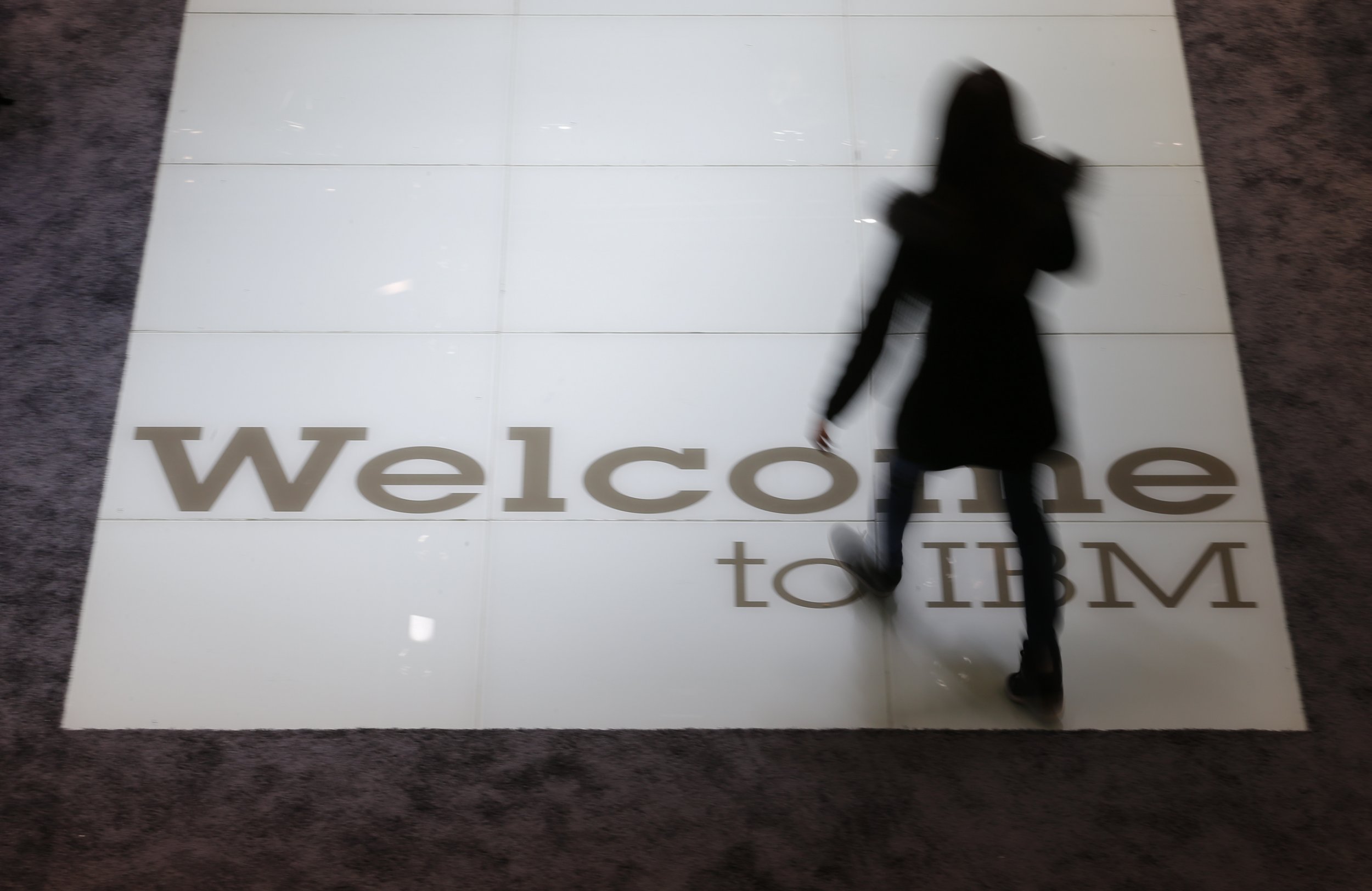 Most mothers know breast pumps suck in many ways, but working mothers also face logistical complications in getting the milk to their babies. That's why, in an effort to accommodate its female employees, IBM plans to roll out a new service: breast milk delivery.
Starting in September, when the new mothers of IBM travel for business, they'll be able to have their milk express delivered back home. (The offer does not extend to employees sitting in the office.)
While the idea of sending items in temperature-controlled packages is nothing new, it is new for a company to provide this type of benefit to employees. Federal law only requires employers provide a private space for women to pump, and a reasonable break time to do so.
"We are going to experiment with this and see how many women are interested," Barbara Brickmeier, vice president of benefits at IBM, told Fortune. "As long as it appeals to a segment of our population and they feel that they can better balance their work and home, we will continue it."
Women currently make up 29 percent of IBM's workforce.
The breast-milk delivery perk fits within a new trend of tech companies expanding benefits to attract and retain female employees. In October, for instance, Apple and Facebook announced they will cover the costs for female workers who are freezing their eggs.