Bus Driver Abandons Boy, 5, on School Bus for 7 Hours: 'I Was Crying for a Bit and Then I Stopped Crying... I Was Scared'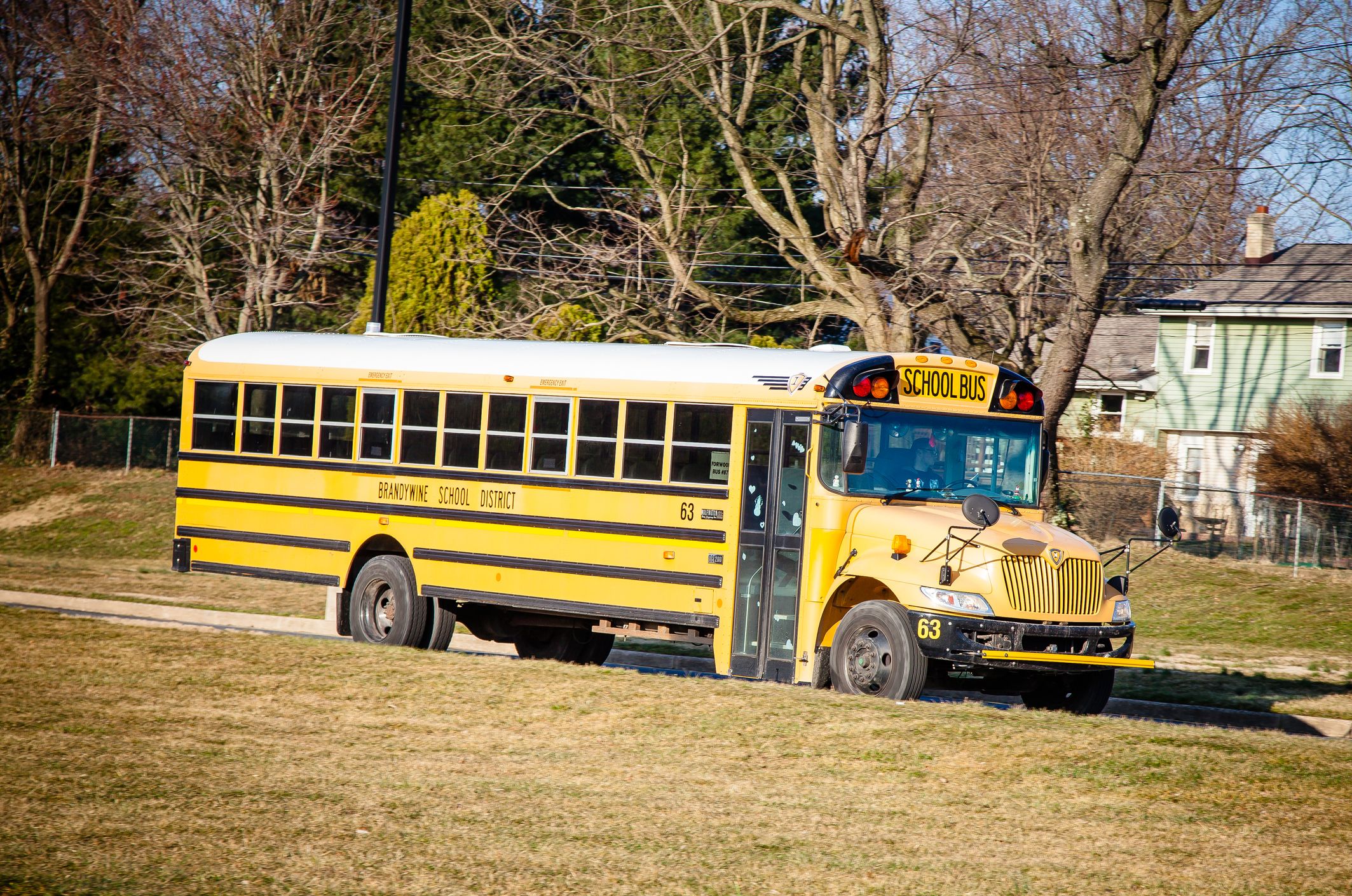 A five-year-old boy was left alone on a school bus for seven hours Wednesday after he fell asleep on the way to Linden Hill Elementary School in Pike Creek, Delaware.
Security footage from the bus shows that when the vehicle arrived at the school, several students tried to make the driver aware that Ibn Polk was still on board. However, she seemingly did not take any notice, ABC Philadelphia station WPVI reported.
Read more: A 6-year-old immigrant was found abandoned in a desert by a smuggler
"When she didn't do that, that made it seem like she didn't really care," father Abdul Polk told the broadcaster.
After dropping most of the children off in the morning, the driver headed to the bus depot. She then got out, leaving the 5-year-old on the bus. It was only when she returned in the afternoon to begin her pick-ups and the child coughed that she noticed he had been left on the bus for hours.
"The bus driver got out and I was crying for a bit and then I stopped crying," the child—who says he does not want to go back to school—told WPVI. "I was scared."
For the entire time he was on the bus, Polk did not eat. He was also exposed to the cold, although, fortunately, temperatures in the area on Wednesday were higher than average, and almost 40 degrees above what they were Monday.
The incident revealed a number of failings. Firstly, the bus in question was equipped with child-detecting technology designed specifically to prevent this kind of situation occurring. However, the system was not working, according to the Red Clay School District.
Secondly, the driver did not go through the proper checks after dropping the children off and arriving at the bus yard.
"We recognize that procedures in place were not followed and this was a breakdown, a failure," Pati Nash, a spokesperson for the school district said, ABC News reported.
Finally, the school did not contact the child's parents immediately because attendance wasn't taken until after the daily automatic call that goes out to the families of absent students.
"I didn't really know what was going on because I know I dropped my baby off at the bus stop and he was on the bus," mother Ivana Dennis, told WPVI.
The bus company has removed the driver—an employee with 20 years' experience—from her role driving for the school district.