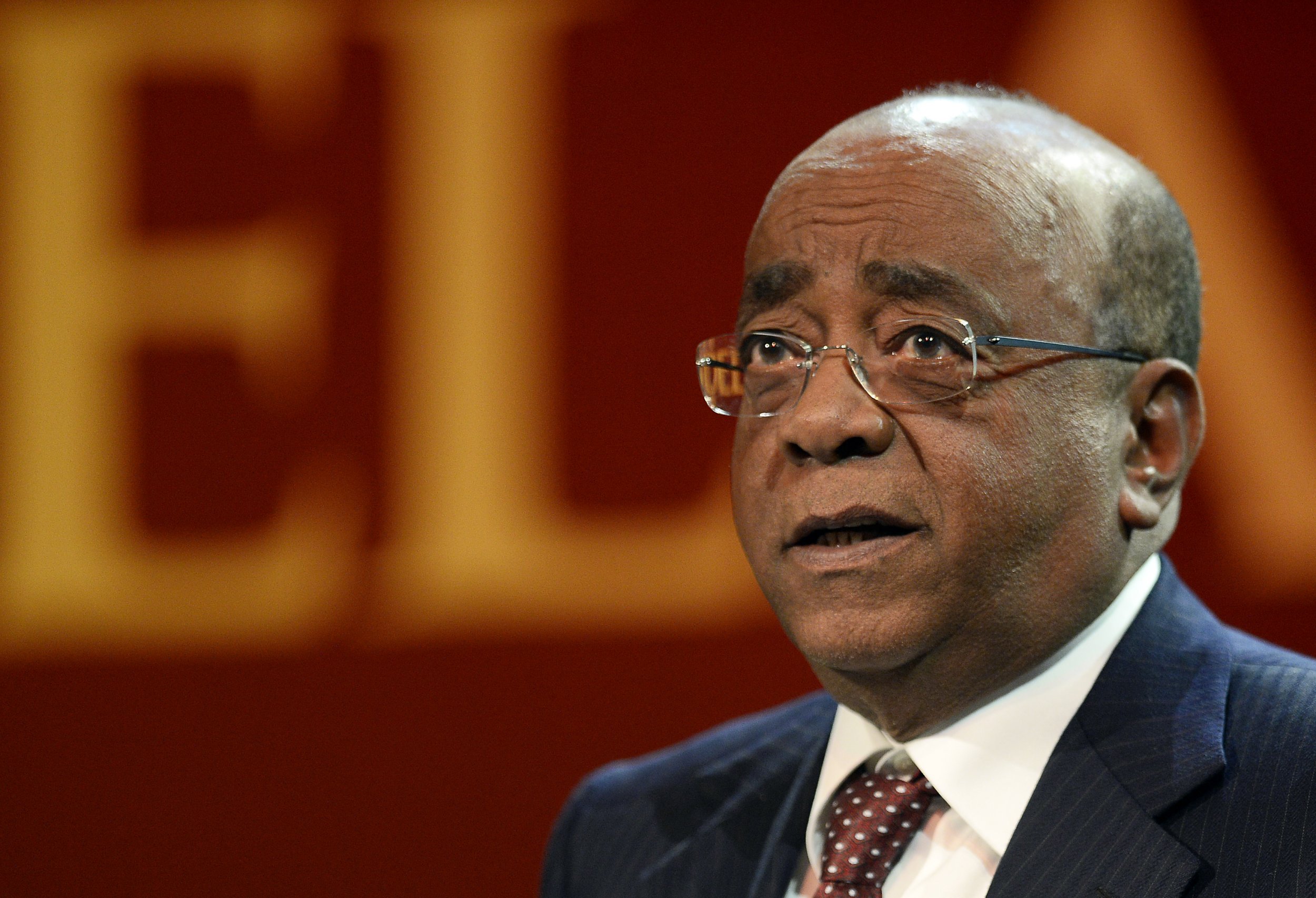 A good leader is hard to find in Africa—at least for Sudanese billionaire Mohammed Ibrahim.
Ibrahim is the figurehead of the Mo Ibrahim Foundation, an NGO established in 2006 to promote sound governance and leadership in Africa. Each year, the Foundation awards a $5 million prize to a former head of state on the continent.
Except that it isn't really given out every year. In fact, since the prize was launched 11 years ago, only four candidates have won the award, along with one honorary laureate.
So why is this the case?
The Foundation itself was unrepentant at having another non-award in 2016. "As I emphasize each year, a very high bar was deliberately set when the prize was launched in 2006," said Salim Ahmed Salim, chair of the prize committee. "We recognize and applaud the important contributions that many African leaders have made to change their countries for the better. But the prize is intended to highlight and celebrate truly exceptional leadership, which is uncommon by its very definition."
The criteria for potential award winners is admittedly narrow. To qualify, candidates must have been heads of state in Africa; have left office in the last three calendar years (between 2014-2016 for 2016 candidates); have come into office through democratic means; and have left office at the end of their constitutionally-mandated terms.
Such conditions are harder to meet in Africa than other parts of the world, for several reasons. For example, in Congo—one of Africa's most populous and resource-rich countries—democratic elections were only held in 2006 for the first time in four decades.
Other states, such as Somalia, may not constitute democracies in the way Western observers understand the term: Somalia has not had a stable government since civil war broke out in 1991, and in its February elections only some 230 MPs had a say in electing the president (the MPs in their turn, had been chosen by an electorate of just 14,000 in the 10.8 million population country). And in other places—like South Sudan, which only became an independent state in 2011—the countries just haven't been around long enough to entrench pillars of good governance.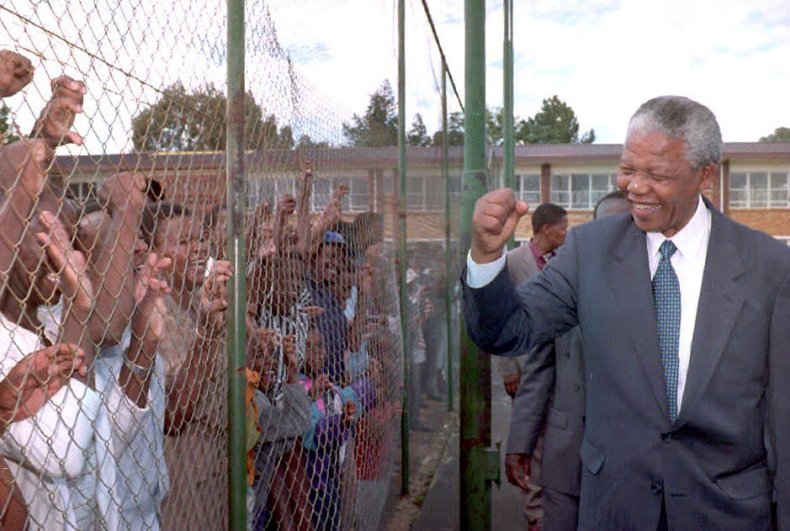 On other criteria, though, the lack of eligibility among African heads of state is a reflection of dubious choices while in power. Most common among these is the decision to overstay (or indeed abolish) constitutionally-mandated terms. Since 2014, leaders in a swathe of African countries have either amended their constitutions via referenda to abolish or extend term limits—such as in Republic of Congo and Rwanda, whose leaders have been in power for 20 and 17 years respectively—or simply just stayed put once their time was up—such as Gambia's Yahya Jammeh, who has since been forced out, or Joseph Kabila in Congo, who remains in power. In Burundi, President Pierre Nkurunziza argued on a technicality that he should be able to seek a third term in office, and was duly elected in 2015, though clashes that broke out following his decision has caused hundreds of deaths.
On some occasions, such attempts at power-grasping have failed: in 2014, Burkina Faso's population rose up to reject President Blaise Compaore's efforts to change the constitution and extend his 27-year rule.
As another year passes without a winner of the Ibrahim Prize, perhaps reflecting on past victors could clarify what is to be expected from future laureates:
Mozambique's Joaquim Alberto Chissano won the inaugural prize in 2007. Chissano negotiated an end to Mozambique's bloody civil war in 1992. Although in office for almost 20 years, he honored constitutional reforms introduced in 2004 and did not run for re-election in the 2004 vote.
Festus Mogae of Botswana won the award in 2008, largely on the back of his efforts to fight the HIV/AIDS epidemic in the country. Mogae introduced universal free antiretroviral treatment for patients.
Cape Verde's Pedro Pires in 2011. In office from 2001 to 2011, Pires oversaw economic development that meant Cape Verde was only the second African state to emerge from the U.N.'s "Least Developed" category.
Hifikepunye Pohamba of Namibia won the award in 2014. The president oversaw big increases in school enrolment, treatment of HIV patients and gender equality during his 10 years in office.
South Africa's first black president, Nelson Mandela, was given an honorary award in 2007 in recognition of his work in overturning the apartheid system of racial segregation in the country. Mandela stepped down after one term in office.