Ibram X. Kendi, Best-Selling Author on Racism, Speaks Out Against Charges in Breonna Taylor Case
Dr. Ibram X. Kendi, the best-selling author of How to Be an Anit-Racist, sharply criticized the charges brought against former police officer Brett Hankison. He took to Twitter to decry the indictments on three counts of wanton endangerment as not only vastly insufficient but also representing the systematic racism that's been the focus of so much of his work.
A Jefferson County grand jury indicted Hankison for wanton endangerment in the first degree for bullets that went into other apartments, but not Breonna Taylor's. This decision prompted Kendi to berate a "racist America," though he ended by defiantly declaring, "we'll never stop declaring that our lives matter, that our deaths matter."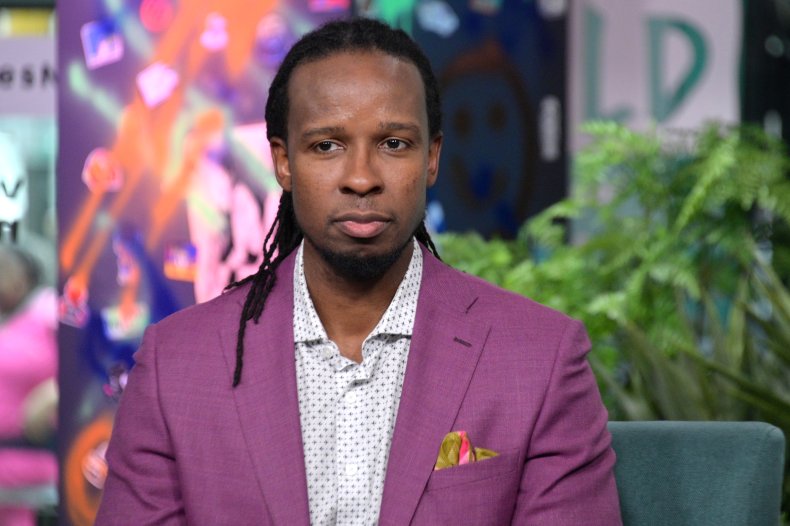 Kendi continued tweeting following his initial reaction:
How to Be an Antiracist became a must-read book for those involved in the Black Lives Matter movement. In it, Kendi discusses concepts of racism and proposes individual actions and systematic changes for battling it in our society. A respected historian noted for his work at American University, this summer he was named the founding director of the Boston University Center for Antiracist Research.