IBTimes Top 5: Is Brazil Ready for the World Cup?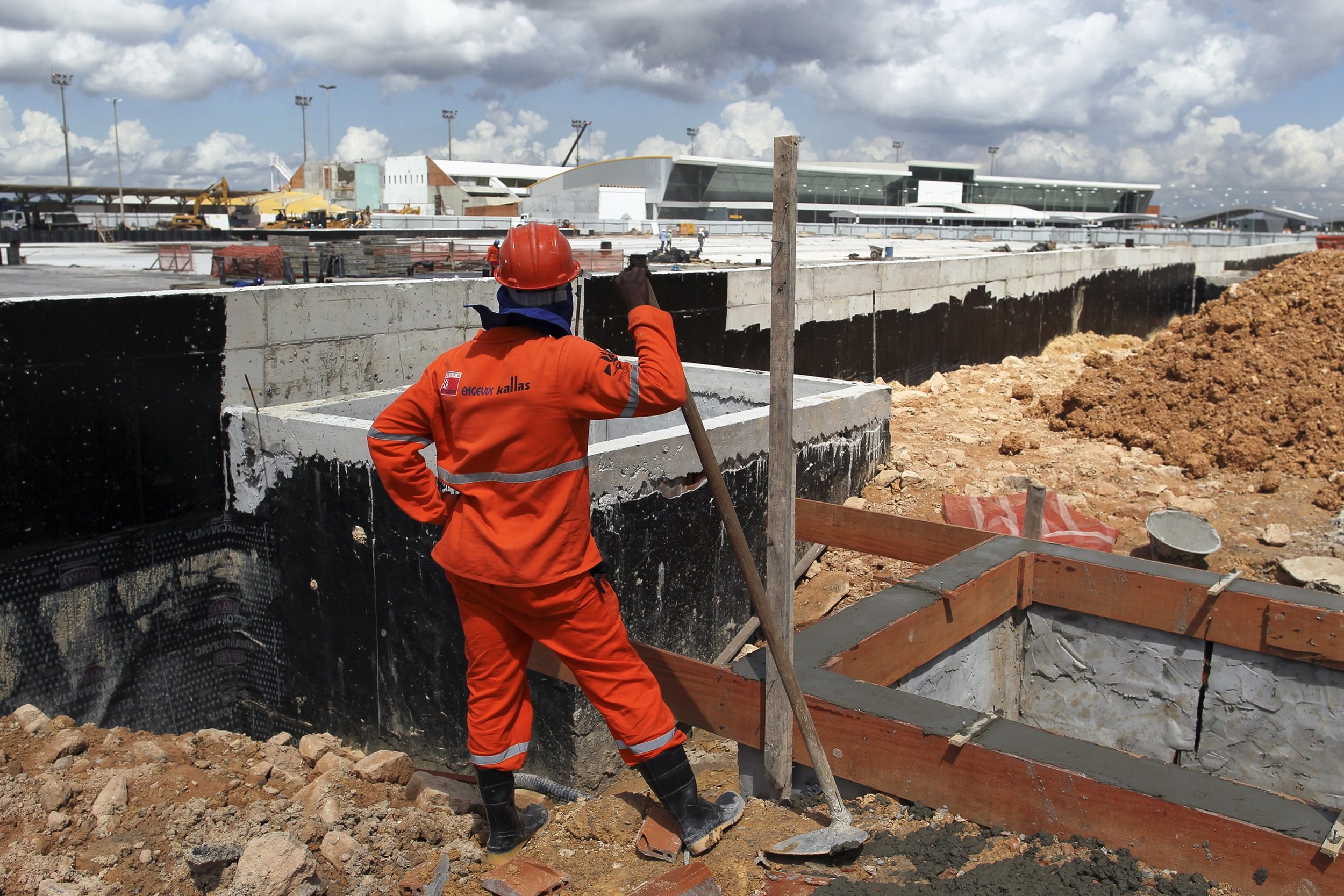 Stadium construction delays, airport delays and other problems have cast a shadow over soccer's premier event. The one-month tournament begins June 12, but much of the pretournament reports have been about what has been happening off the pitch—rather than what will happen on it.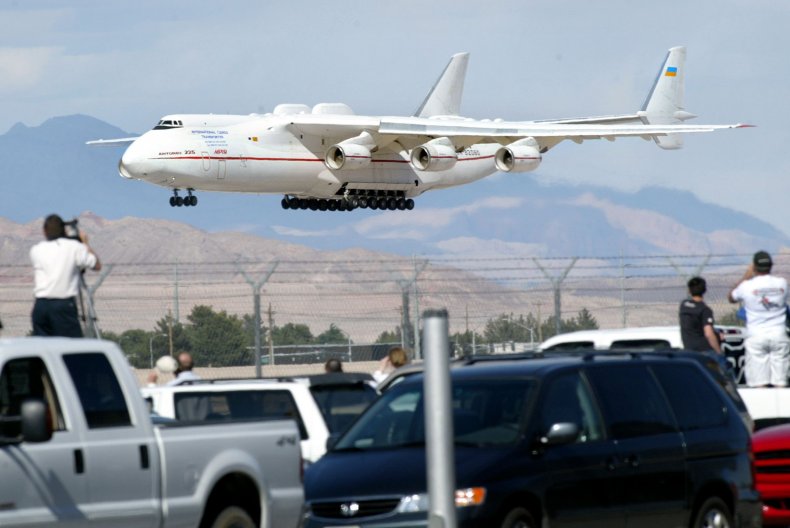 Who would think that Ukraine is an aviation superpower? The embattled, cash-strapped country makes the world's largest cargo airplanes, including the 276-ft long AN-225, the biggest machine that ever flew. A visit to Antonov headquarters reveals that the crisis with Russia is putting Ukraine's aviation miracle in jeopardy—and threatens the rest of the country's industry, too.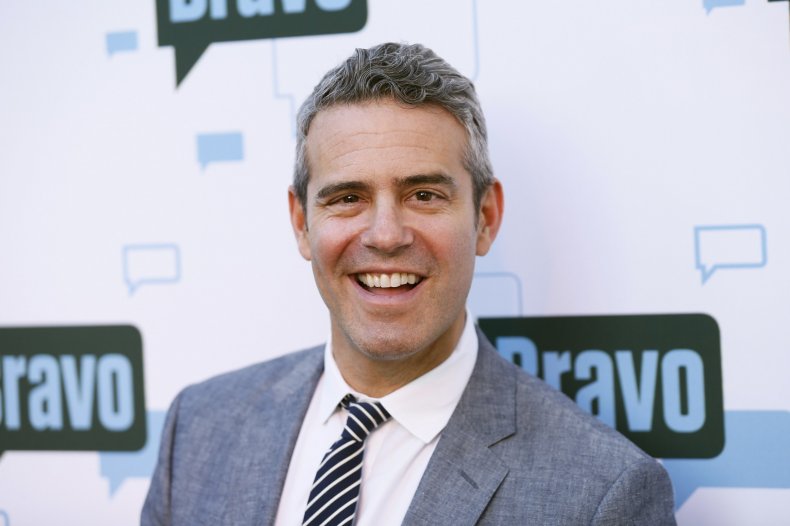 "Bravo" host Andy Cohen is developing an unscripted show, "I Slept With a Celebrity," which is exactly what it sounds like. It also sounds like a prime target for lawsuits, but the area of biggest risk is probably not what you think it is.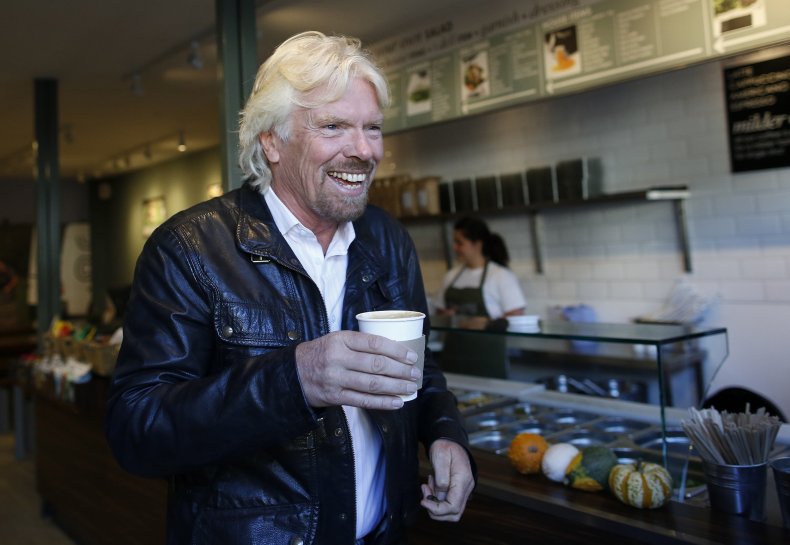 Virgin Mobile's flamboyant boss Richard Branson is cleverly using traditional Islamic financing to fund the company's expansion in conservative Middle Eastern countries. While not a requirement, Islamic banking is a smart and practical political choice for foreign companies that plan to work in the region.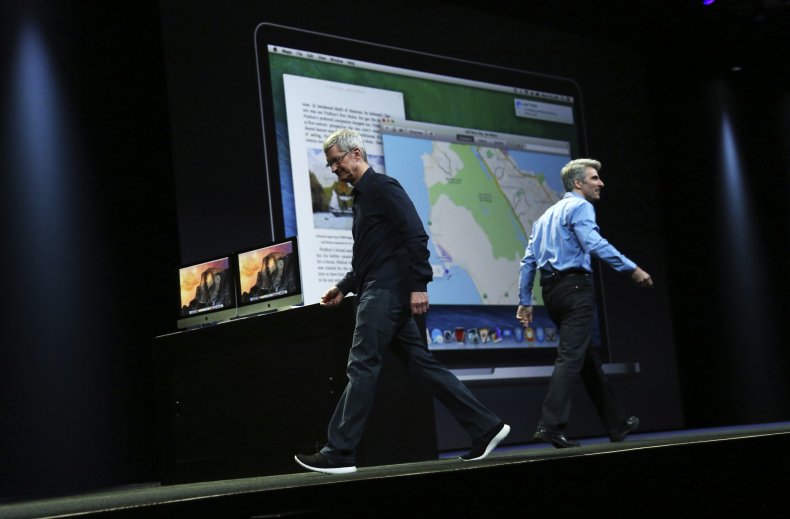 Apple iOS 8 users will soon be able to use their Wi-Fi network as a fallback if their carrier's signal is too weak to place a call, using subscriber minutes instead of data. But that's just one of the cool, but lesser-reported features of the new mobile operating system Apple rolled out at its big developers conference this week.