Ibuprofen Could Make Healthy Men Infertile In Just Two Weeks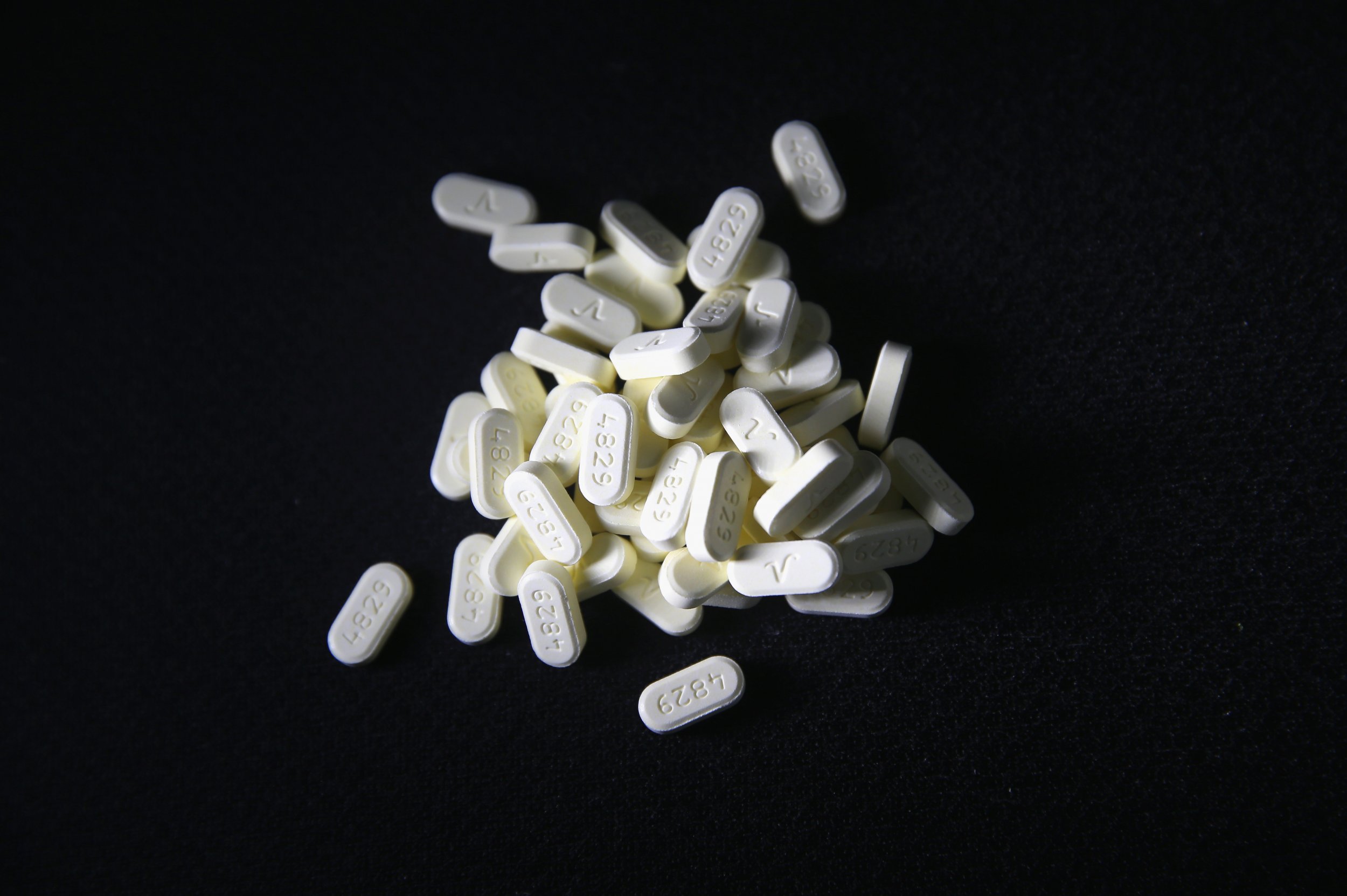 Male infertility has been called a crisis, and a new report that a common, over-the-counter medication could spur the problem adds to the alarm. Ibuprofen has been shown to damage male fertility in athletes who regularly take the meds to manage pain, reported CNN.
Related: Male Infertility Crisis in U.S. Has Experts Baffled
Previous research by European scientists showed that male babies whose mothers took ibuprofen experienced disturbances to their endocrine system, according to CNN. So, the researchers, based in Denmark and France, decided to test how the medication would impact male adults.
For the study, 14 young males, between 18 and 35 years old, took 600 milligrams of ibuprofen twice a day. This amount was used to represent the dose taken by athletes to manage pain. A control group of 17 men took a placebo instead.
The detrimental effects of daily ibuprofen were nearly immediate. Within two weeks, males taking the pain reliever developed a hormone imbalance called compensated hypogonadism, The Guardian reported. Essentially testosterone levels were normal but the men in the ibuprofen group had higher amounts of luteinizing hormone, which stimulates testosterone production. This problem is typically seen among older males and can cause reproductive and cognitive issues.
"We normally see this condition in elderly men, so it raises an alarm," study co-author Bernard Jégou of the French National Institute of Health and Medical Research, told The Guardian. "We are concerned about it, particularly for healthy people who don't need to take these drugs. The risk is greater than the benefit." The findings are newly published in the journal Proceedings of the National Academy of Sciences.
The adverse effects in the study weren't permanent. But researchers are concerned about long-term use among athletes.
"Our immediate concern is for the fertility of men who use these drugs for a long time," study co-author David Møbjerg Kristensen, of the University of Copenhagen, told The Guardian. "These compounds are good painkillers, but a certain amount of people in society use them without thinking of them as proper medicines."
Before you skip the pain meds next time you have a headache, it's worth noting that this is a very small sample and that further studies are needed. However, male fertility is a growing problem. As Newsweek previously reported, many studies have shown that male sperm counts have decreased by half in the last 40 years. In response, companies are investing in treatments and the male infertility industry is expected to reach 334 million by 2022, according to market research. In the meantime, it might be best to use Ibuprofen as a remedy for aches rather than prevention.