ICC Judges Order Prosecutors to Reconsider Investigating 2010 Israeli Raid on Gaza-Bound Flotilla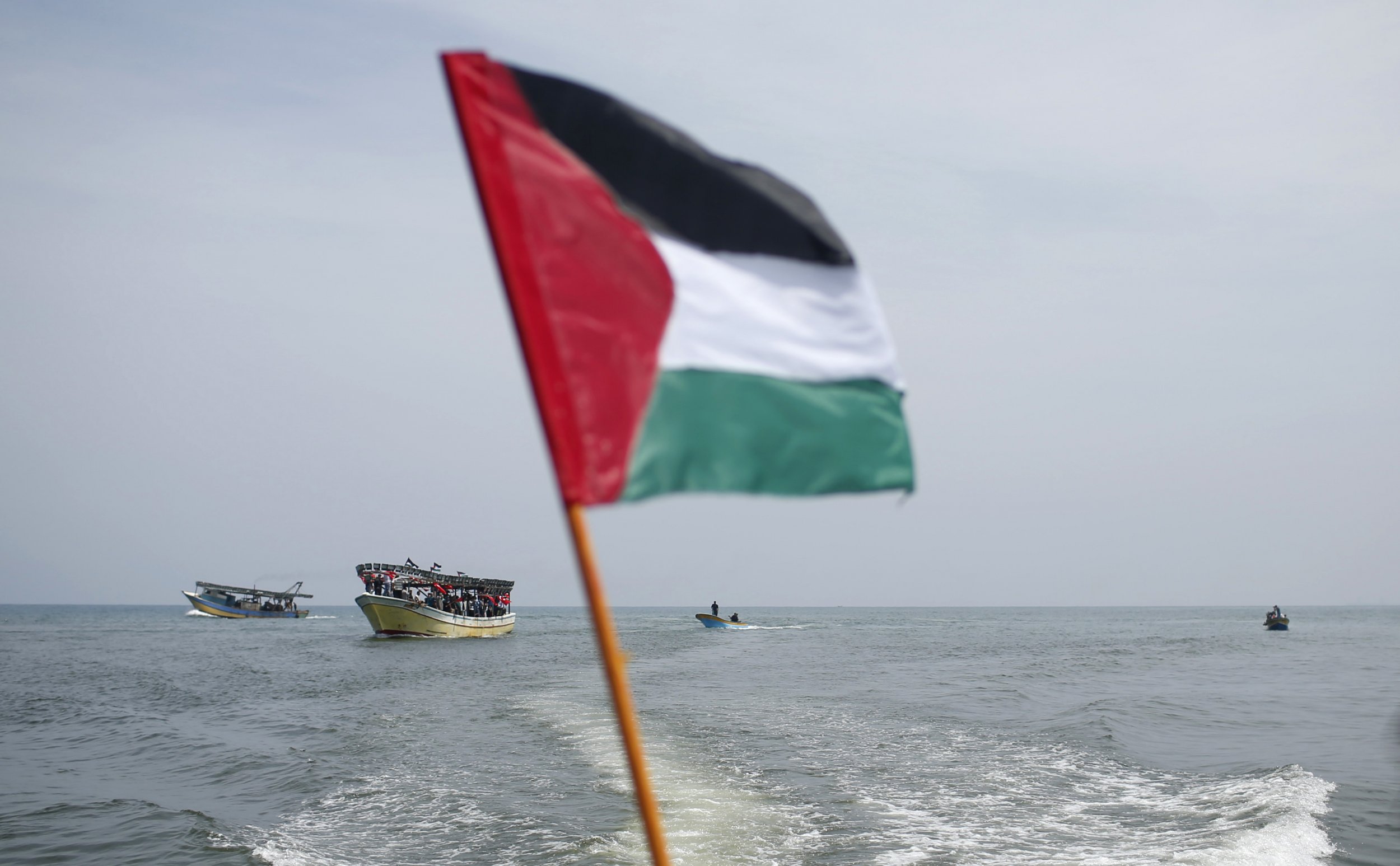 AMSTERDAM (Reuters) - Judges at the International Criminal Court asked prosecutors to reconsider their decision not to investigate an attack by Israeli armed forces on a flotilla attempting to break Israel's blockade of Gaza.
Nine Turkish activists died in the raid, when Israeli commandos abseiled down from helicopters onto six ships bringing what they said were essential supplies to Gaza's population.
In a ruling published on Thursday, the judges said prosecutors should review the conclusion they had reached last year that alleged crimes committed during the attack lacked sufficient gravity and scale to be investigated.
Israel condemned Thursday's ruling, which it said distracted from the court's true purpose of investigating mass atrocities.
"It is not clear why the court insists on using its resources to deal with unnecessary, cynical and politically-motivated complaints," said Israeli Foreign Ministry Spokesman Emmanuel Nahshon.
While prosecutors could once again conclude there was no need to launch an investigation, they would have to find new arguments to support that conclusion.
Neither Israel nor Turkey are members of the permanent war crimes court, but one of the ships was registered in Comoros, which is, giving the court specific, narrow jurisdiction over the incident.
The case, argued by a Turkish law firm with the help of prominent British trial lawyers, is one of several attempts to bring the decades-old Israeli-Palestinian conflict before the court, based in the Dutch city ofThe Hague.
The Palestinian Authority, which was not a member at the time of the raid, joined earlier this year and has asked prosecutors to look into last year's bombardment of Gaza and establishment of Israeli settlements on Palestinian territory.
Prosecutors are conducting a preliminary examination of alleged crimes committed on both sides of the conflict.