ICC Prosecutor Seeks Investigation into Crimes Committed During 2008 Russia-Georgia War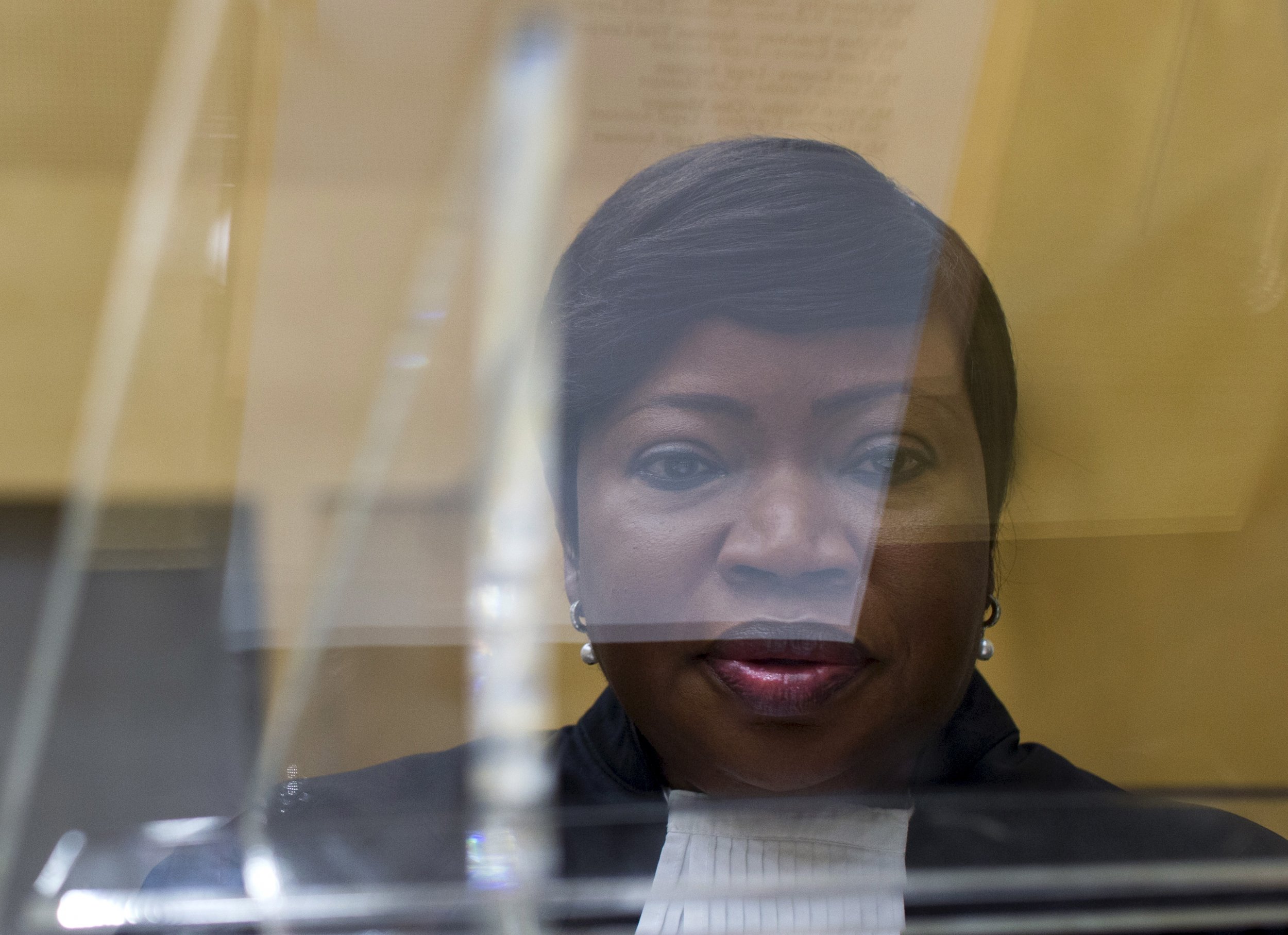 The prosecutor of the International Criminal Court (ICC)—a court in The Hague with the jurisdiction to prosecute genocide, war crimes, and crimes against humanity—intends to investigate possible crimes committed during the 2008 five-day Russia-Georgia War, Reuters reported on Thursday.
According to the United Nations High Commissioner for Refugees, several hundred people died during the brief conflict, while another 120,000 were displaced, Yahoo News reports. The conflict began when fighting broke out between the neighboring countries in northern Georgia's contentious South Ossetia territory.
In a statement, ICC Prosecutor Fatou Bensouda said, "There is a reasonable basis to believe that crimes... have been committed," Yahoo News reports. It is now up to judges to decide whether or not to authorize the opening of an investigation. If opened, the investigation would mark the ICC's first focus on Russia, Reuters reports. The court is still deciding whether to open a full investigation into crimes committed in Crimea and eastern Ukraine over the last few years.
Georgia, along with 122 other states, are parties to the ICC's founding Rome Statute. Russia is not.