ICE Agents Accused of Excessive Force, Using Racial Slurs During Tennessee Slaughterhouse Raid: Lawsuit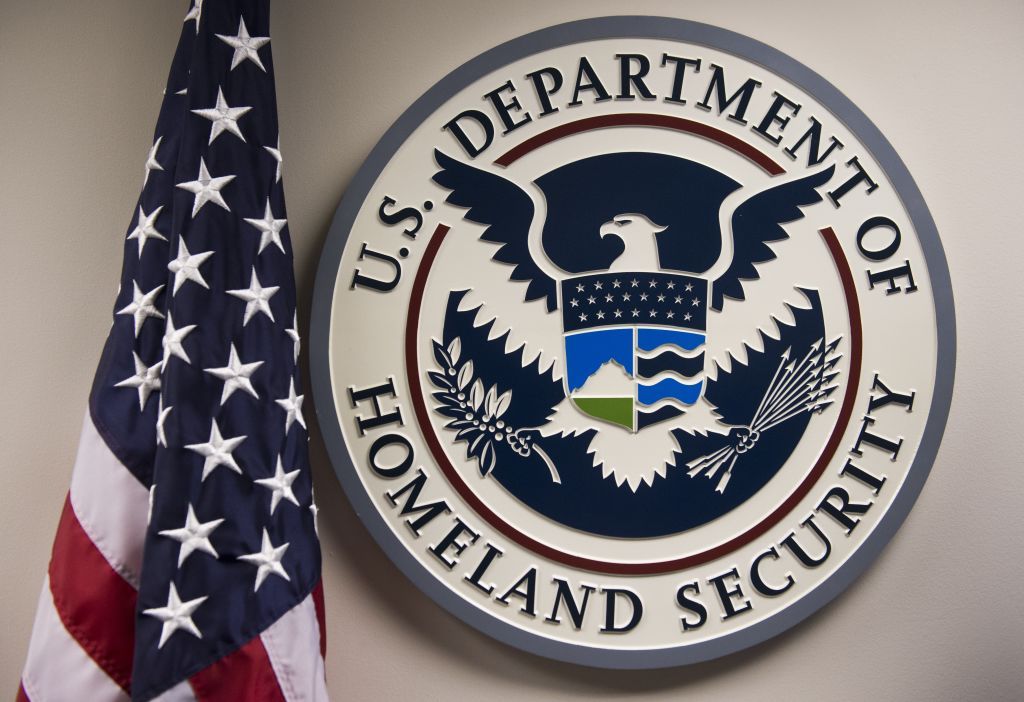 Tennessee slaughterhouse workers who were detained in an Immigration and Customs Enforcement raid in April 2018 are suing dozens of individual agents for allegedly using excessive force and targeting workers based solely on race.
In a lawsuit filed Thursday in a Tennessee federal court, the workers contend that ICE agents, along with officials from Homeland Security Operations, Enforcement and Removal Operations and the state's Highway Patrol, barged into the Southeastern Division meatpacking plant in Bean Station, Tennessee on April 5, 2018 as part of an "aggressive" raid. Once inside the plant, the officials began questioning only Hispanic workers while bypassing their white colleagues, attorneys from the Southern Poverty Law Center and National Immigration Law Center argued in court filings.
"What happened in East Tennessee was law enforcement overreach, plain and simple," said Meredith Stewart, a senior supervising attorney for the SPLC.
Immigration and Customs Enforcement has yet to officially comment on the details of the lawsuit and did not immediately return Newsweek's request for comment. In previous statements, officials stressed that the raid was the result of a prolonged and thorough investigation.
Newsweek subscription offers >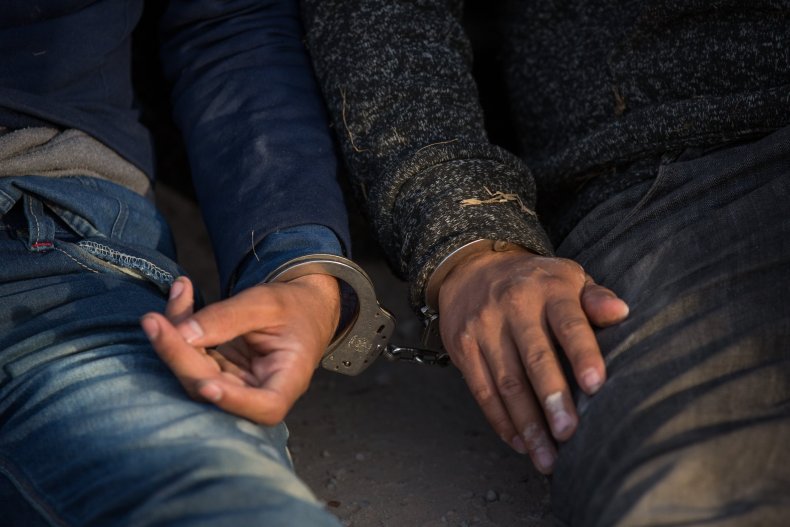 All told, law enforcement detained approximately 100 workers and arrested 11 during the raid, which was carried out during an investigation into James Brantley, the plant's owner. Brantley pleaded guilty to a slew of charges, including tax evasion, wire fraud and employing undocumented immigrants, in September 2018.
The attorneys representing the workers plan to argue that Hispanic employees had their Fourth and Fifth Amendment rights violated because seizures were based entirely on race or ethnicity, officers used excessive force and the "arrests were without probable cause."
"The officers berated the workers with racial slurs, punched one worker in the face, and shoved firearms in the faces of many others," attorneys wrote in the suit. "Meanwhile, the officers did not detain the plant's white workers or subject them to the same intrusive and aggressive treatment and prolonged detention that the Latino workers experienced."
Newsweek subscription offers >
The lawsuit further stated that the raid had far-reaching consequences for Bean Station and the surrounding community. Isabel Zelaya, one of the plaintiffs in the case, said she has lived in Tennessee for 12 years and that it's the place where her "dreams have taken root."
"On the morning of the raid, I was working at my normal station in the processing area when armed officers entered the plant," Zelaya said in a statement. "As the officers lined us up, I offered to show them my documentation to work in this country, but they handcuffed me anyway, detained me, and took me to the armory."
The raid, among the largest worksite-enforcement operations in the last decade, reflected efforts by the federal government to ramp up investigations into both undocumented immigrants and their employers. President Donald Trump has repeatedly framed enforcement actions as a matter of national security and safety, describing some undocumented immigrants as criminals who drain taxpayers and public resources.
"As ICE Homeland Security Investigations has stated repeatedly — this agency is equally focused in its worksite enforcement efforts on the foreign nationals who unlawfully seek employment as well as the employers who knowingly hire them," U.S. Attorney J. Douglas Overbey said in a September statement.
ICE Agents Accused of Excessive Force, Using Racial Slurs During Tennessee Slaughterhouse Raid: Lawsuit | U.S.