ICE Arrests Journalist Who Covered Protest Against Agency's Policies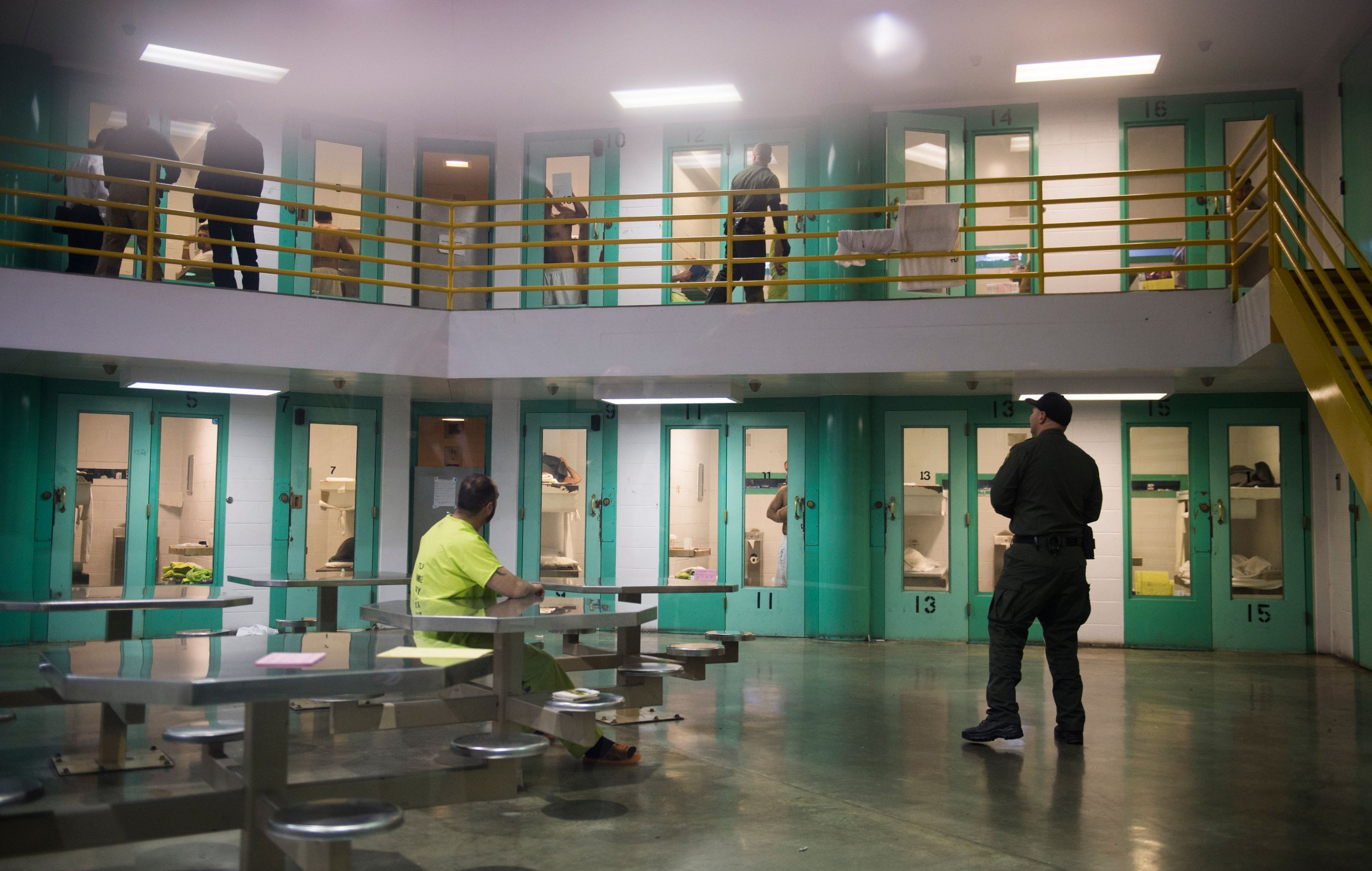 Immigration advocacy groups are calling for the release of a Memphis journalist who was arrested by Immigration and Customs Enforcement (ICE) agents after criminal charges against him for covering a protest against ICE's policies and other issues were dropped.
ICE agents arrested Manuel Duran, a reporter for Spanish-language publication Memphis Noticias, outside the Shelby County Jail on Tuesday shortly after charges against him were dropped for disorderly conduct and obstructing a highway while covering the protest.
Duran, 42, had been one of nine people arrested at the demonstration, which was a "rolling block party" designed to draw attention to a number of issues in the city, according to Memphis Noticias.
ICE spokesperson Bryan D. Cox confirmed to Newsweek that the agency had lodged an immigration detainer against Duran, whose full name is Manuel Duran-Ortega, with Shelby County authorities, saying the reporter was an "unlawfully present El Salvadoran national."
"He was subsequently taken into ICE immigration custody April 5 after his release from Shelby County criminal custody," Cox said.
The spokesperson said Duran's removal from the U.S. had already been ordered by a federal immigration judge in January 2007 after the journalist failed to appear for a scheduled court date.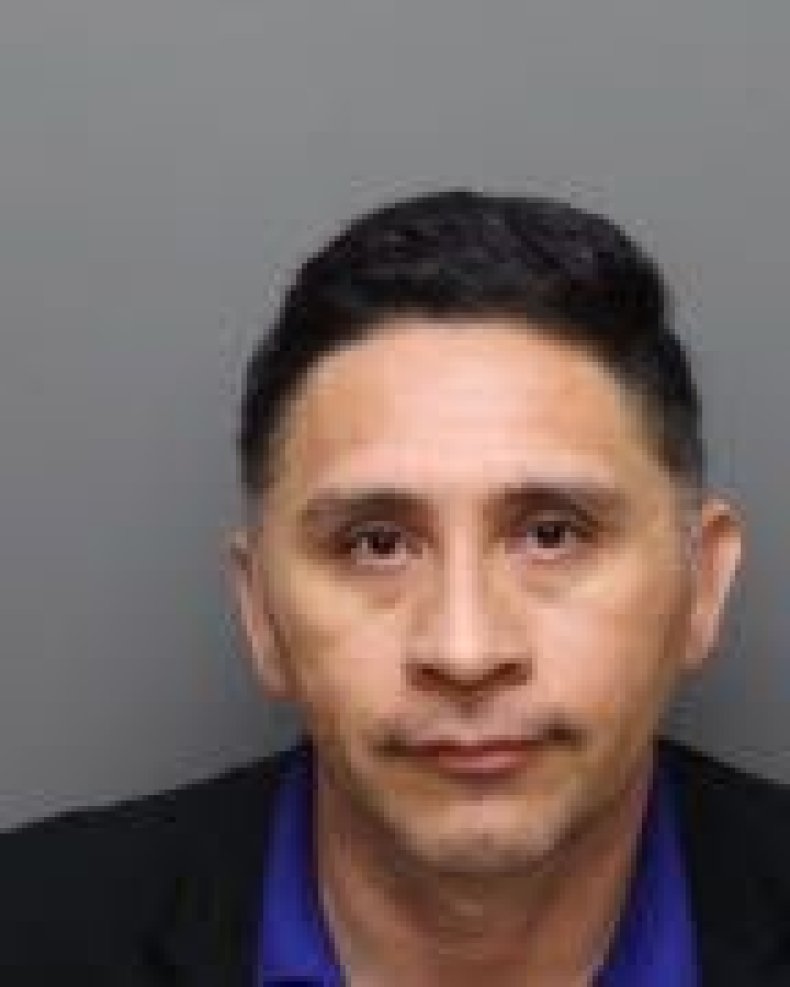 "He has been an immigration fugitive since that time" and remains in ICE custody "pending removal" Cox said.
The Tennessee Immigrant and Refugee Rights Coalition (TIRRC) said the criminal charges against Duran were dropped "thanks to the swift advocacy of thousands of people" in a statement posted online.
However, the TIRRC claimed Shelby County Sheriff Bill Oldham "chose to honor [a] voluntary request made by immigration authorities and released him into ICE custody, despite the fact that Manuel paid his bond and all charges were dropped."
"It is unacceptable and un-American for a journalist to be arrested for doing his job. While we're grateful that all charges were dropped, we're deeply outraged and disappointed by the role of local law enforcement in facilitating the possible deportation of a local journalist," TIRRC Policy Director Lisa Sherman-Nikolaus said.
"Now Manual faces the threat of deportation and separation from his family, simply for doing his job. We won't stop fighting for Manuel," Sherman-Nikolaus added.
Shelby County Sheriff's Office Public Information Officer Earle Farrell maintained that the sheriff's office did not "notify ICE about anything."
"I know for a fact [Oldham] did not tell ICE anything. Nobody in the sheriff's office did," Farrell said. "They operate totally autonomously from us."
Farrell said Duran refused to sign his bond and was taken into custody by ICE agents shortly after his release.
He said ICE had been "looking for" Duran since 2007 "and then he's got a radio show here and he's a reporter here and then he gets arrested." The public information officer said if the reporter and protesters at the demonstration who saw him arrested had "stayed on the sidewalk...they wouldn't have arrested anybody."
The public information officer claimed ICE likely found out about Duran being released from custody from local news outlets.