ICE Detains Immigrant For Speaking To The Press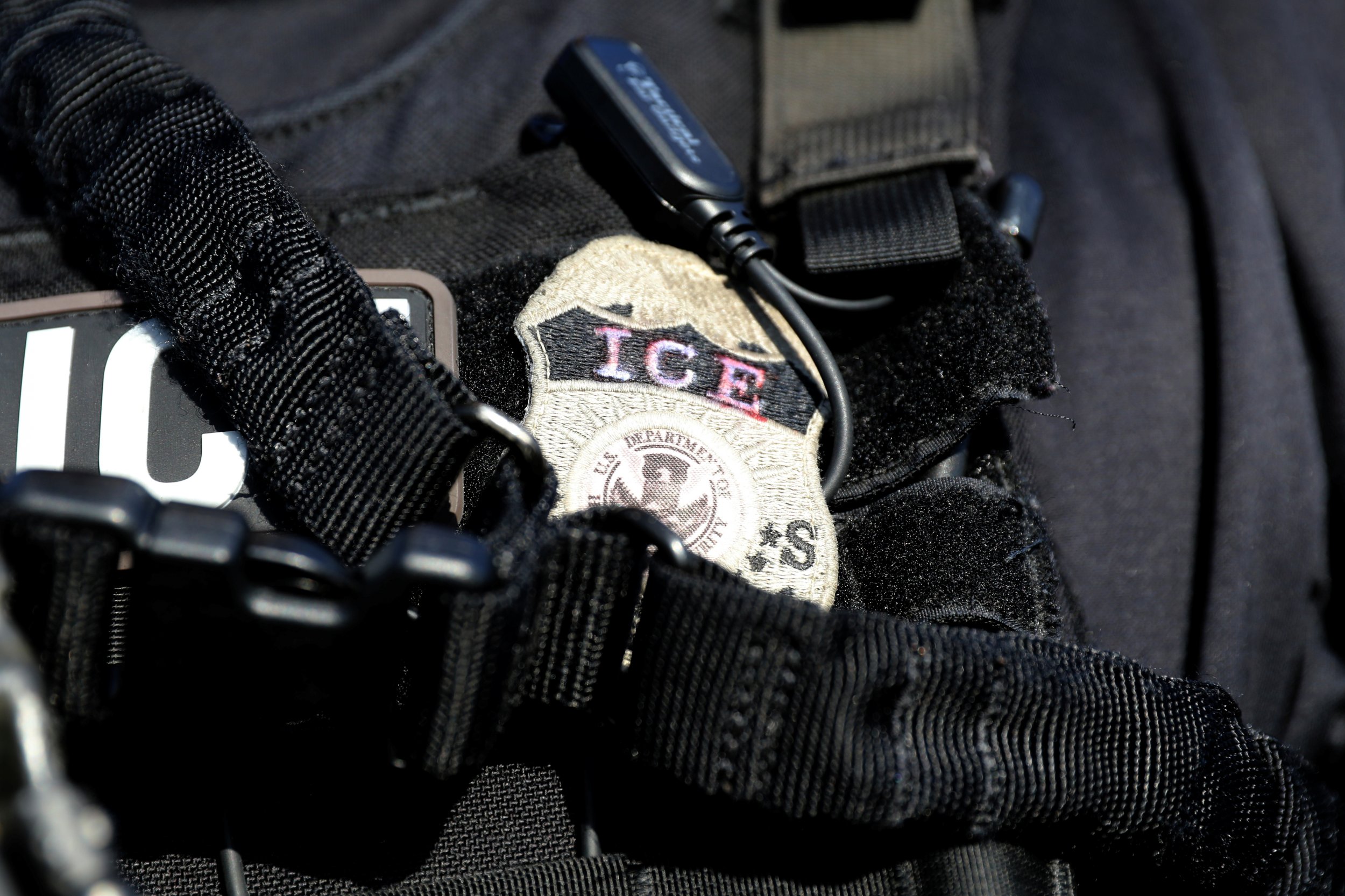 A Mexican man says he was arrested by immigration officers after speaking with reporters about the suspicious circumstances surrounding his girlfriend's deportation.
Baltazar Gutierrez, a 35-year-old immigrant clam harvester in Willapa Bay, Washington, told the Seattle Times on Sunday that U.S. Immigration and Customs Enforcement officers arrested him last week and specifically mentioned an interview he had once given about his girlfriend.
"You are the one from the newspaper. My supervisor asked me to come find you because of what appeared in the newspaper," Gutierrez says one of the agents told him.
Gutierrez was then arrested and placed in detention. Gutierrez said he was targeted for speaking with two local media outlets after ICE agents detained his girlfriend in June. He was only identified by his nickname, "Rosas," in one of the stories.
Federal immigration authorities say retaliation is not official policy.
"ICE conducts targeted immigration enforcement in compliance with federal law and agency policy, and at times, exercises prosecutorial discretion when the circumstances of a particular case have extenuating factors like the care of minor children or an alien's medical condition," the agency said in a statement that did not refer to the specifics of Gutierrez's interviews and arrest.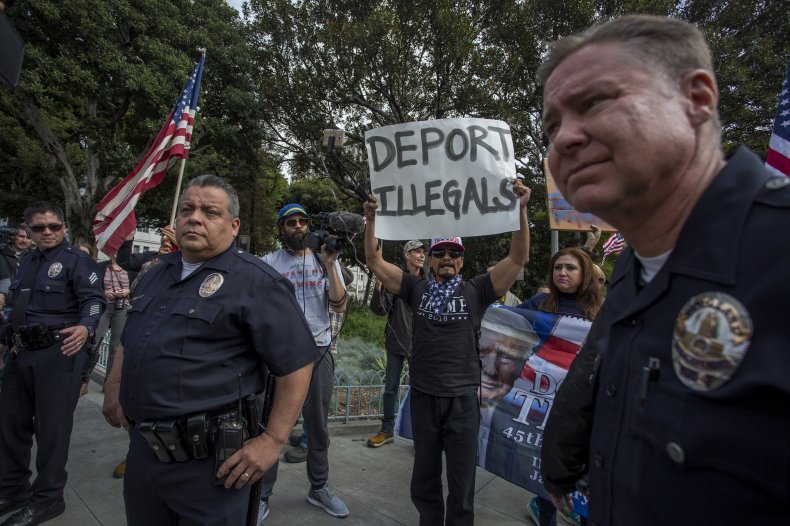 Gutierrez originally went to the press shortly after his girlfriend, Gladys Diaz, was arrested by ICE agents in June. Gutierrez says that Diaz was arrested after ICE agents responded to her Craiglist ad for a piñata she had made, telling her to meet in a parking lot, where they arrested her for being in the country illegally.
The couple's two children witnessed their mother's arrest. When ICE agents returned the kids to Gutierrez at home, he asked the agents, "Why you don't take us all?"
Diaz's case garnered attention across the Pacific Northwest after stories in the Chinook Observer and The Seattle Times recounted Gutierrez's version of events. Residents were concerned that President Donald Trump's promise to deport violent criminals had now dragged in their immigrant neighbors, a key part of the local economy.
Gutierrez, now in detention, told the Times he cannot afford his $25,000 bail and has not yet been given a court date. It is unclear what he is charged with.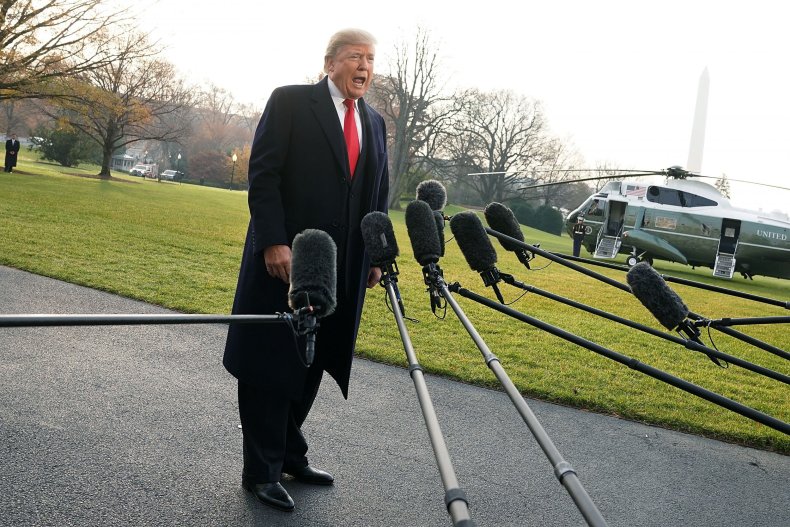 According to the Department of Homeland Security, ICE arrests have gone up by 43 percent since Trump's inauguration, keeping with his campaign promise to uphold and strengthen the country's immigration laws. Due to the increase in detentions, DHS is looking to build five new detention facilities around the country.
According to NPR, U.S. immigration courts have a backlog of more than 600,000 cases, which comes out to around 2,000 pending cases per immigration judge available.