Immigration Officials Set to Deport Paraplegic Boy's Caregiver For Driving Without a License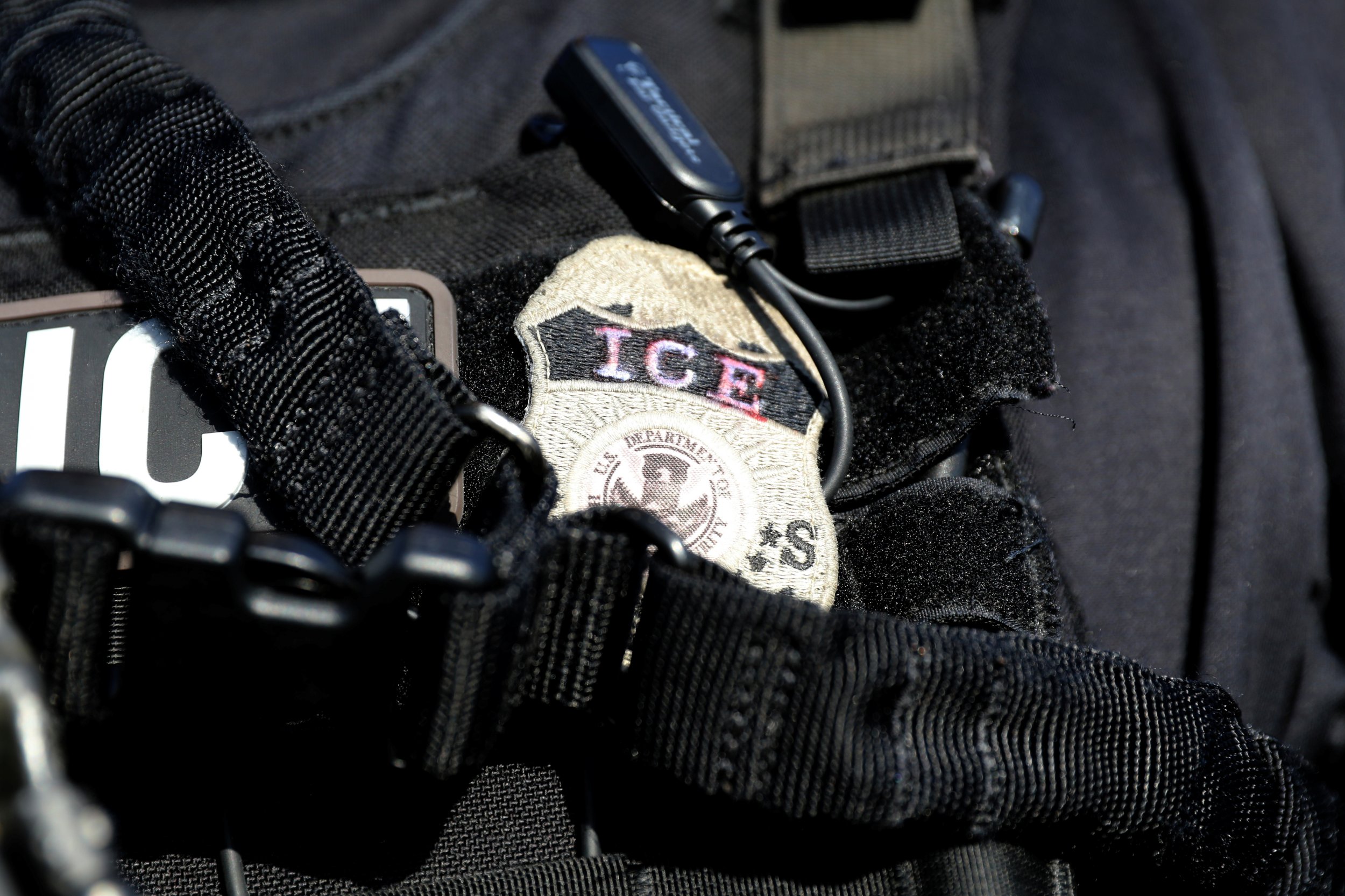 United States Immigration and Customs Enforcement (ICE) has decided to deport the sole financial provider and one of only two trained caregivers of Ricky Solis, a six-year-old paraplegic boy, for driving without a license. Ricky is a U.S. citizen.
Yancarlos Mendez, 27, is a dual citizen of Spain and the Dominican Republic. He has resided in the U.S. for nearly a decade. According to The Cincinnati Enquirer, Mendez has lived with Ricky's mother, Sandra Mendoza, 24, since 2014. Solis' birth father "is no longer in Ricky's life after he had beaten and emotionally abused Mendoza," according to the newspaper.
In February 2017, Ricky and Mendoza they were hit broadside on Dixie Highway in Fairfield, Ohio. Ricky sustained life-threatening injuries and was rushed to Cincinnati Children's Hospital Medical Center. According to the Enquirer, Ricky "fractured two vertebrae and suffered spinal cord bleeding, leading to permanent paralysis from the waist down. His bowel and bladder were ruptured and his colon torn. He had multiple facial bone fractures and traumatic brain injury. He is dependent on a tracheostomy that requires acute management."
Mendoza, who'd been working at a pizza restaurant at the time, sustained a broken arm and leg and other serious injuries. Since the accident, Mendoza says she has been unable to work as she procures to look over Ricky's dire medical condition.
Mendez entered the country legally under the Visa Waiver Program but overstayed his visit by more than two years. Under the program, recipients waive their right to go before an immigration judge and may be detained before deportation. He was detained in November for driving without a license for the second time and was sentenced to 30 days in county jail. According to the Enquirer, local authorities immediately notified federal immigration officials that they were holding Mendez.
ICE transferred Mendez to the Morrow County Jail, north of Columbus, after his 30 stint in jail.
Until then, Mendez had been the sole provider for Ricky and Mendoza, paying the family's $565 monthly rent and for all other necessities.
On Friday, the Enquirer was notified by ICE that the agency had decided to move forward with Mendez's deportation. The family's immigration lawyer, Nazly Mamedova, applied for a one-year suspension of deportation with ICE soon after Mendez was detained, but the agency denied the appeal.
"ICE has carefully reviewed his case and determined he was ineligible for any agency relief, and as such will move forward with his repatriation to his home country," the agency said in a statement.
Mendez's case reflects the Trump administration's ratching up of detentions and removals of unauthorized immigrants living in the U.S: During FY 2017, ICE detained some 80,000 immigrants—over 10,000 more than last year, according to the agency's figures.