As Congress Debates Immigration, ICE Targets Doctor Who's Been in the U.S. for 40 Years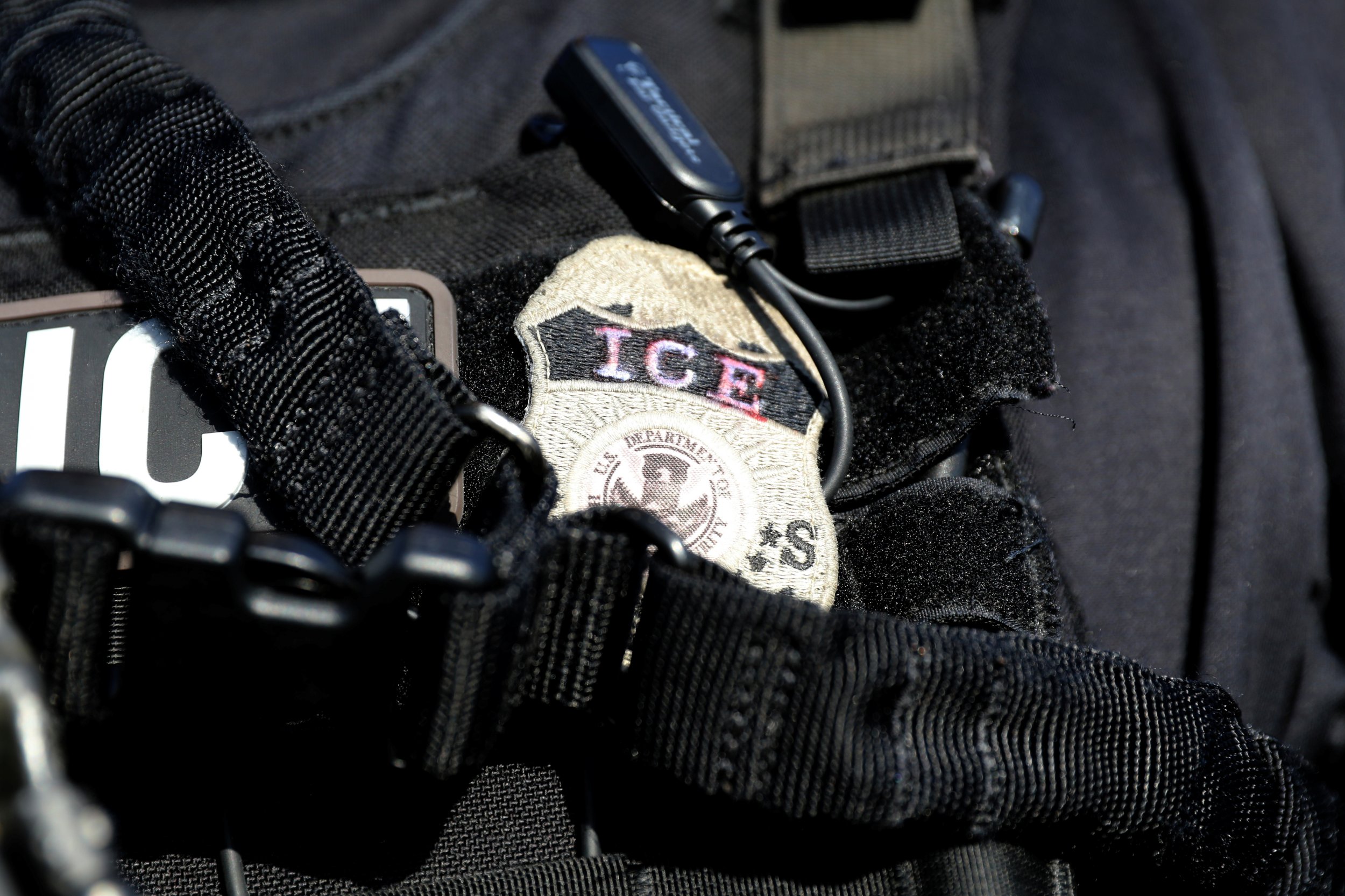 As Congress and the White House continue to butt heads on protections for young immigrants and border security measures, immigration agents are in custody of a Michigan doctor green card holder who's been in the country for 40 years.
On Thursday, three Immigration and Customs Enforcement (ICE) officers picked up Lukasz Niec, a doctor at Bronson HealthCare, at his home in Kalamazoo, Michigan. Niec immigrated from Poland to the United States with his parents when he was three-years-old in 1979 and is green card holder.
Niec had the day off, according to his wife, Rachelle Burkhart-Niec.
"I received a phone call from Luckasz that he had been detained," Burkhart-Niec told CBS-affiliated WWMT-TV on Saturday. "I kept saying over and over to stop pranking me."
Niec is now being held at the Calhoun County Jail. Niec's family believes he is being detained because of a misdemeanor arrest for property damage from 1992.
"He's taken care of the people of the U.S. as a physician, he's taken care of the people of this community, this state," Burkhart-Niec told MLive on Saturday. "After all this time, when is somebody finally free?"
ICE did not immediately return a request for comment.
A green card, or a Permanent Resident Card, allows a person to live and work permanently in the country. Adults with green cards must carry them at all times, according to ICE.
According to Kalamazoo County court records reviewed by MLive, Niec pleaded guilty to operating impaired by liquor offense in 2008. After completing probation, Niec's plea was withdrawn and the case dismissed. In 2013, Niec was charged with domestic violence, but a jury found him not guilty.
Many of Niec's colleagues wrote letters addressed to an immigration judge in support of his release.
"The consensus about his character is overwhelming with no single complaint I have ever heard from anyone over 10 years," Kwsai Al-Rahhal, M.D. wrote, a fellow medic at Bronson HealthCare, wrote.
"He is loving, caring and respectful. I have seen how he treats my own family and my kids love 'uncle Lucas.' I truly hope you give him the chance to know him."