Deported Mexican Man Pleads Guilty to Slaying Ex-Girlfriend After Returning to U.S., Authorities Say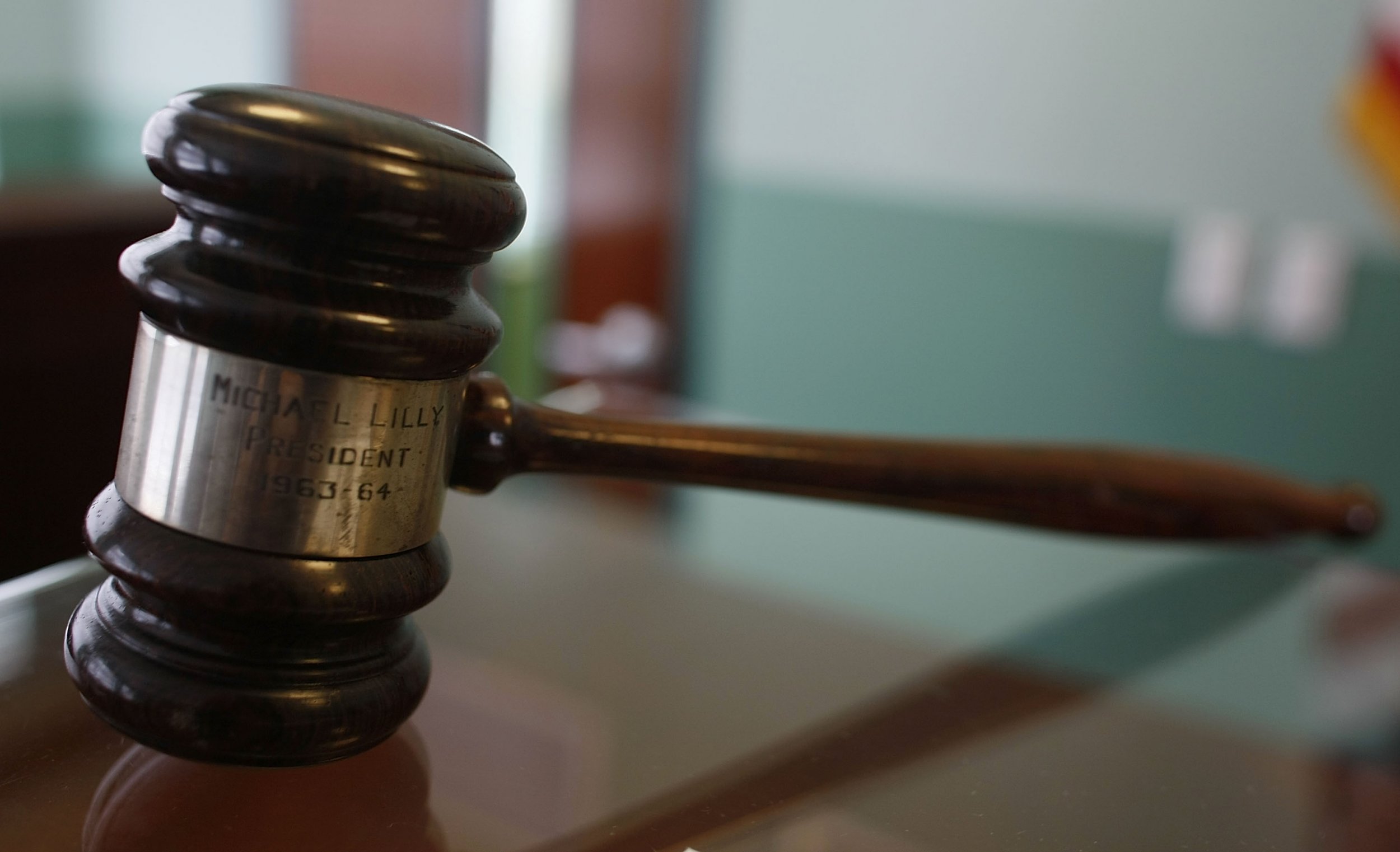 A Mexican man who bungled a murder-suicide has pleaded guilty to fatally stabbing his ex-girlfriend to death.
Fraider Diaz-Carbajal, 35, who returned to the U.S. after being deported to Mexico years before, copped to killing Enedelia Perez Garcia, 27, in a gruesome second-degree murder on Aug. 12.
The admission in Scott County District Court sets the stage for a March 15, 2019 sentencing in which the county attorney's office is expected to seek the maximum 40-year prison sentence, according to The Minnesota Star Tribune.
On the day Diaz-Carbajal allegedly took the life of Garcia (and attempted to off himself), he was inside the apartment they once shared located in Shakopee, a suburb of Minneapolis.
The ex-boyfriend allegedly wielded a blade when he dueled with 27-year-old Enedelia Perez Garcia, a tenant in the residential complex who witnessed the attack told cops at the time.
She said she first heard Garcia and Diaz-Carbajal quarreling.
The couple, who had dated for three years before breaking up a month before, were squaring off inside an apartment they once shared, court records showed.
The tenant heard Garcia order Diaz-Carbajal to "drop the knife," according to a criminal complaint's details.
When the brute allegedly refused, he pinned Garcia down and proceeded to stab her, ABC station KTSC reported.
Diaz-Carbajal then allegedly took the bloodied blade and slashed his throat and gut with it multiple times.
The alleged murderous ex-boyfriend survived.
But Garcia passed away.
U.S. Immigration and Customs Enforcement (ICE) confirmed that before the death of Garcia, Diaz-Carbajal had numerous priors, including a domestic assault hit that involved Garcia and multiple drunken-driving convictions, the Star Tribune confirmed.
Back in December 2012, a federal judge deported Diaz-Carbajal back to his native Mexico. But, the agency told the publication, the man illegally re-entered the United States.