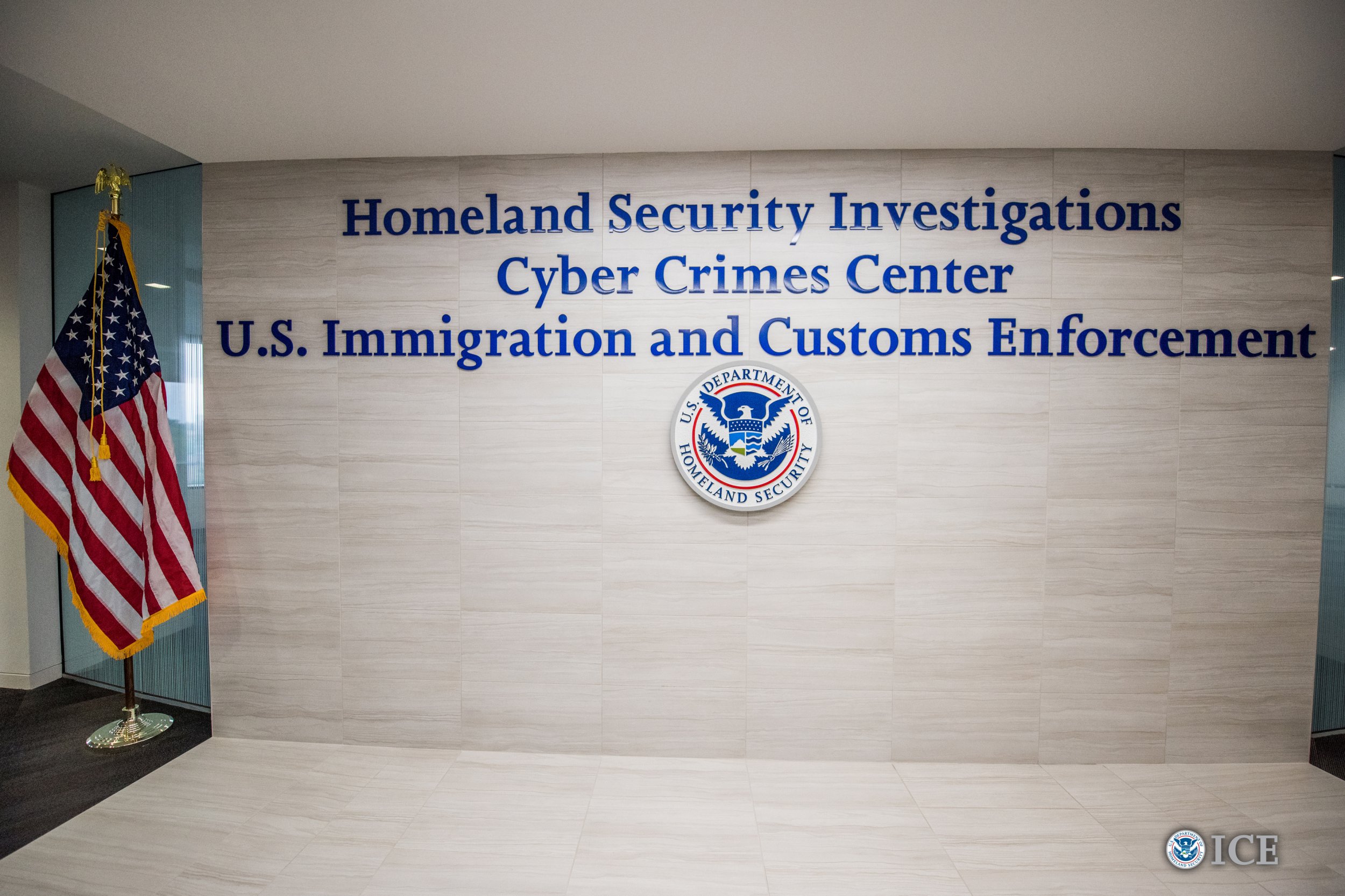 U.S. Immigration and Customs Enforcement (ICE) is eyeing locations for five new detention centers near four major cities that could house thousands of detainees, at a time when immigration arrests are up.
In a post to the federal contracting website FedBizOpps.gov, ICE and its parent agency, the Department of Homeland Security, requested information to identify "multiple possible detention sites to hold criminal aliens and other immigration violators in support of its public safety mission."
The sites "will be located in the greater Chicago, Detroit, St. Paul, and Salt Lake City areas," the post from October 12 states. "The intent of this (request for information) is to obtain market information."
ICE told NPR on Thursday that it was seeking feedback on facilities, vendors and locations and that a "private company or otherwise" could respond.
The agency's apparent efforts to expand drew criticism from the American Civil Liberties Union (ACLU), 13 legal service providers and immigrants' rights groups. The organizations on Thursday sent a letter to ICE stating that the creation of these premises would lead to more difficult access to counsel for detainees and undermine civil rights and public safety.
"We urge you to abandon plans to expand your existing network of jails and instead implement policies that utilize the discretion permitted you by law to reduce unnecessary detention, allowing the vast majority of people to reside in the community with their loved ones during the course of their removal proceedings," the letter states.
Lorella Praeli, ACLU's director of immigration policy and campaigns, called ICE's plans "deeply disturbing."
"This move represents further action by the Trump administration to target long-term residents, including Dreamers, asylum seekers fleeing persecution in their home countries, and other immigrant communities," she said in a statement on Thursday.
In the first 100 days since President Donald Trump signed an executive order heightening immigration enforcement efforts and border security, ICE arrested 41,000 people, the agency reported.
Though ICE arrests have spiked 43 percent under the Trump administration, fewer people were deported in fiscal year 2017 than the previous year, in part because the number of people trying to sneak across the border dipped after Trump began his term, the Washington Post reported.
Trump's 2018 budget plan asks for a $1.2 billion increase in funding for detention beds to support an average population of over 48,000 adults across facilities, according to NPR. ICE's facilities had an average daily population of more than 38,000 during fiscal year 2017.