Iceland Angers Jewish and Muslim Leaders Over Proposal to Ban Infant Male Circumcision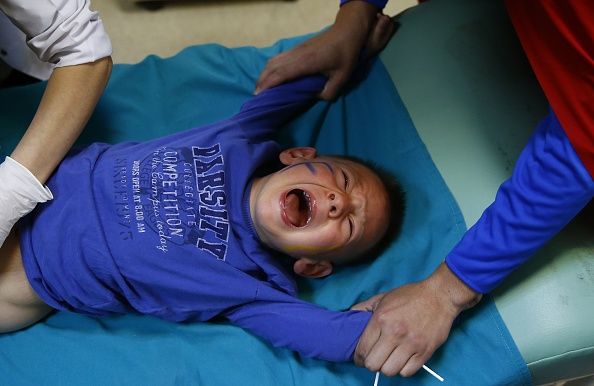 Iceland's parliament has proposed a law that would ban all circumcision for non-medical reasons and hand a jail sentence of up to six years to anyone guilty of "removing parts of a child's sexual organs." But Jewish and Muslim leaders slammed the proposal as an affront to their religious freedom.
Politicians proposing the bill argue that it is necessary to protect children's rights. They argue that the bill against male circumcision is similar to a 2005 law passed in Iceland that bans female genital mutilation.
Jews and Muslims, both of whom traditionally circumcise male children, argue that passing a ban would prohibit parents from fully practicing their religion. Representatives of Scandinavia's Jewish population said that the law would ensure that Jews never settle in Iceland.
"Iceland would be the only country to ban one of the most central, if not the most central rite in the Jewish tradition in modern times," the Nordic Jewish Communities wrote in a joint statement.
"Iceland does not have an organized Jewish Community today. Banning Brit Milah [circumcision] will be an effective deterrent and will guarantee that no Jewish community will be established."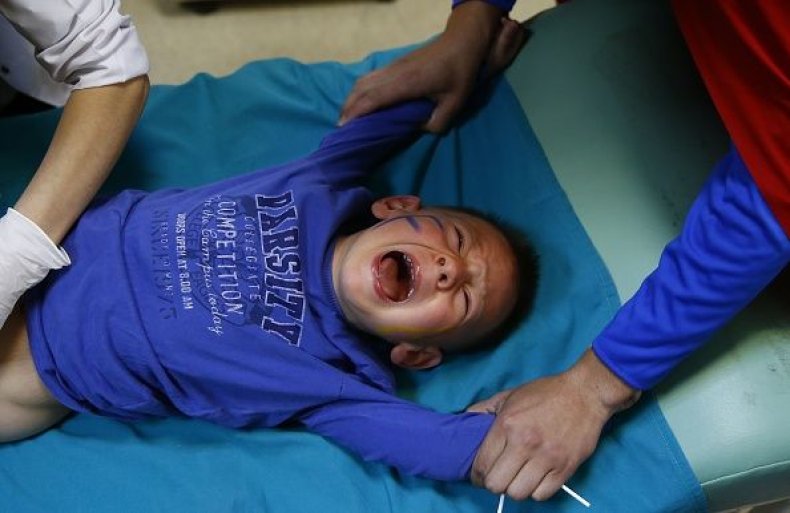 Iceland is a small country with fewer than half a million inhabitants. An estimated 250 Jews and 1,500 Muslims are living in the country.
The topic is controversial, and some anti-circumcision activists argue that children should have the right to choose whether or not to be circumcised. Jews and Muslims both circumcise their children when they are infants, usually around seven or eight days after birth.
Christians do not traditionally circumcise their children for religious reasons. The reason for that is ascribed to the apostle Paul, who argued that only Jesus could save Christians and wrote that Christians who mimic Jews by circumcising their children are showing a deficit of faith in Jesus' ability to save them.
Germany passed a circumcision ban in 2012 after a four-year-old was hospitalized due to the procedure. The law sparked similar backlash from religious leaders.
SaveSaveSaveSave
SaveSave